Is it real or fake?
A series of photos first posted on Facebook in 2009 STILL have people talking today….the pics supposedly show Sydney Tower (or Centrepoint as it used to be called) being visible from Norah Head, nearly 113 kilometers north of the city!
Photographer Josh Baker posted the photos over seven years ago and the debate about whether this could actually possible or simply a prank is still raging on.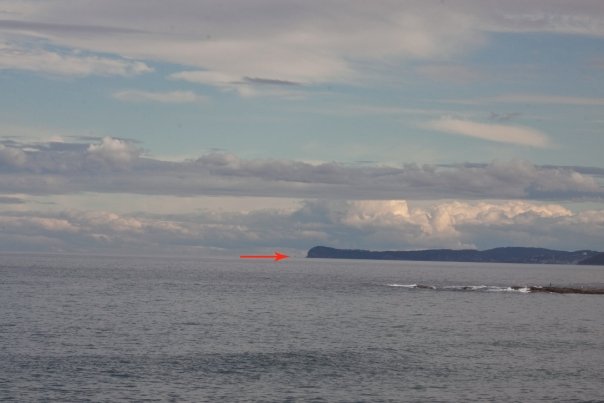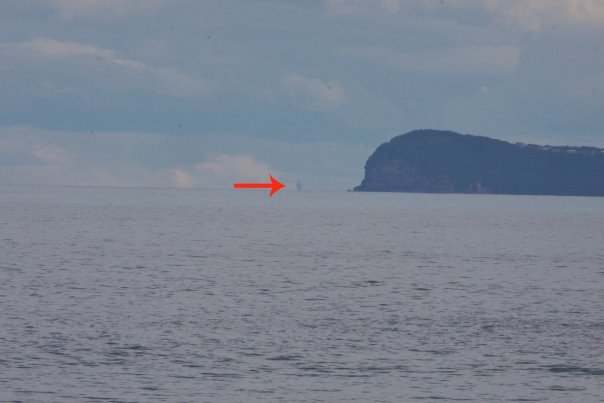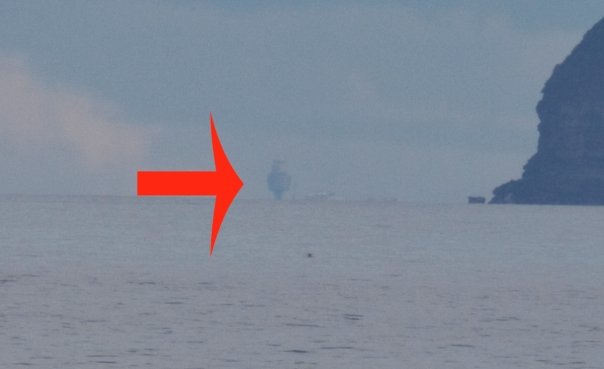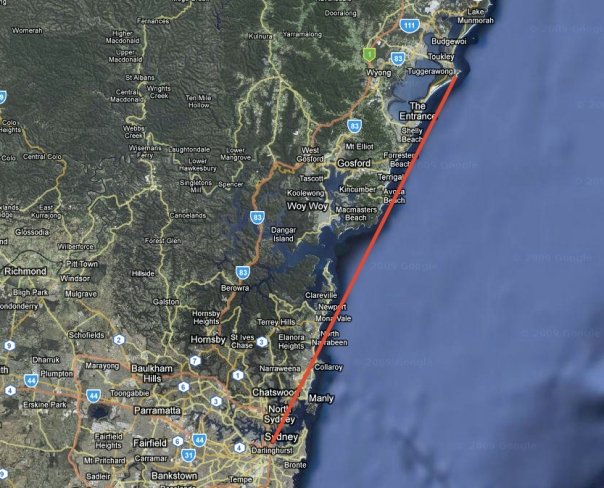 On his Facebook page Baker claims that:
"It has been known by locals for years that on a clear day (a very clear day) from Norah Head car park you can see Sydney Centre Point Tower sticking out of the ocean just off the last visible head land.
I have known this for years and on telling friends and tourist about this they just laugh (haha) and think that you are trying to pull their leg.
So I was on a mission to capture this phenomena with my camera, I wanted to prove to all those people who laugh and laugh that this Norah Head Urban Myth was FACT and totally TRUE."
The images have again become a talking point online with people taking both sides of the argument, locals claim that the phenomena of seeing the tower from such a distance is real, while others believe it is simply a clever piece of photoshopping and that it would be impossible to see over such a distance.
UPDATE:
Josh has included this new graph which aims to prove that the Earth's curvature indeed makes it possible for the tower to be seen from such a great distance –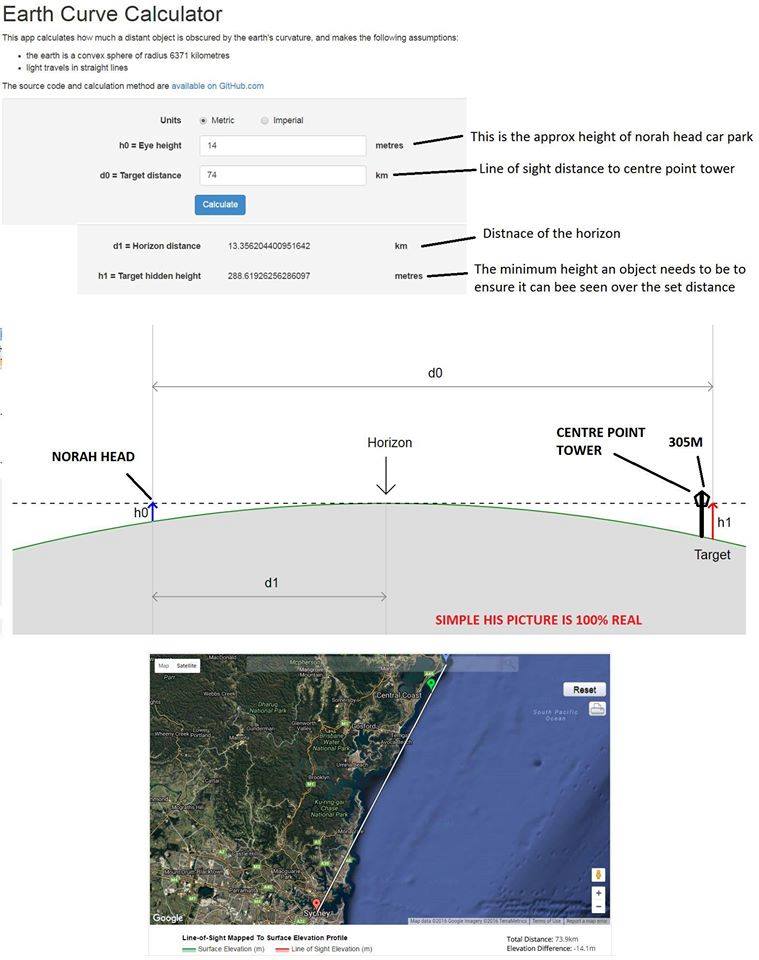 What do you think? Tell us in the comments below.
Love this? You'll love this bit from Will & Woody – catch the boys weekdays from 4PM on KIIS 1065