When Kyle and Jackie O sat down with Caitlyn Jenner, they took the opportunity to ask her about family life in the Kardashian house, and even which of the girl's many partners over the years, she got along with the most.
The answer was Lamar.
Caitlyn got very candid about her relationship with Lamar and how the overdose at a Nevada brothel affected the family.
'You know what? He certainly had a problem, and a dark side to him.'
'I don't know, but I feel like, his upbringing… tough part of New York, his father was a heroin addict… you know, at some point he's going to get himself in trouble.'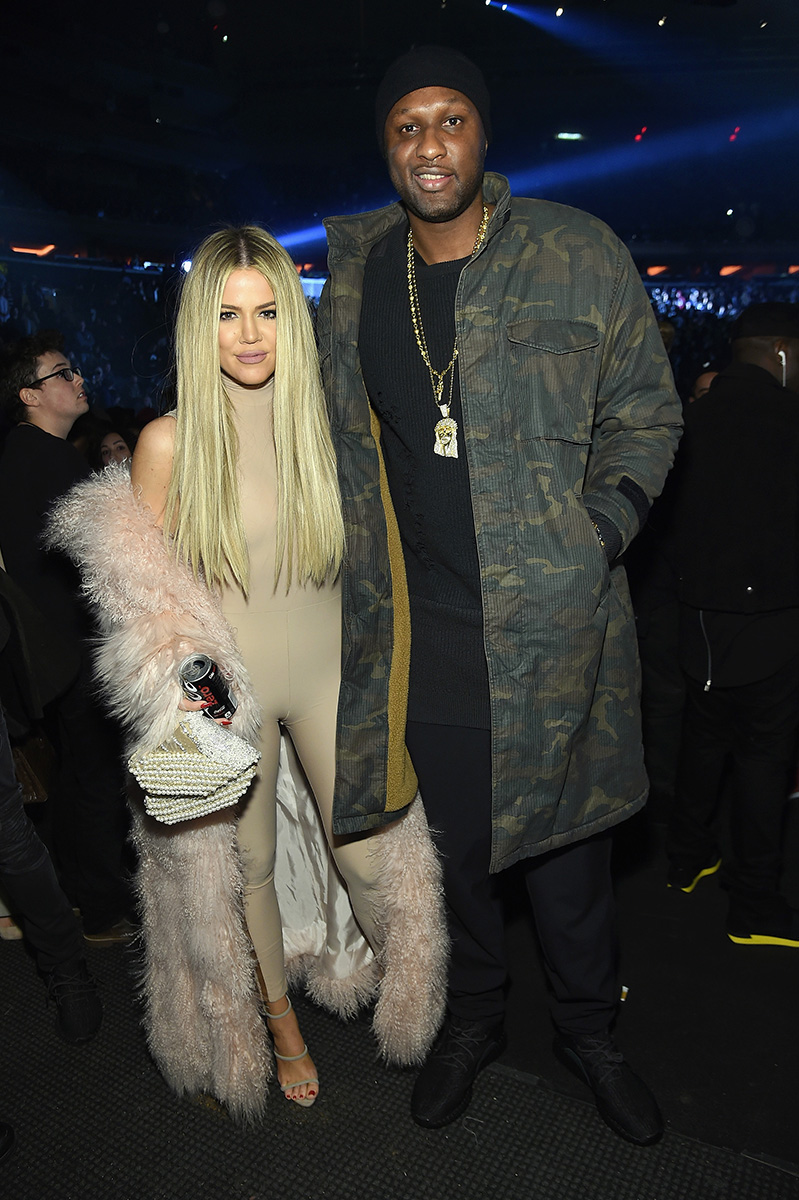 'But, besides that, and everything he went through there, we had such great talks, he was a kind individual, a gentle individual.
'Yeah he seemed gentle,' Kyle said.
'Yeah, he was just… I just really liked him – and for me, it was so sad to see what he went through… to see what he continues to go through.'
'We would sit down, he was the only one of the guys really that came in, and we would sit down and talk – and we'd talk about sports, he was with the Lakers at that time. He never talked about his dark side, and I was never around that, or did I want to be.'
'Was it true you picked up the bill at the brothel at Nevada?' Kyle asked.
'I thought you swiped the black card…' '$75 grand, that's a lot of prozzies…
'No, haha, it just shows you how drugs can take a really good person and a really good soul and destroy it,' Caitlyn shared.
Want more? Get more from Kyle & Jackie O!