Whether you agree or disagree with Caitlyn Jenner's transformation, one thing you have to admire her for is her bravery.
This is a person thrust so far into the world's spotlight, it's almost impossible to pick your nose without someone snapping a photo.
So for someone with such a deep, life-changing secret to open up and embrace this unknown territory on a world stage, well, it's pretty inspiring.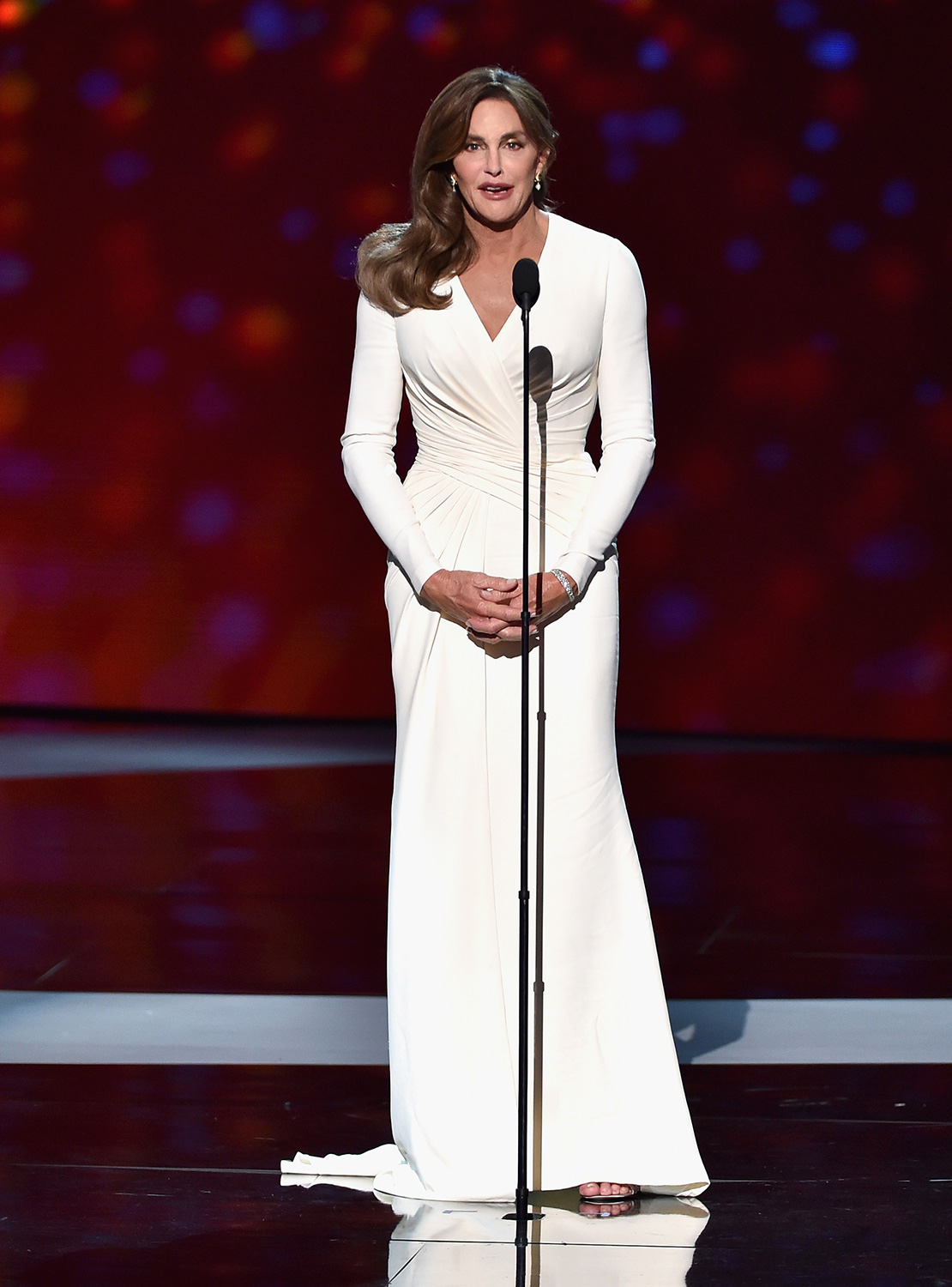 Today, Caitlyn was honoured with the prestigious Arthur Ashe Courage Award at the ESPY Awards and accepted it on stage in front of her friends, peers and family, many of which were in attendance.
See her emotional speech below…
Video via Tiffany Rios Youtube
Love this? You'll love this bit from Will & Woody – catch the boys weekdays from 4PM on KIIS 1065