She may have divorced Geoffrey Edelsten in 2014 and then soon later split with body builder boyfriend Big Red Ra.
On Tuesday, though, Brynne looked like she may have finally found love again, debuting her new relationship with Melbourne man, Ian McAllister.
Her new good looking boyfriend is the CEO of Diabetes College as well as a poet and musician.
His social media channels show that he has published health-related novels based on diabetes.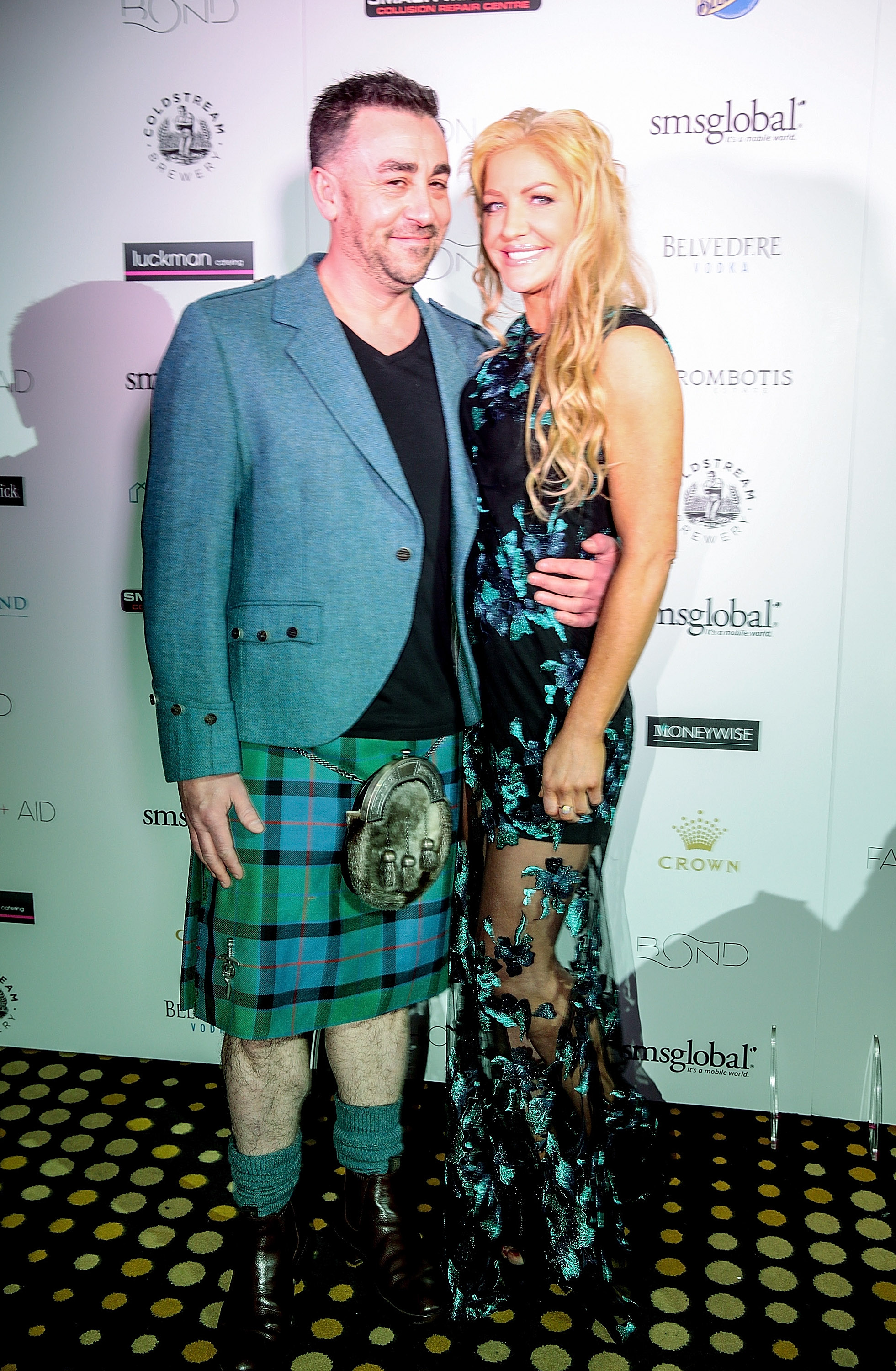 He also has a successful career behind him, as he holds a degree in Biological & Biochemical Sciences after graduating from the University of Salford in 1994.
The businessman is also heavily involved in fundraising for the medical condition and in late 2013 partnered with Melbourne City FC to raise awareness across Victoria.
In recent months, Ian has shared videos of himself playing with a drum kit to social media.
Hopefully, this one lasts!
Want more? Get more from Kyle & Jackie O!