It seems that in light of Bruce Jenner's decision to tell the world about his transformation, everyone has had a lot to say – except for his mother.
Now, Esther Jenner has spoken about the interview with Diane Sawyer.
The 88-year-old told Access Hollywood that she thought Sawyer did a "fabulous job."
"I think it was very educational, and I hope to get more education."
Esther mentioned that she hadn't spoken with her son since the interview aired, stating, "I don't want to bring it up with him."
Though, according to news.com.au, Bruce's mum did deliver a special message to her son. "I want you to be happy, and I love you," she said.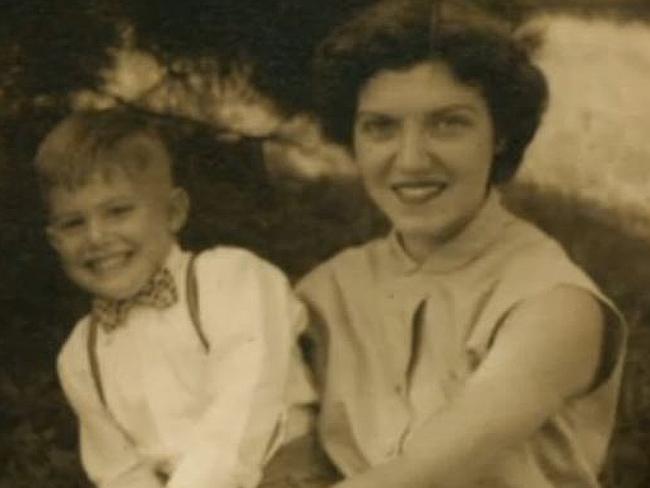 "I was very proud of you when you stood on that podium in Montreal – I never thought I could be more proud of you, but I'm learning I can be."
Though Bruce has been reported as saying he's suspected that he was different for years, since dressing up in his mother's clothes from age 8, Esther told Radar Online that she had only recently learned about her son's struggle.
"Right now I am more proud of him for what he's allowing himself to do," she said. "I am more proud of him now than when he stood on that podium and put the gold medal around his neck. He deserves all the respect."
"I have never been more proud of Bruce for who he is, himself as a father, as an Olympian, a wonderful public speaker. He instils enthusiasm in people. He's gifted."
"I support him wholeheartedly," she said at the time. "I just love him like I always have."
Source: news.com.au
Image source: ABC
Love this? You'll love this bit from Will & Woody – catch the boys weekdays from 4PM on KIIS 1065