Linda Thompson, Bruce Jenner's second wife, has opened up about her feelings after Bruce confirmed he is transitioning into a woman.
The former actress wrote an article for the Huffington Post called "How Living With and Loving Bruce Jenner Changed My Life Forever".
Linda speaks of how they met, got married and had their two kids, Brandon and Brody.
However when the boys were 3 and 18 months old, Bruce told Linda he was having identity struggles.
"Around that time Bruce considered traveling out of the country, possibly to Denmark, to have the gender-confirmation surgery and then come back to the U.S. identifying as female," Linda wrote.
"I asked Bruce, 'What about the children?' He thought maybe he could re-enter their lives as 'Aunt Heather."
She further revealed that "If Bruce had told me about his gender issue when we first began getting romantically involved, I would not have married him. Pure and simple.
"But looking back, I'm so grateful to God, the universe, and Bruce that I didn't know, and that Bruce played the role in my life that he did."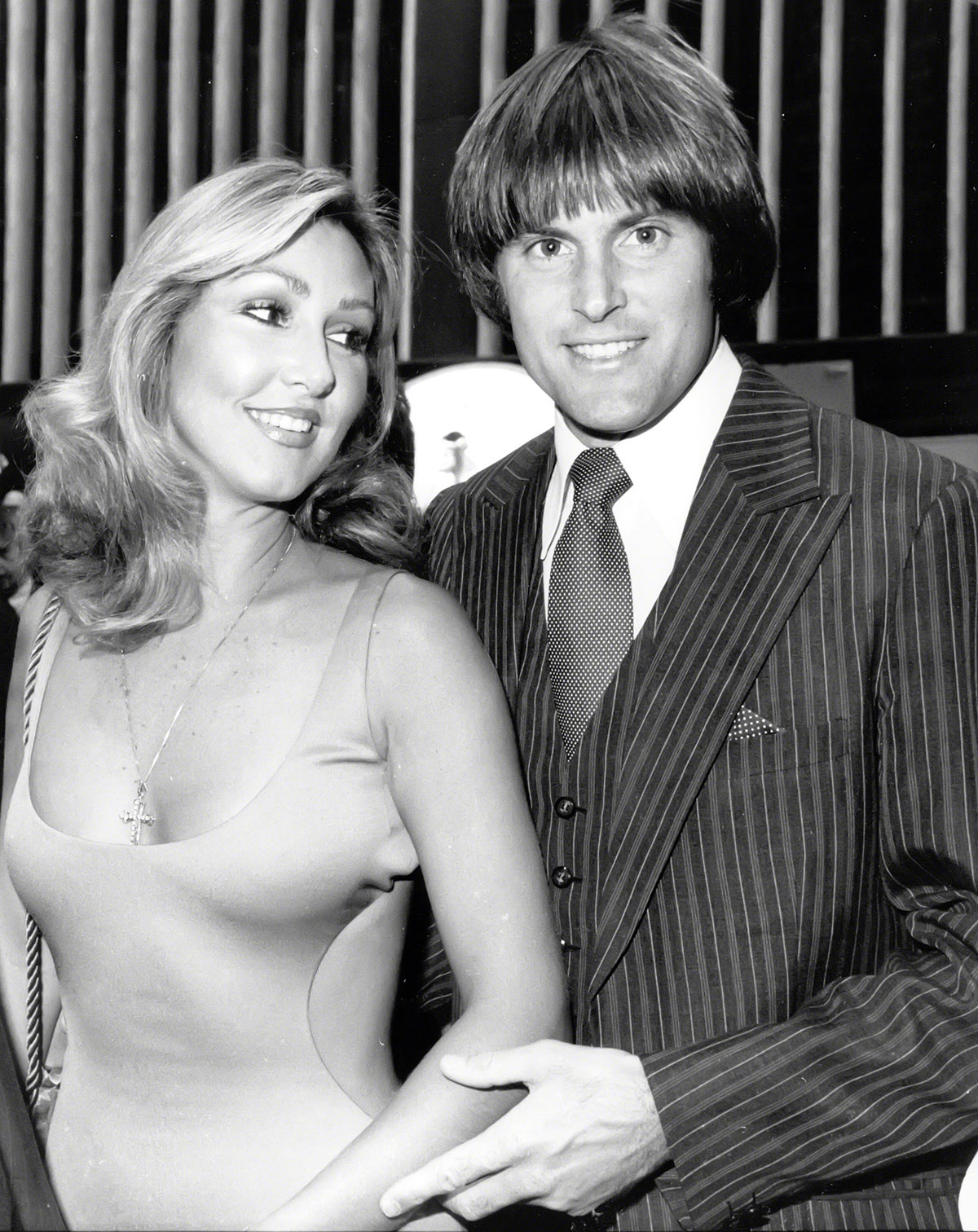 Linda finished her piece by saying, "After having harbored his secret, and feeling in my heart and mind that I have protected him through these years, I can now breathe a little easier, knowing he now has found the strength and the courage to fulfill his dream. He can finally realize his need to be who he authentically is, who he was born to be. That takes tremendous courage. For that I commend him."
You can read Linda's full story here.
Love this? You'll love this bit from Will & Woody – catch the boys weekdays from 4PM on KIIS 1065