It's been sixteen years since Britney Spears first hit the red carpet at the Teen Choice Awards in 1999.
But it's hard to believe so much time has passed when you the most recent photos of her at the 2015 show.
The singer stepped out with her family for the awards and looked stunning as she proudly showed off toned legs in a sparkly dress.
Winning a surfboard for the Candie's Choice Style Icon award, the moment had us flashing back to her first Teen Choice Awards.
At just 17-years-old, Brit took home her first surfboard for Choice Single for none other than Baby One More Time.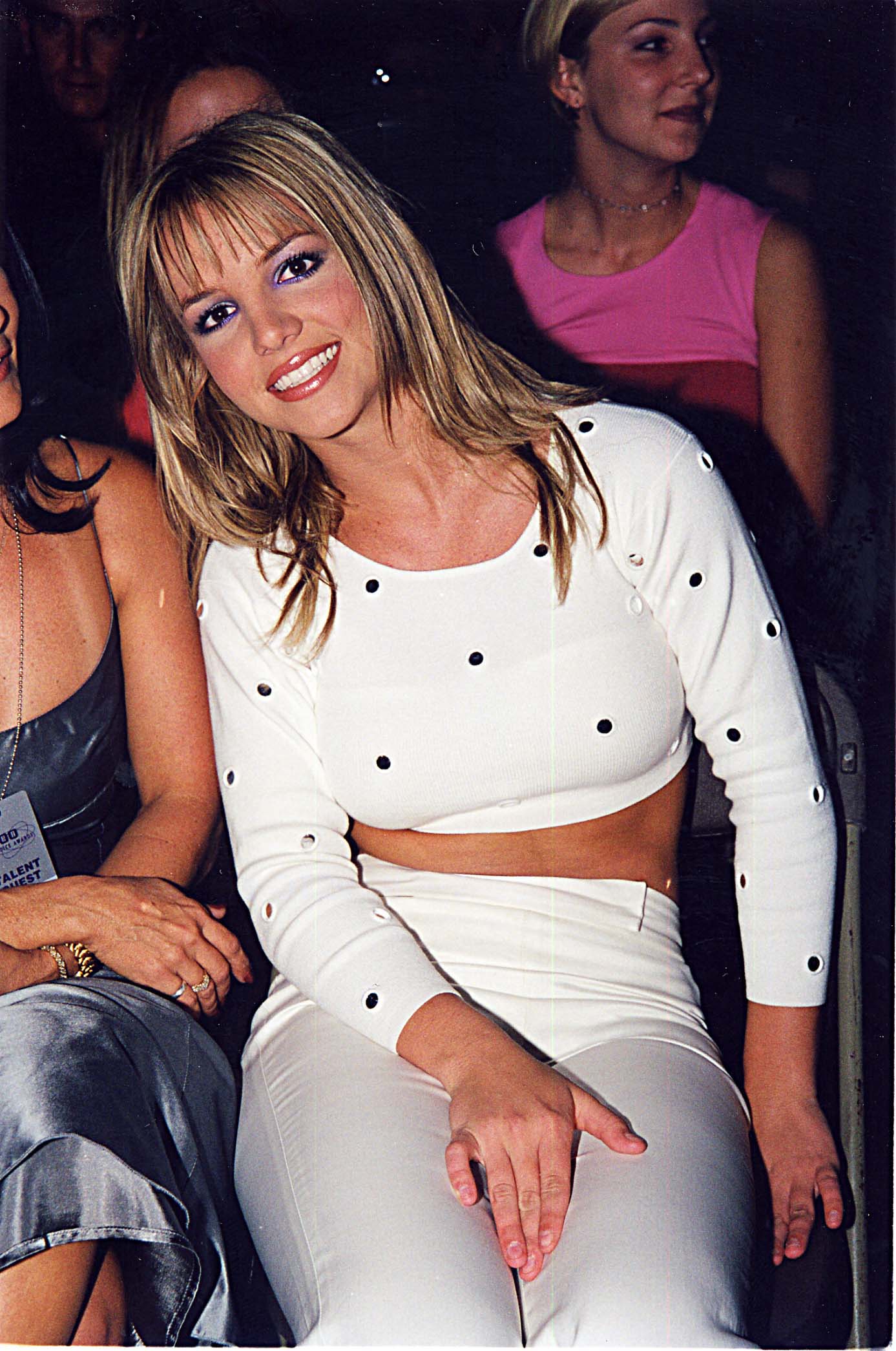 Back then it was all about the abs – and Britney certainly had them and was happy to show them off in each of her costume changes.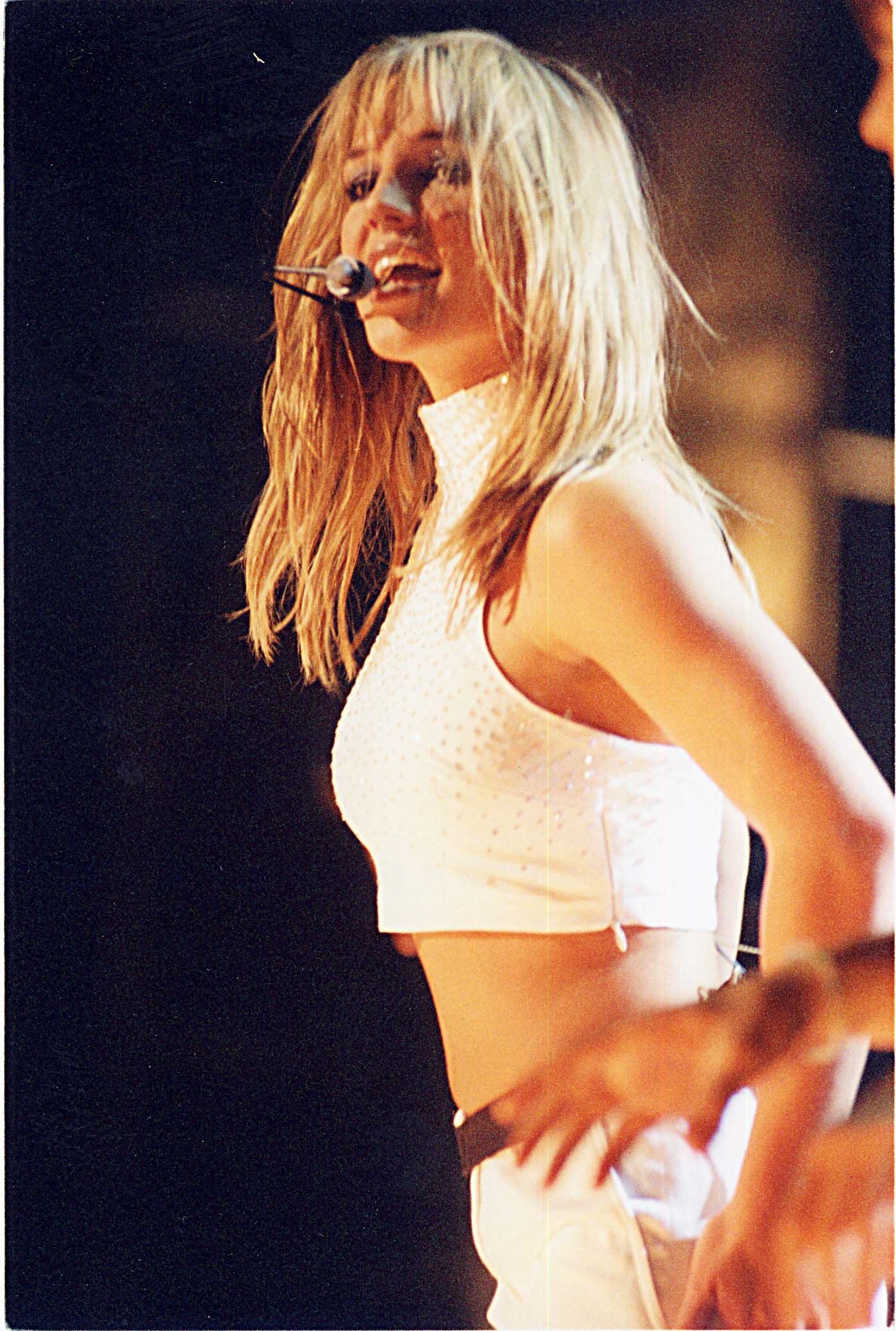 However for us it's the more mature, beaming Brit who wins our hearts.
It's been a long journey, but she's proving that things really do get better with age!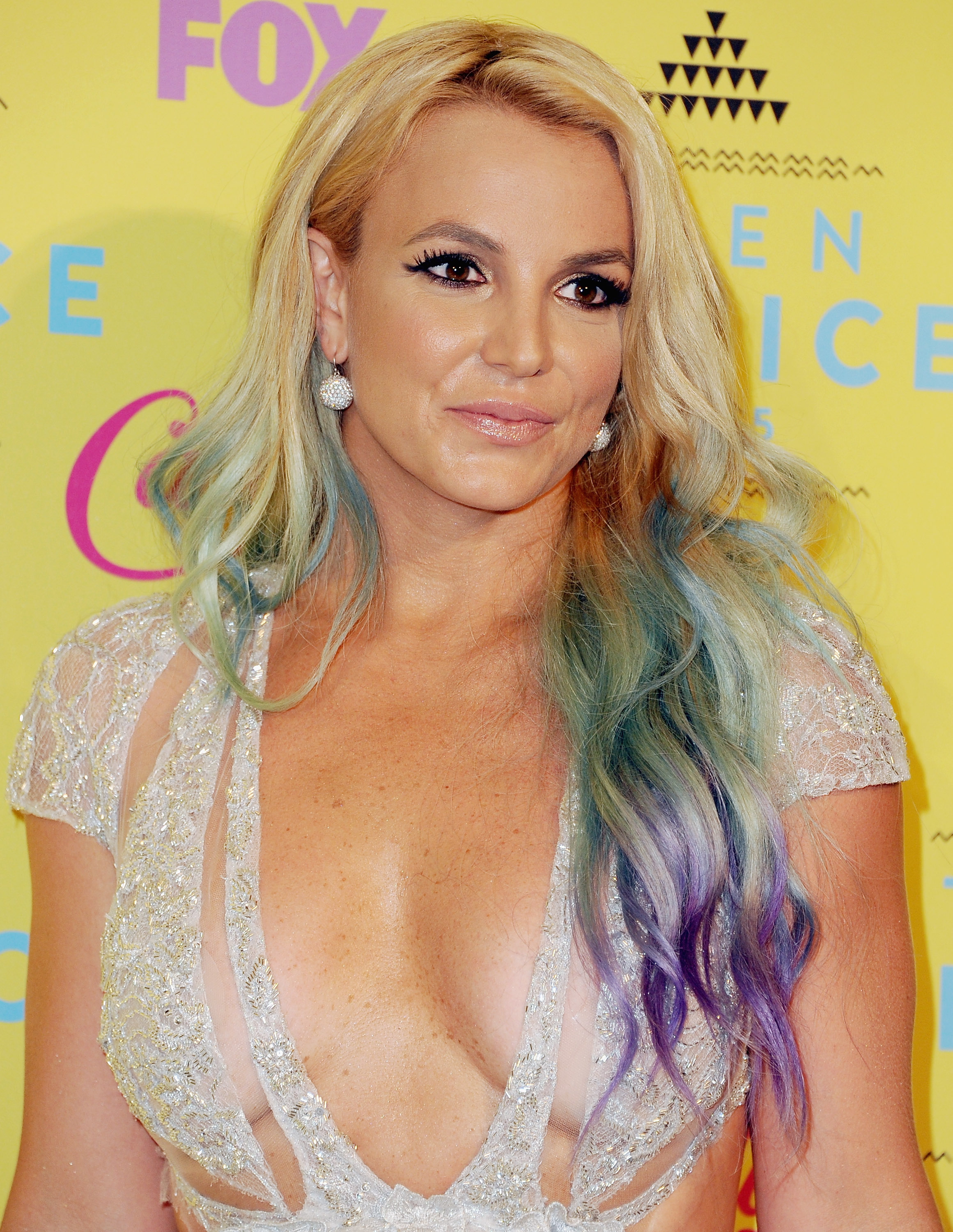 Photos: Getty
Want more? Get more from Kyle & Jackie O!