A bride to be from Canada has been dubbed the ultimate 'Bridezilla' after she went on a lengthy, sweary tirade against her friends and family blaming them for her dream wedding eventually being cancelled.
The story went viral after the bride's out of control rant was shared on Reddit.
The woman slammed her guests for refusing to pay $A1570 to attend the wedding.
The bride, known only as Susan, announced the cancellation of her wedding just four days before the event, blaming guests for not funding her $A62,800 Kardashian-style nuptials.
There is too much nuttiness to get through, so just enjoy her deluded rantings in full for yourself!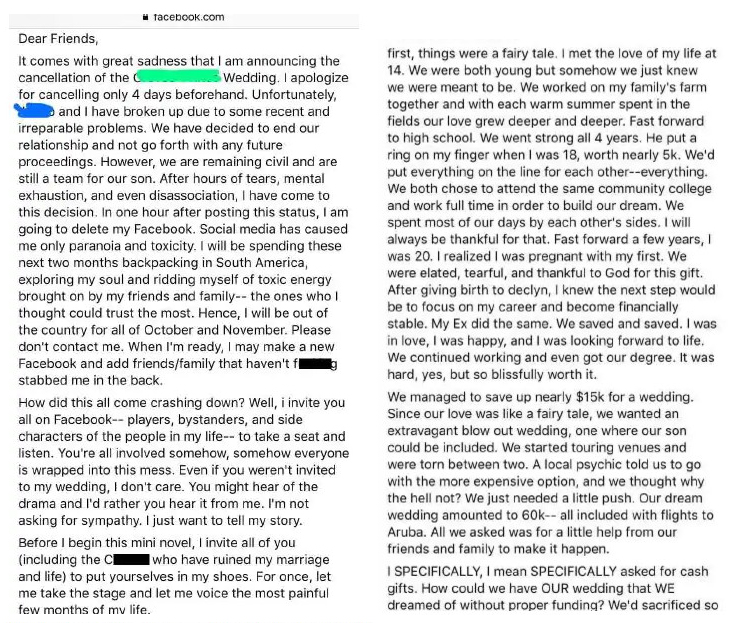 But wait, it gets weirder…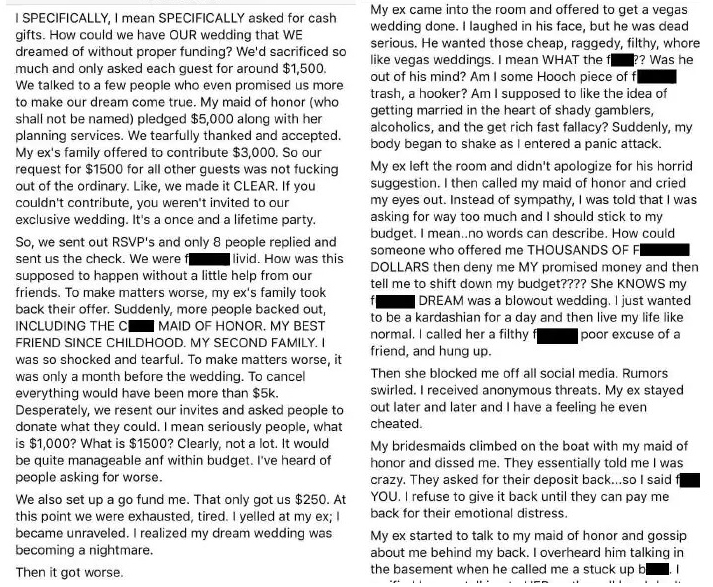 And then she finishes off saying THIS…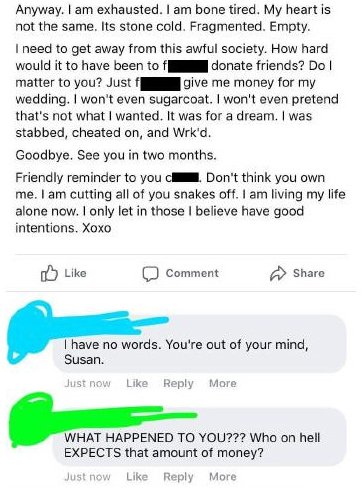 HAVE YOU EVER HAD TO DEAL WITH A BRIDEZILLA? TELL US IN THE COMMENTS BELOW
Want more? Get more from Kyle & Jackie O!