We have an exclusive chat with the man who may be walking Meghan Markle down the aisle!
We've all heard the tragic news that Thomas Markle, due to health concerns, will be unable to walk his daughter down the aisle at the Royal Wedding. Ever since, the world has been speculating as to who will replace him, and all eyes have turned to Meg's estranged Australian uncle… Mark Markle.
Watch as we join him at his home to discuss all things Meghan & Harry, and see below how the Markle Famly Tree is sitting currently.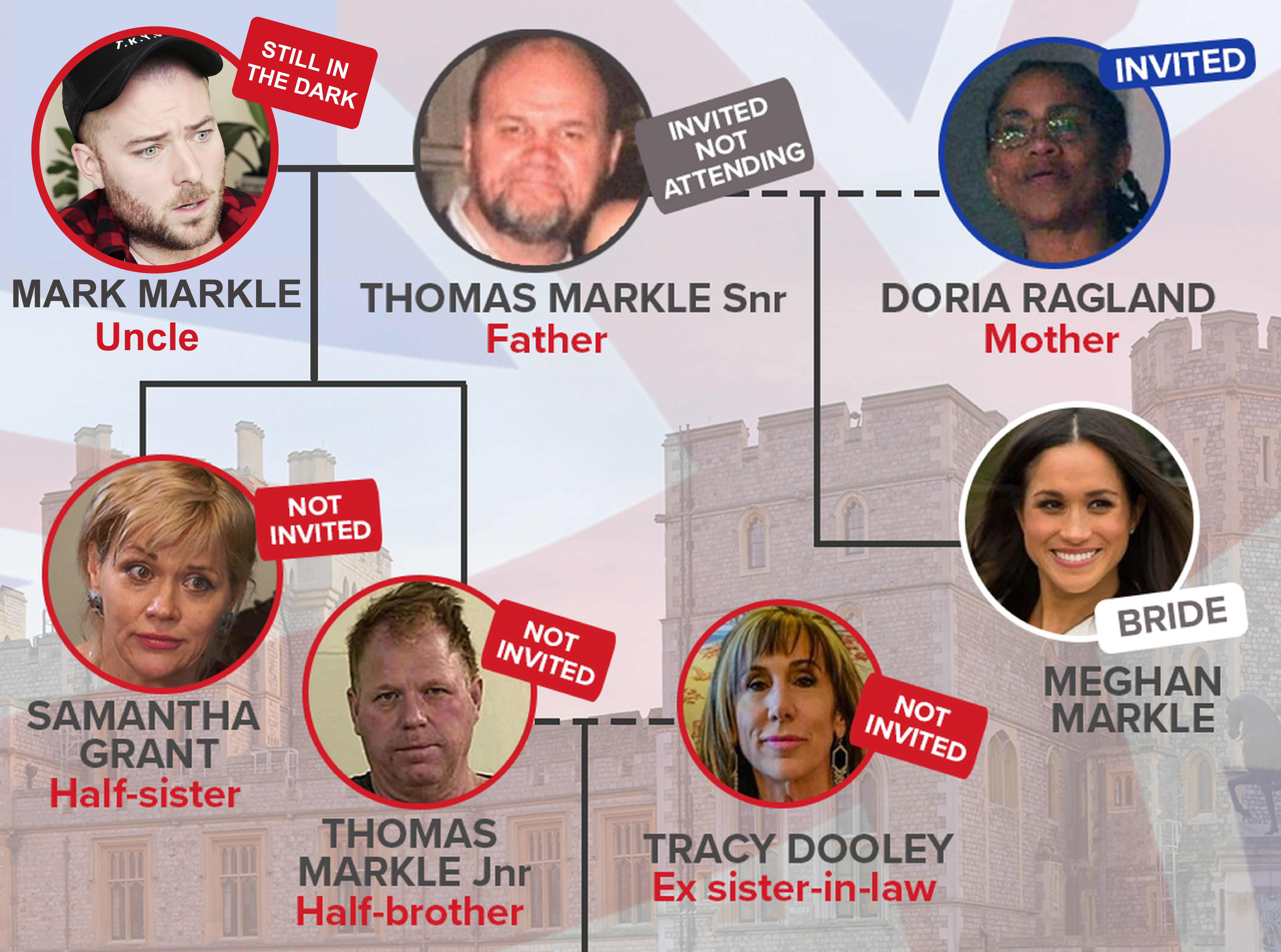 Want more? Get more from Kyle & Jackie O!