Heavenly-rose was involved in a horrible accident 22 months ago. It was every parent's worst nightmare… pulling a cup of hot noodles off the bench, causing severe burns and has resulted in many operations including a skin graft from her leg to her arm. Heavenly-rose has had over 15 operations and continues to undergo laser treatment surgery every 6 weeks at the Westmead children's hospital.
Heavenly Rose and her Mum will get to meet The Wiggles' at their huge end of year The Wiggles BIG SHOW arena tour – and they'll go to the show at Allphones Arena in Sydney for this all-new two-shows in one spectacular – All the Wiggly hits that Heavenly Rose will know and love, plus a new Wiggly pantomime, Cinder-Emma.
Help the guys here: https://give.everydayhero.com/au/heavenly-s-heroes

A Big thank you to Joe Merhi from Synergy Protection Agency for his generous $8,500 donation which made this experience even more special.


THE WIGGLES' BIG SHOW! TOUR
Entertainment Centre & Arena Spectacular
November & December 2015
Tickets on sale July 3!
Big thanks to Always Synergy!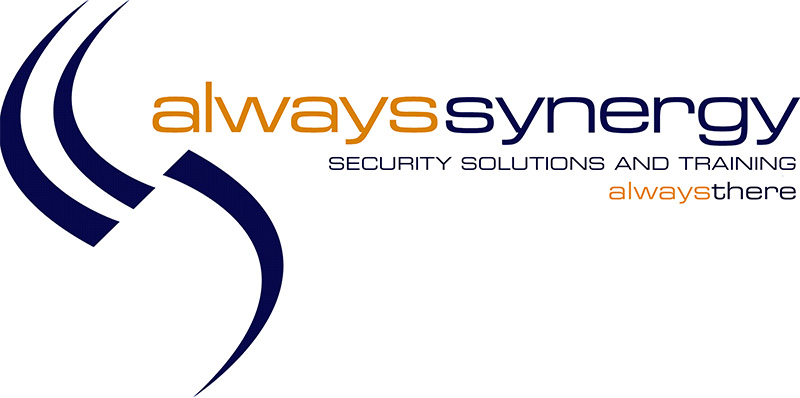 Website: www.alwayssynergy.com.au
Facebook: https://www.facebook.com/Always.Synergy
LinkedIn: https://www.linkedin.com/company/synergy-protection-agency
YouTube: https://www.youtube.com/channel/UCTuquHujomZfGv3RDfh6H3w
Want more? Get more from Kyle & Jackie O!