This morning the Kyle and Jackie O show was co-hosted by Boy George – and he was in a TALKING mood.
One of our first questions was about The Voice – and who the fourth coach would be, alongside he and Delta Goodrem, and Kelly Rowland.
'I'm doing it, Delta's doing it and Kelly's doing it – and someone new that we don't know about.' 'Usher? Do you think it's Usher?'
'Apparently not, absolutely not,' George replied.
'Why?' Kyle asked.
'Apparently he's just busy… doing like films and stuff… acting.'
'Who would you want?'
'I don't know who it's going to be, I'm disappointed it's not going to be Seal.'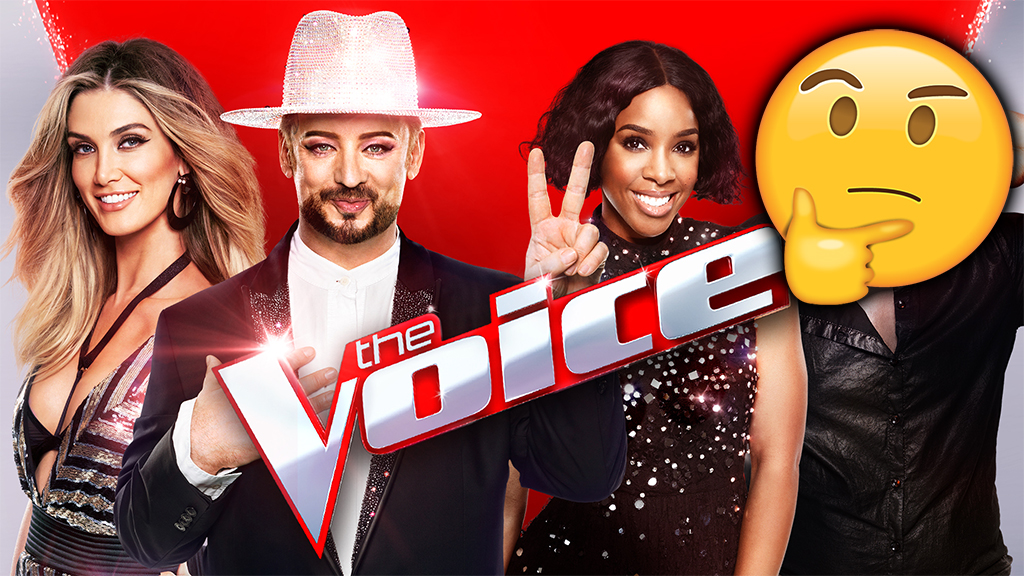 'You want Seal to come back? Jackie asked.
'Well I'm thinking that we got there in the end, we sort of found that we were a great tag team. I found it hard to get my head around him, and then I suddenly thought no actually I quite like you, because you're a bit mad.'
Later on in the chat, George gave some insights into who he thinks it'll be.
'I think it's going to be a chap. A man, a geezer, a bloke.
You got Delta and Kelly, that's the female fraternity taken care of, and then you've got me – I'm a bit of everything!' 'You need a kind of… like man's man.'
Ooooh, who could it BE?!
Want more? Get more from Kyle & Jackie O!