One of the world's most popular memes was known as 'Success Kid', a baby with a triumphant look on his face and his fist clenched in victory, but in real life he is Sammy Griner, now eight years old.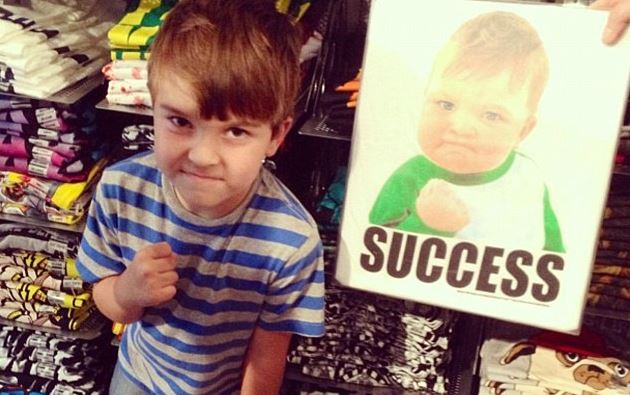 Now, Sammy is using his internet success to ask for someone out there to donate a kidney to his father, Justin.
Justin needs pre-treatments and a transplant to avoid the same fate as his mother who died from Kidney disease. At the moment he spends 12 hours a week in a dialysis clinic.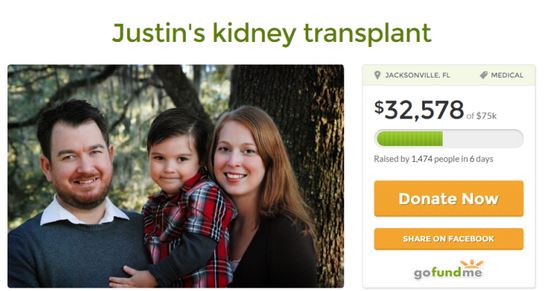 Sammy's mum said "I thought what a positive boost it could bring to our fundraising efforts for people to know this is for the father of the baby who has made so many people smile."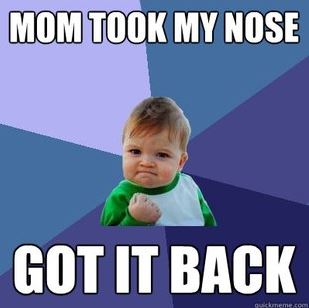 The family has revealed that they have had several family and friends offer and get tested to be donors but so far there is no match.
They have set up a GoFundMe page here, to raise $75,000 that will be needed for the procedure and medication. So far the page has raised more than $38,000.
Love this? You'll love this bit from Will & Woody – catch the boys weekdays from 4PM on KIIS 1065