Every now and then a story comes along that just floors you.
This is one of those stories.
Patricia Austrian can't remember a period in time when her son Edward wasn't either terribly frightened of grey, drizzly days or complaining of a sore throat.
At first, Austrian thought nothing of her 4-year-old son's behaviour, but it wasn't long before the stories she was telling began to take on a whole new meaning.
He began to describe his throat as the 'shot'. He'd complain that his 'shot was hurting', and his mother grew worried.
Immediately she took her young son to the doctor, who couldn't find a cause for his sore throat.
As a precaution they removed Edward's tonsils, in case of infection.
Soon after, a cyst developed in Edward's throat and doctor's were unsure of how to treat it.
It wasn't long after that that Edward began to tell his mother very detailed stories about his previous life in the trenches and what went on during World War 1.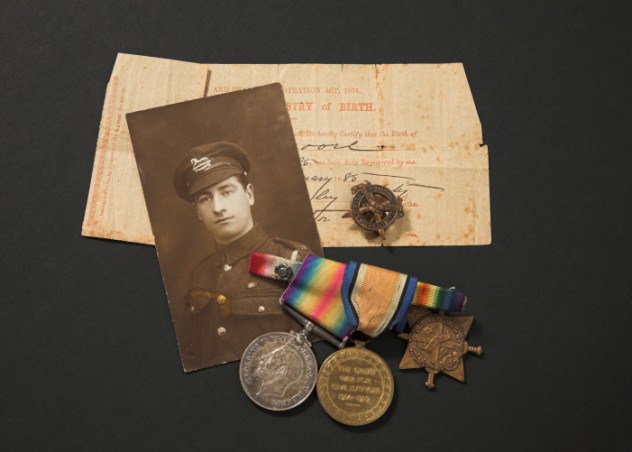 Austrian was shocked on the day that Edward told his mother that he had been shot in the throat and killed.
As soon as he explained what he believed to be true about his past life to his mother, the cyst disappeared.
Doctors were never able to discover why the cyst simply vanished.
See more on Edward's story below…
Video via seektruthandwisdom Youtube
Love this? You'll love this bit from Will & Woody – catch the boys weekdays from 4PM on KIIS 1065