Get your dollarbucks ready Sydney, because there's a Bluey Showbag. For Real Life!
The $30 bag is among the list of 10 top Showbags available at the Sydney Royal Easter Show this year as voted by 60 kids from Sydney Children's Hospital, Randwick and Royal Far West who sampled 355 Showbags!
Included in the bag is a Bluey Backpack, a bucket hat, a coolerbag, an activity set, Bluey eyebrows, a headband, masks, stickers, sunglasses and a pencil case!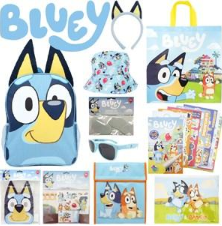 Other bags that made the top 10 list this year were Friends, Harry Potter and Frozen II.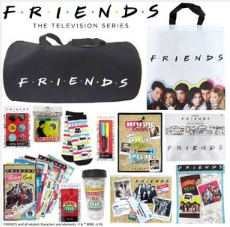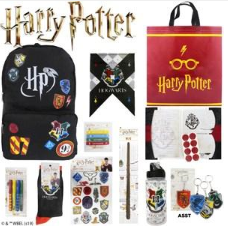 Manager of Operations and Product Development at the Show, Shane McGrath, said bags range from $2 to $30.
"Each year we like to make sure we provide plenty of new, on-trend and unique options, as well as the classics like the Bertie Beetle and Cadbury bags," McGrath said.
The Top 10 bags (in no particular order) of 2020 are:
Bluey ($30)
Cadbury Freddo Family Deal ($20)
Frozen II Dress-Up Bag ($30)
Bertie Beetle Retro ($15)
Kinder Chocolate ($15)
Stranger Things ($30)
Friends ($28)
Mr Potato Head ($15)
Harry Potter Classic ($28)
Slime Zone ($10)
The Top 5 $10 and under are:
Cadbury Crunchie ($5)
Monster 100 IN 1 ($10)
Smiths Super Snack Bag ($10)
Zappo ($5)
Dinosaur ($6)
And don't forget the Kyle & Jackie O Showbag! KIIS 106.5 is your number 1 radio station for FREE Easter Show tickets. Click here for more information.
The Sydney Royal Easter Show runs from April 3- April 14. Visit www.eastershow.com.au for more information.
Want more? Get more from Kyle & Jackie O!