In a world filled with celebrity splits (Tay Tay and Calvin, Demi Lovato and Wilmer Valderrama) at least there is one constant source of Hollywood stability.
We are talking about Ryan Reynolds and Blake Lively of course.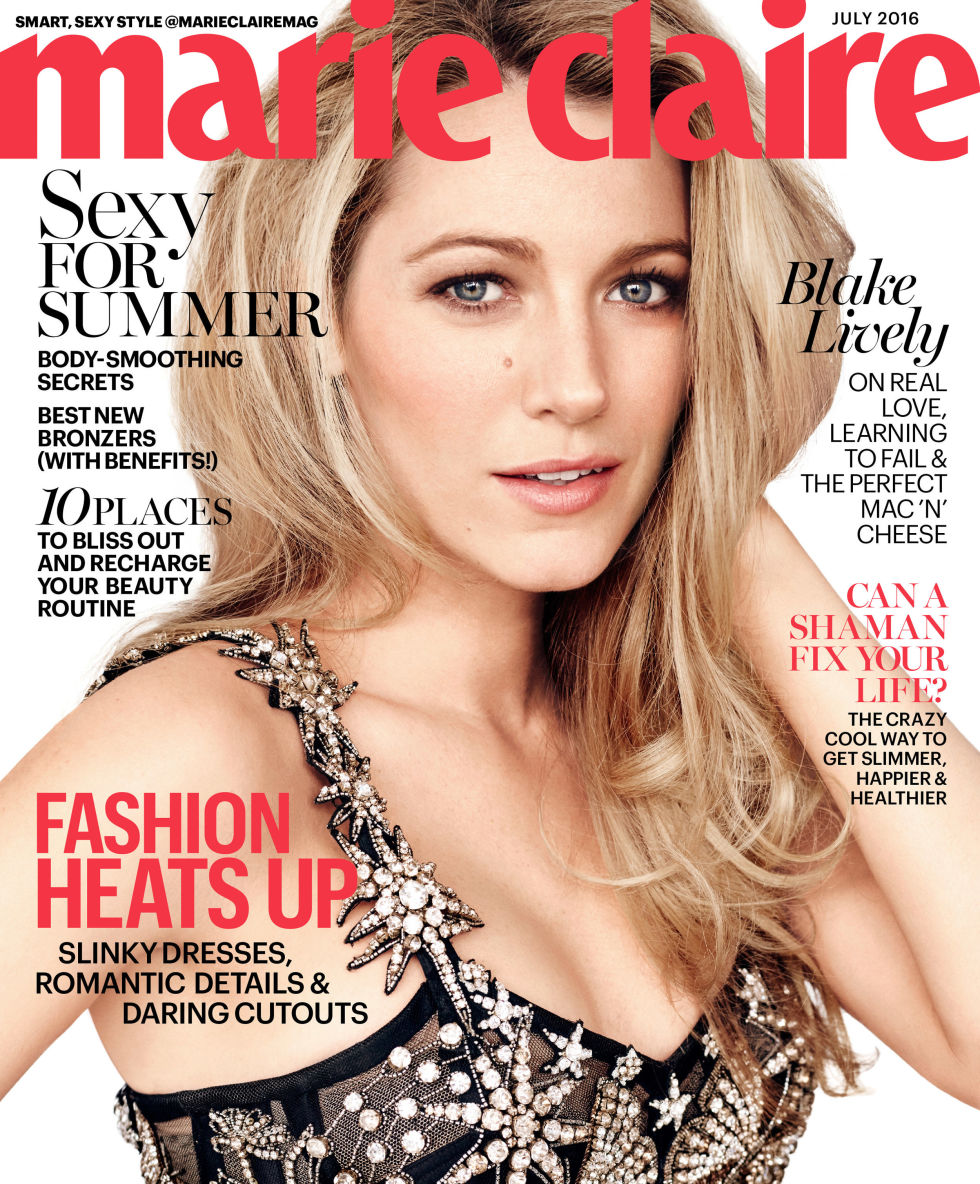 The Hollywood pair seem more loved up than ever and judging from Blake's latest magazine interview with Marie Claire, the star couple are in a really great place.
But what caught our eye even more than her GORGEOUS cover shoot was what Blake said about why she wanted to marry Ryan.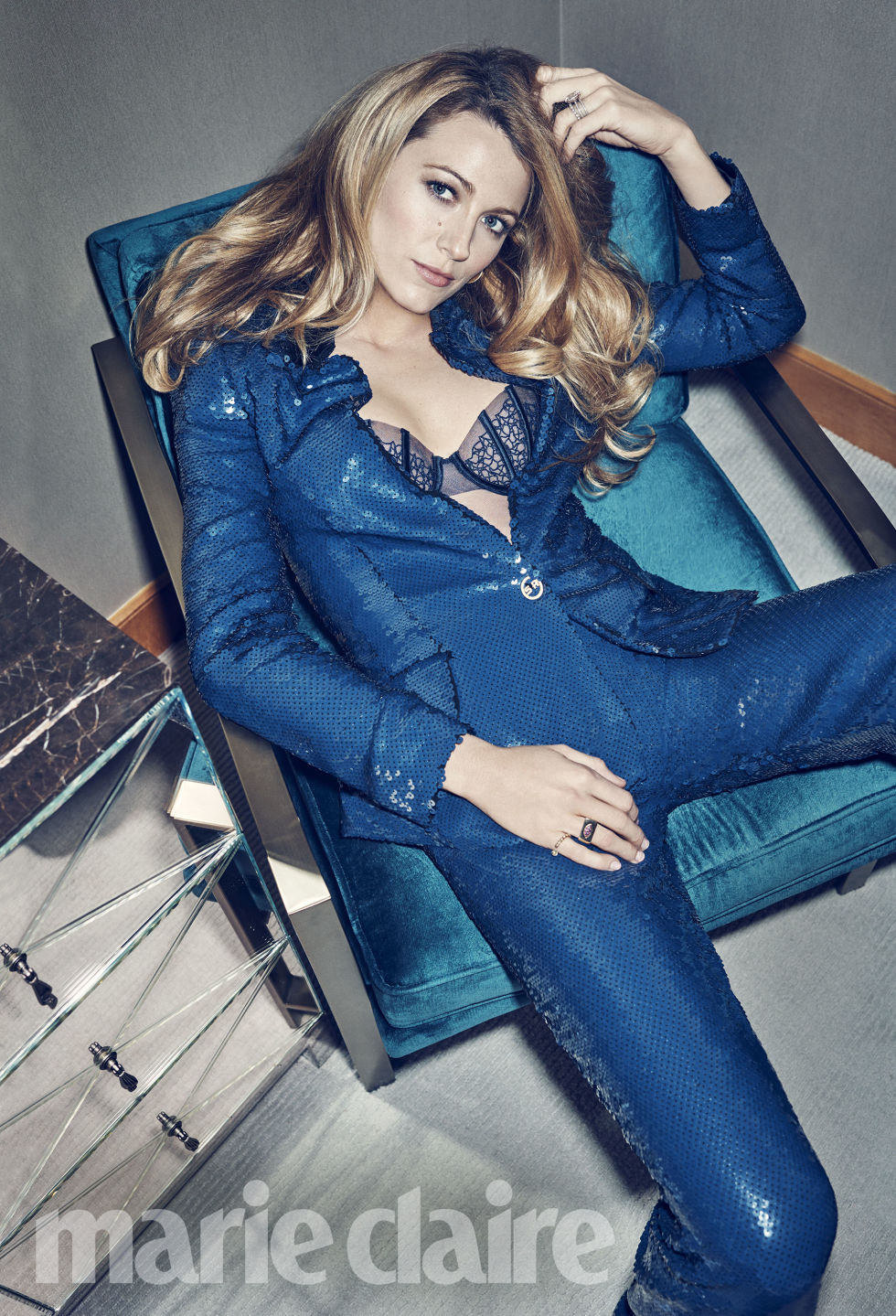 "I knew he would always be my best friend for my whole life. That was the biggest thing to me. I'd never known anything like the friendship that I had with him. I could like him as much as I loved him," Blake gushed.
I COULD LIKE HIM AS MUCH AS I LOVED HIM.
Can we just appreciate the perfection of this sentence for a minute?
She basically found a person, became best friends with them and then fell in love.
End result?
She's got a relationship based on a really good friendship and if we learned ANYTHING from Oprah, this is totally the best type of relationship to have.
Need more convincing?
Three words, Monica and Chandler.