Bella Hadid has slammed the haters and denied she's ever had COSMETIC surgery.
Bella Hadid has been under fire for years about her face and her body. Being a Victoria's Secret model kind of comes with it, unfortunately.
But Bella has finally come out and put rumours to rest.
"People think I got all this surgery or did this or that," she said. "And you know what? We can do a scan of my face, darling. I'm scared of putting fillers into my lips. I wouldn't want to mess up my face."
What do you think she's had done? Lips? Nose?
BEFORE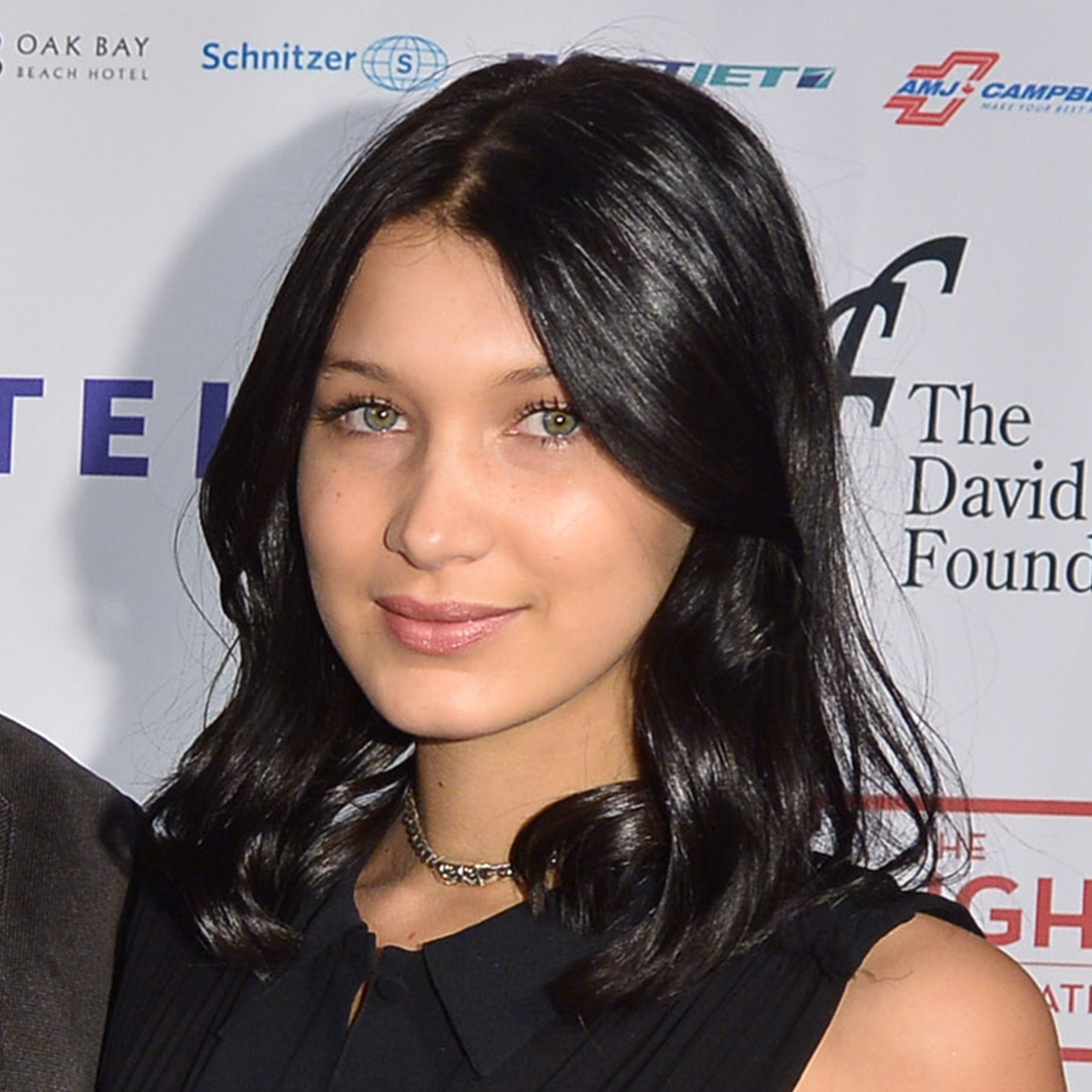 AFTER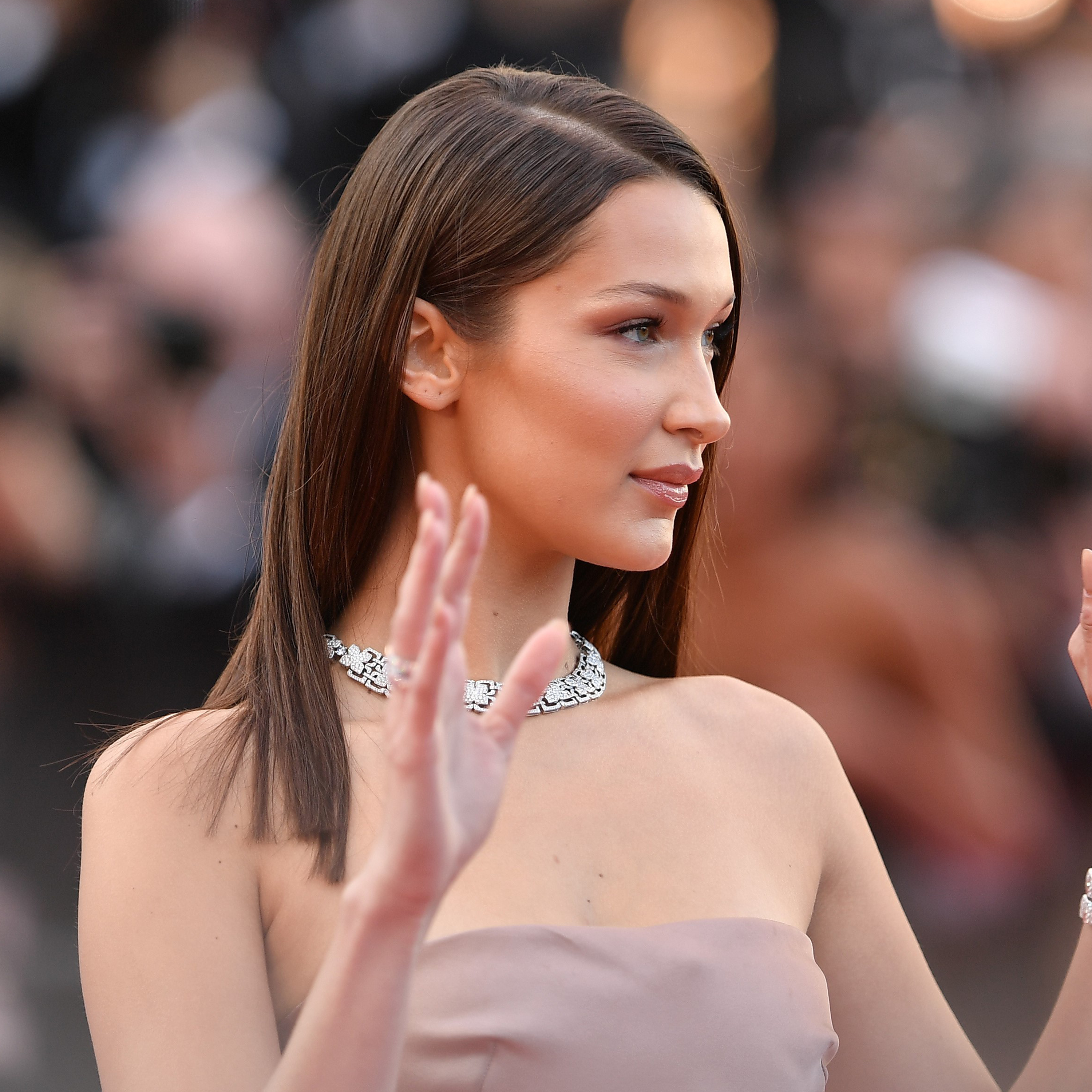 Want more? Get more from Kyle & Jackie O!