Over the weekend, images of Bella Hadid at the 2019 Cannes Film Festival had us questioning whether we'd been transported back to the 90s.
The American model wore bright red to the event, alongside ruby coloured jewellery. However, it was her hair that had us mesmerised – a tight bun with tendrils.
As soon as Hadid's look started circulating the Internet, we were instantly reminded of the 90s hair trend that the nation well and truly embraced.
But, that wasn't all it reminded us of.
We were suddenly reminded of an image 3pm Pickup's Bec Judd shared with us from her high school formal in 2000.
Look at THAT HAIR!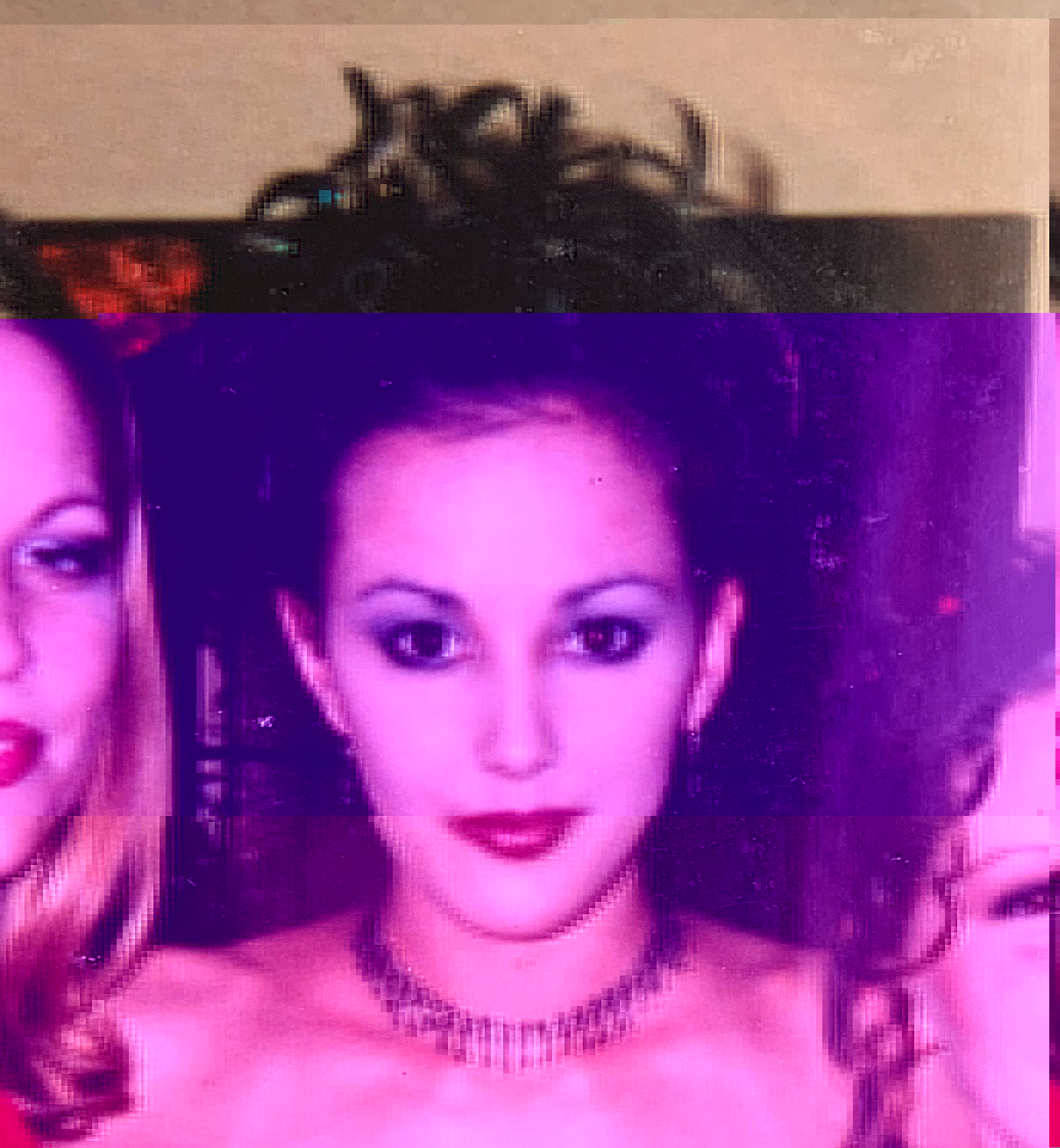 Did you ever have the tendrils look? Let's admit it – we all did.
Hear Bec Judd weekdays from 3-4pm on the 3pm Pickup.
Want more? Get more from Kyle & Jackie O!