Bali is a highly popular Australian tourist destination with the number of Aussies visiting the country up by 16% since this time last year.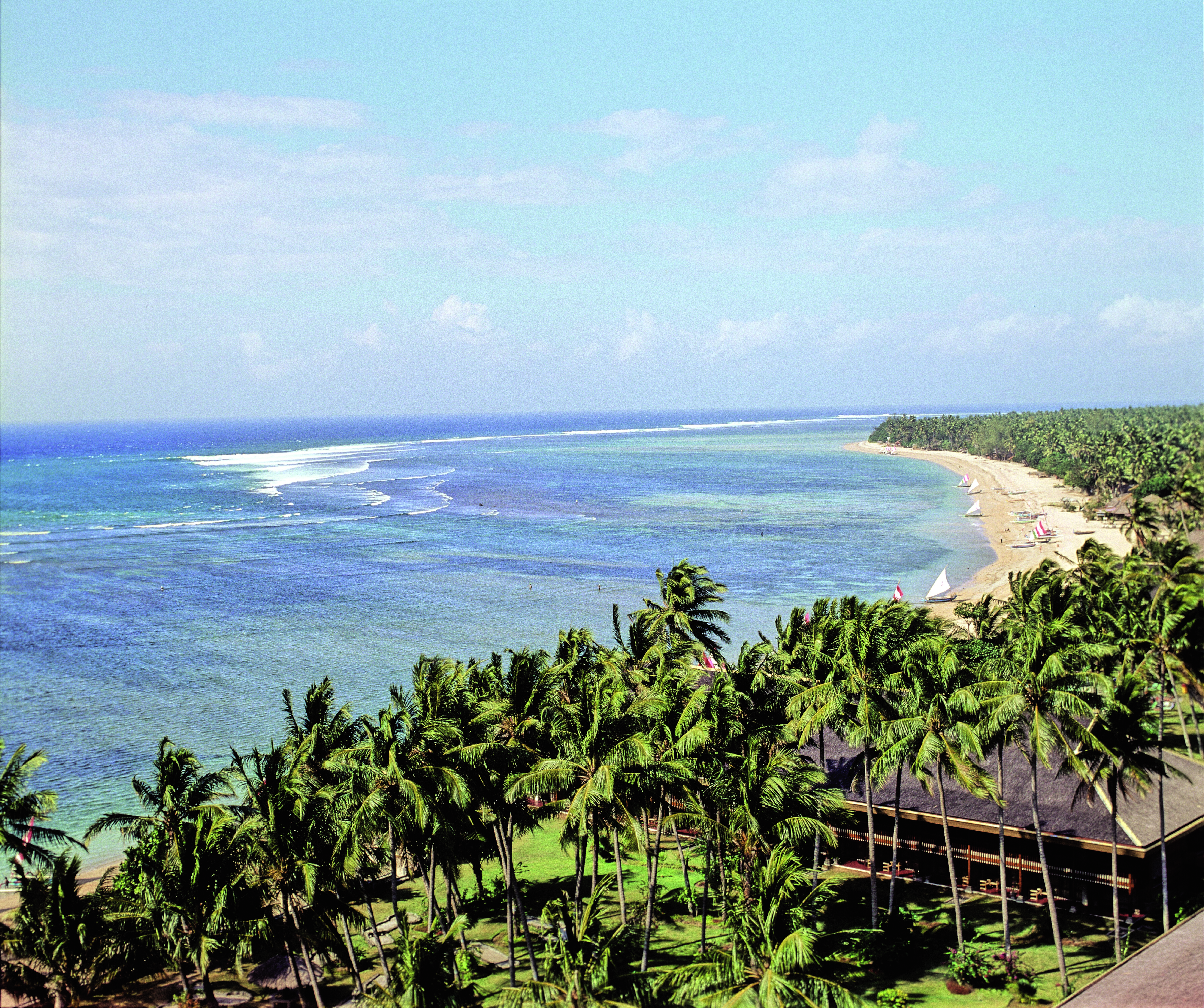 However legislation proposed by two religious parties in the Indonesian government is attempting to ban the consumption of all beverages containing more than one per cent alcohol.
This legislation could become a law as early as the end of this year if backed by president Joko Widodo.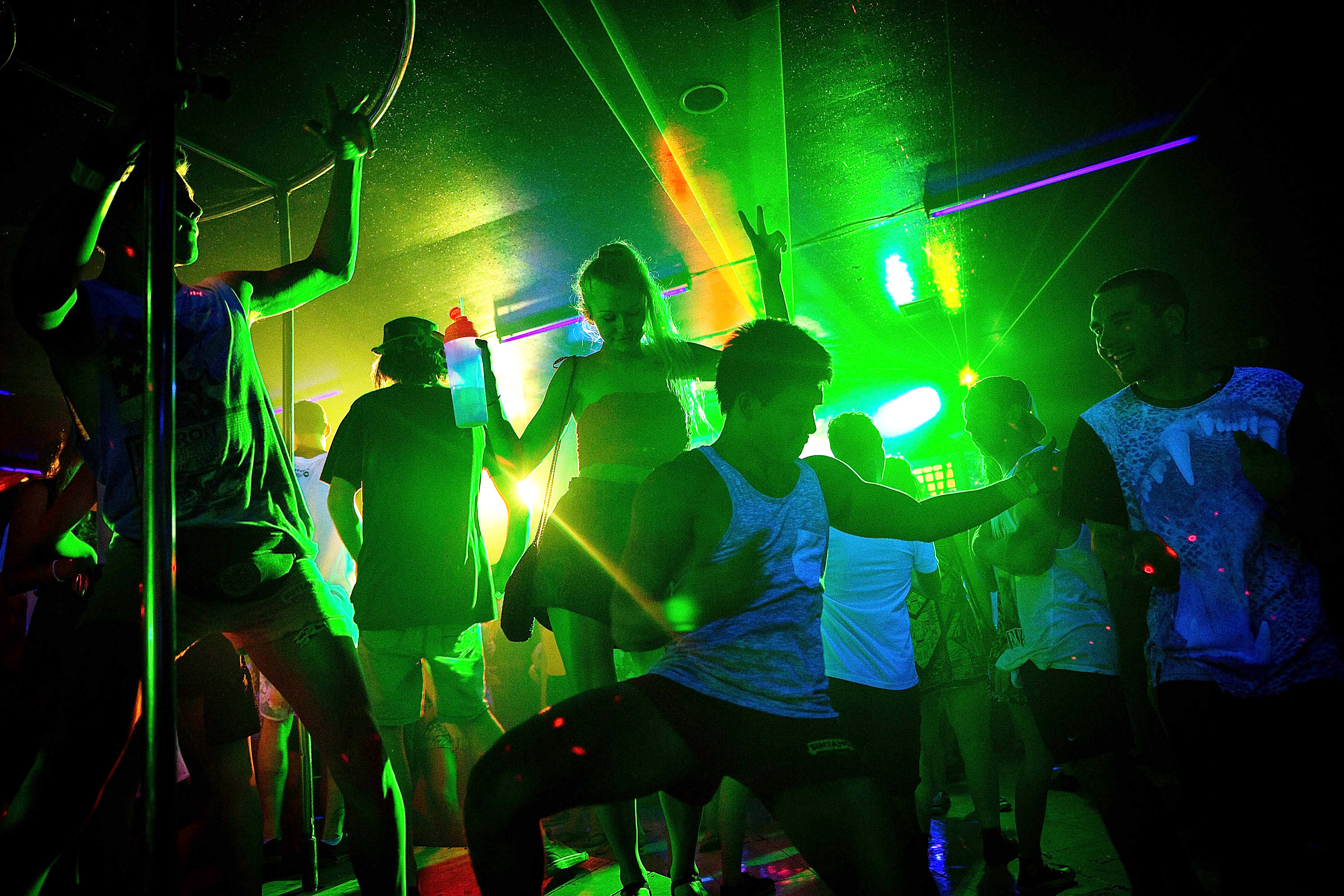 Mini marts would apparently be the initial focus for the alcohol ban, which would later be broadened. However the ban may not apply to certain locations such as five-star hotels to protect tourism.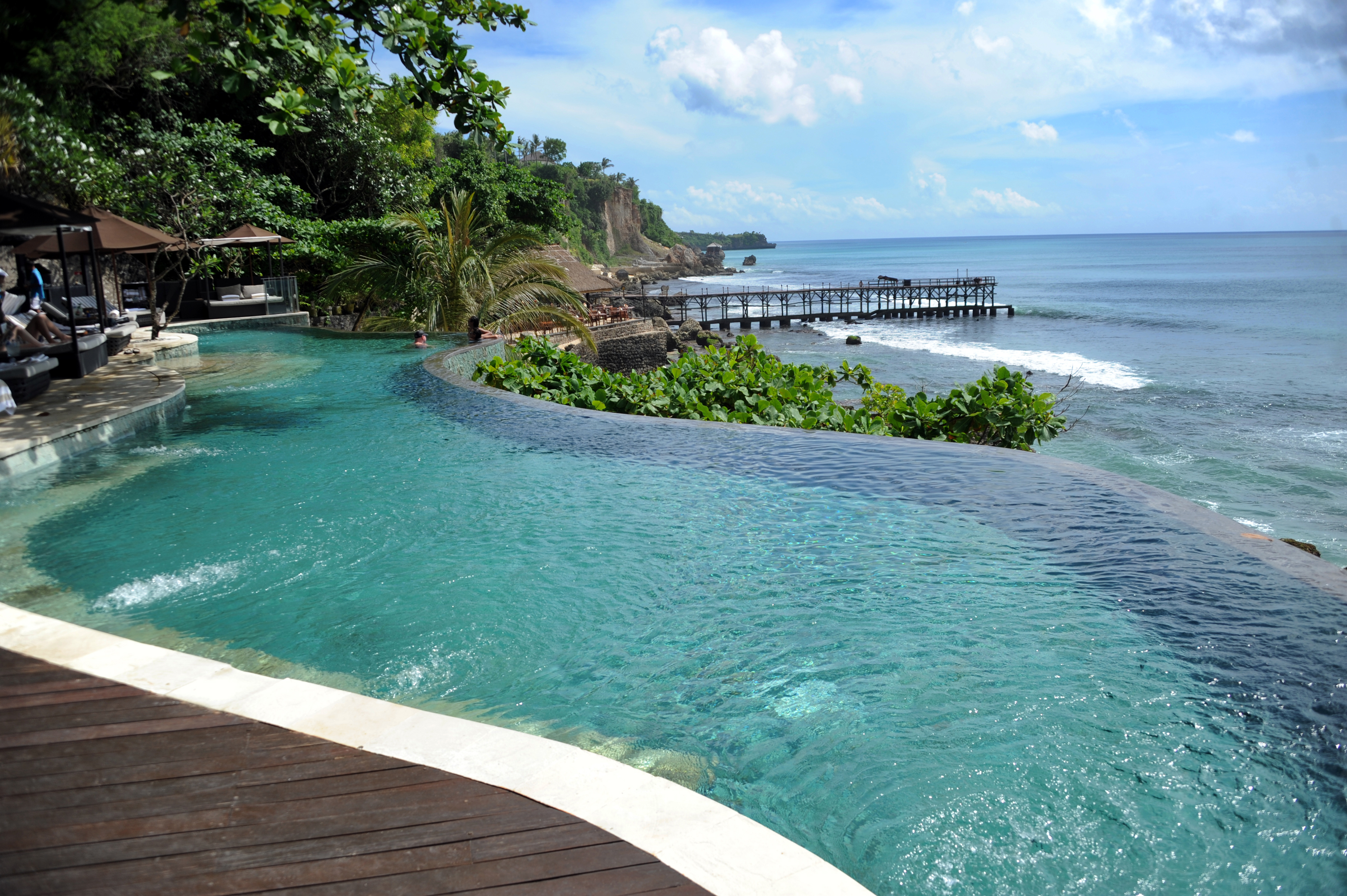 Indonesian Institute President, Ross Taylor, has said "My own view would be that common sense would prevail… but I'd be cautious in saying that because there are some of the more pronounced religious groups throughout Indonesia really gaining momentum now."
Source: AAP
Love this? You'll love this bit from Will & Woody – catch the boys weekdays from 4PM on KIIS 1065