It's not long since Todd Carney was exiled from the NRL after some questionable party behaviour occurred – and was unfortunately shared on social media.
The photo that was shared showed a seemingly drunk Carney in a toilet, allegedly 'bubbling'- trying to pee in his own mouth.
The photo caused outrage among NRL executives and families involved in the NRL – and eventually led to the exit of Carney from the NRL.
Now, it seems as though Carney is trying to make things right.
According to an article on SMH, he has launched a $3 million dollar wrongful dismissal case against the Cronulla Sharks, after it was alleged that he was told by the boss of the club, Steve Noyce, on the day of the incident that 'nothing would happen to him.'
It was half an hour after that conversation that Carney learned about his dumping by reading about it on teammate Wade Graham's phone.
Text messages between the shamed player and then coach have now been brought into the mix to help Carney's case. But, in even bigger news – it seems as though Todd Carney got hitched!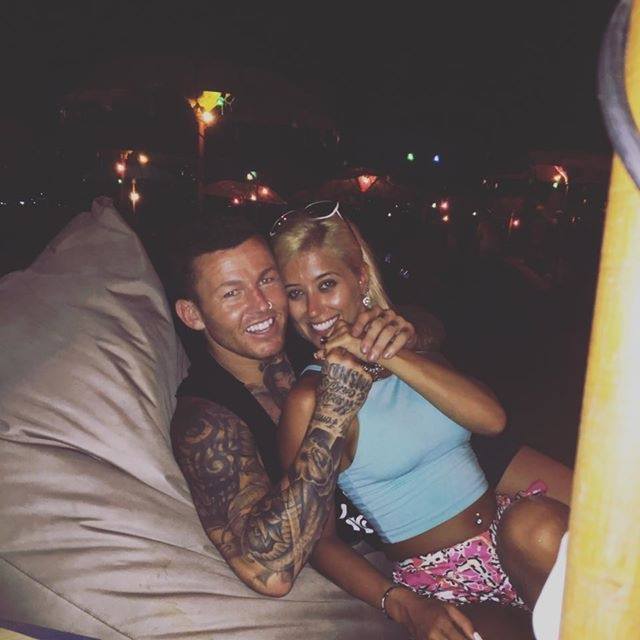 A few hours ago, Carney uploaded a photo of he and a woman who is assumed to be his new wife with the caption 'Hitched in Bali x'
Congratulations, Todd!
Source: SMH
Want more? Get more from Kyle & Jackie O!