With the nation heartbroken after the events of last night, Australia needs some good news. Move over Richie and Alex – this is the REAL Bachie love story that's got all of Australia saying 'awww.' We think Mama Richie would even approve.
We all know Megan ditched Richie early on in the series. Many thought it was because of his nervous laugh, his love of saying 'cool bananas' or his overuse of the word 'incredible'…BUT NO…she was harbouring secret feelings of love for contestant Tiffany Scanlon.
We're not surprised more girls haven't announced blossoming relationships with each other after being stuck in that Mansion for three months with just Richie to entertain them.
While Olena and intruder Steph have been keen to rival Megan and Tiff's friendship, we're not buying it. Look guys, you blew it when Olena was spotted at the beach with the former tennis pro.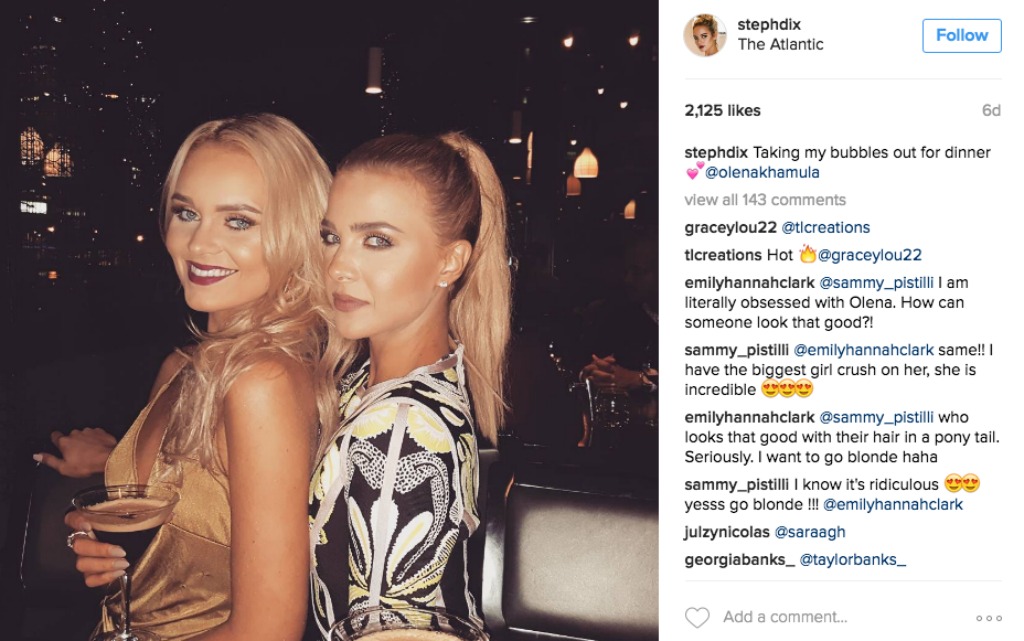 While we didn't think Megan and Tiff's displays of love could get more open (remember the Lady and the Trap pic!?) they have got even racier. Can someone get these guys a chocolate bath already!?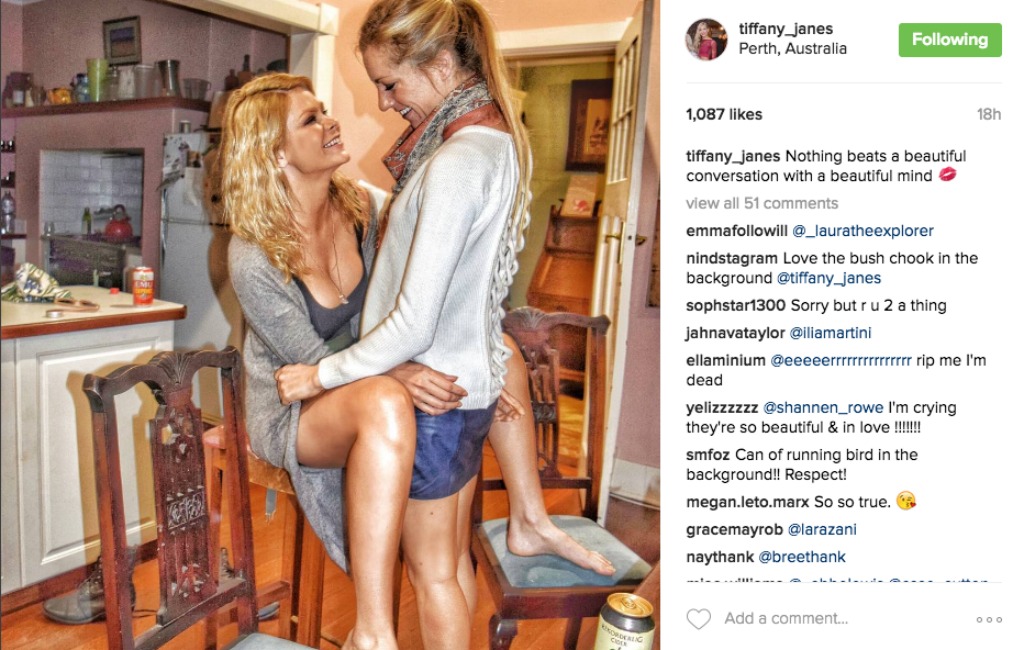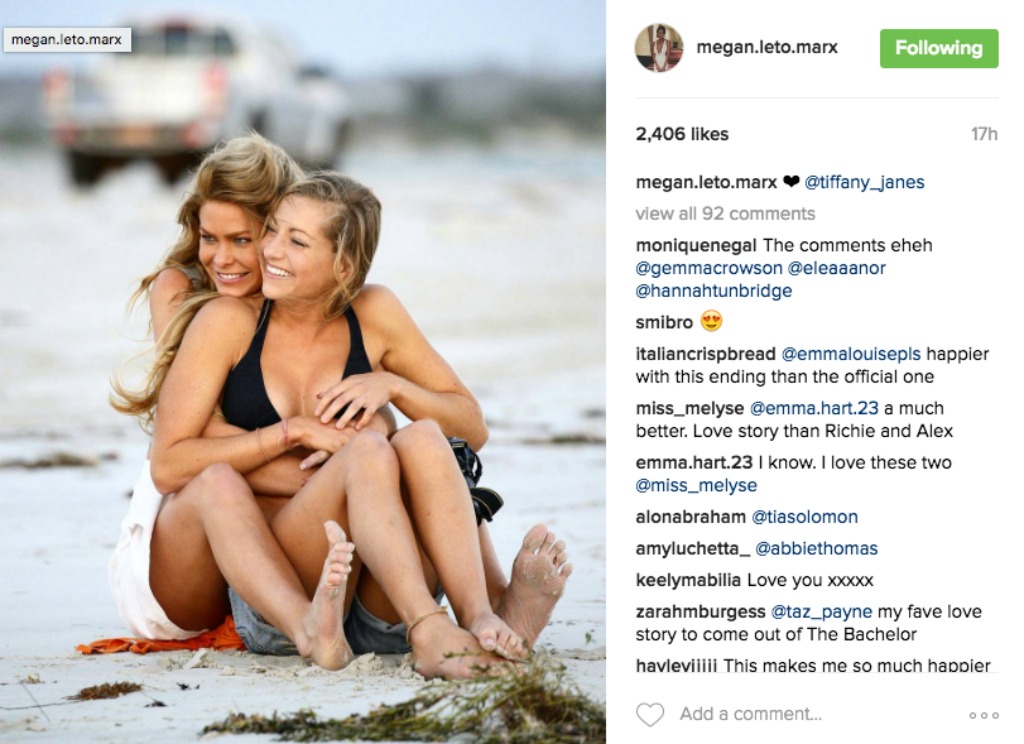 The pair have been adorable on Snapchat and Instagram, sharing with fans their camping experience and late night burrito trips. Not to mention Tiff's been showing off her killer abs thanks to her daily Kayla Itsines workouts.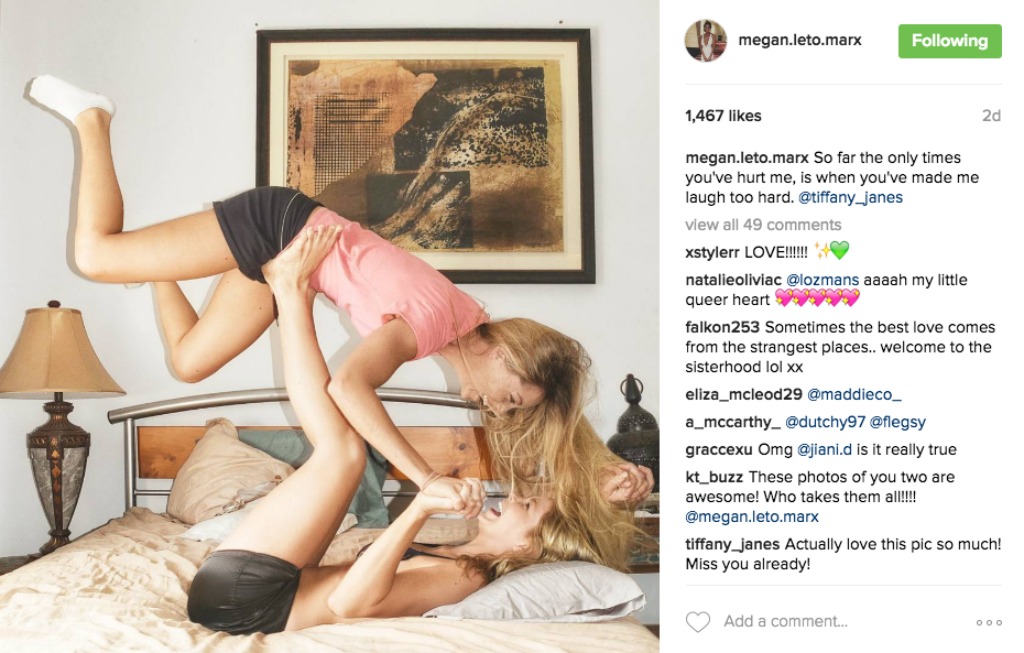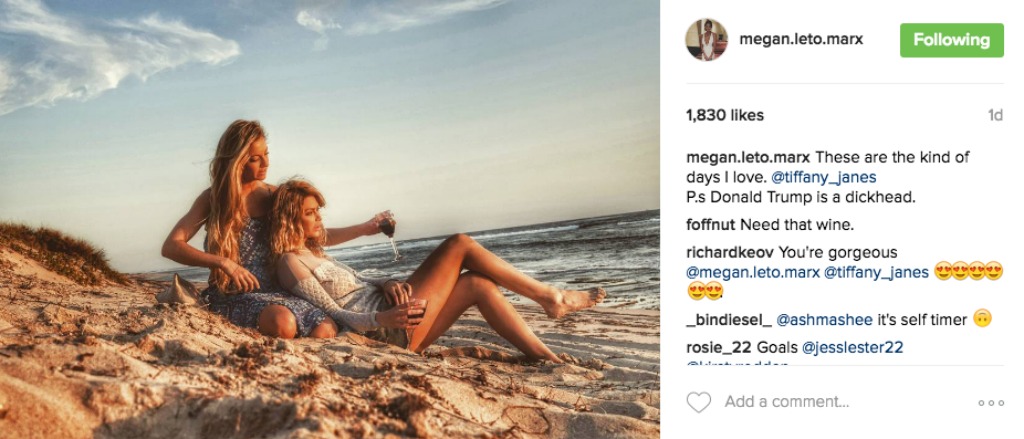 We're so glad a real love story came out of this year's Bachelor. Can the producer's please give them each a tacky Zamel's ring already!? THEY deserve it.
Want more? Get more from Kyle & Jackie O!