If you've been watching The Bachelorette, no doubt you'll be rooting for Sasha; he's the good-looking front runner set to steal Sam's heart.
However, though Sam and Sasha have previously bonded over the breakdown of their respective broken engagements, what we didn't know is that Sasha's ex is actually the cousin of a famous Aussie celeb, Laura Dundovic.
According a report on the Daily Mail, Martina Males and Sasha were indeed once set to be wed, but the engagement was called off after two years together and the pair no longer communicate.
'I was engaged to Sasha but it was some time ago,' Martina told DMA on Monday but declined to comment further on their broken relationship.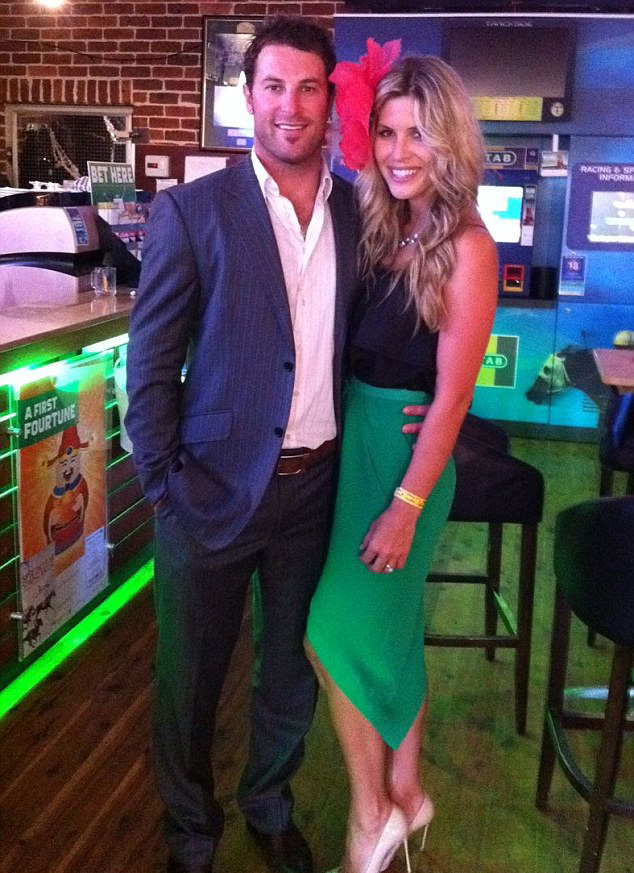 Just like Dundovic, Males is also of Croatian decent and can speak the country's language 'proficiently'.
Sasha opened up tp TV Week about the engagement to Martina, "We were two different people,' he revealed, adding: 'When two people don't end up being compatible, you've got to figure out when to call it a day."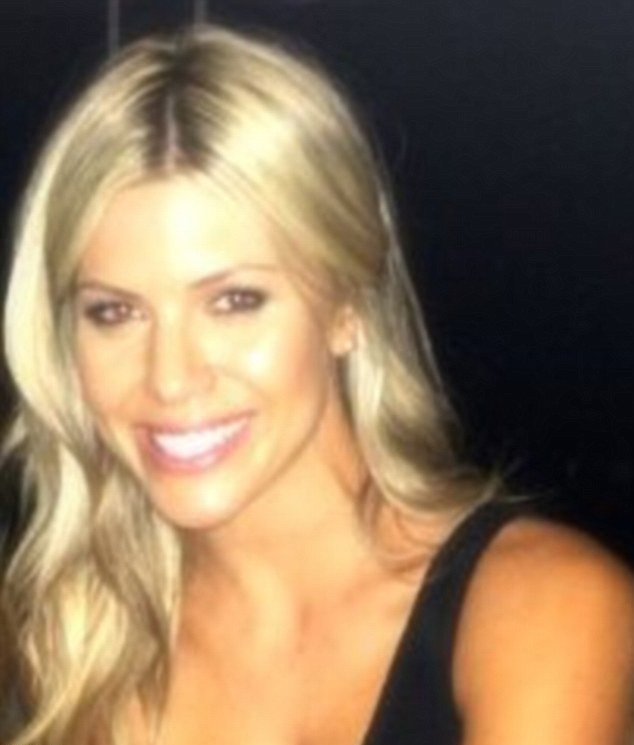 But he made it clear that there was no bad blood between the two, insisting: 'I still have nice things to say about her… but, I don't speak to her anymore.'
Source: Daily Mail
Want more? Get more from Kyle & Jackie O!