She's one of the most controversial bachelorettes to ever set foot into the Bachie mansion. So when she was ousted from the show last week fans thought it was the end of the villain's reign.
But not to be forgotten, the Lara Bingle lookalike, or 'poor man's Lara Bingle' as she was compared to online, has hit out labelling tonight's episode 'boring.'
Keira took to Snapchat to first show off her brand new Celine bag before turning the camera on herself, telling her followers, "she was already bored." To be honest Keira, we're bored too without you stirring up trouble in the mansion.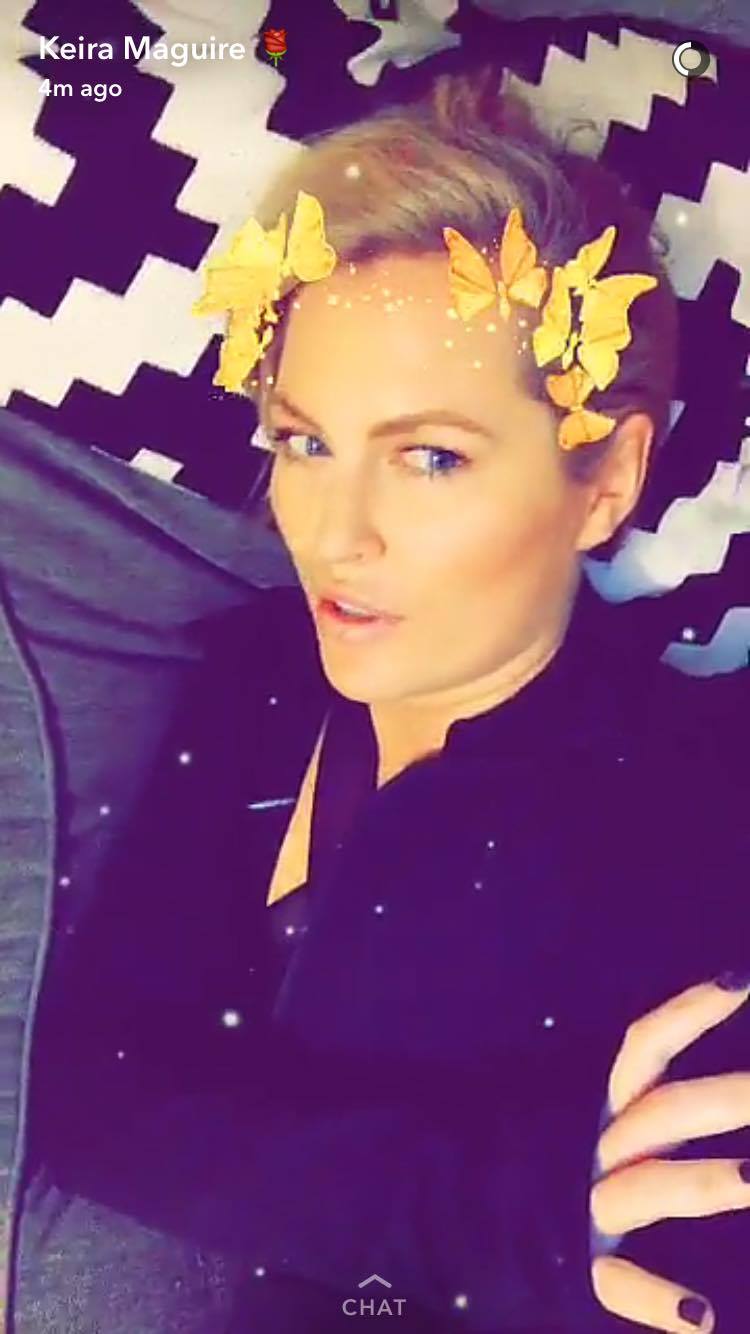 The blonde beauty then asked fans to send her their opinions on all the remaining bachelorettes. Moments later she informed Snapchat she was ready for, "bed, bed, bed," poking fun at this viral meme.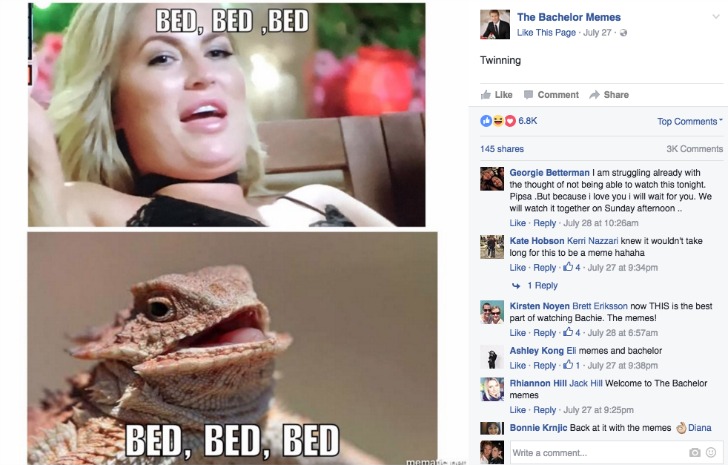 Her hilarious updates continued when she remarked how 'rank' the kissing scenes were on Bachie. At first we thought she might be referring to Richie's body odour – but that's still a mystery!
She then proclaimed, "Why am I watching this? What am I doing with my life? Sometimes we wonder the same thing, Keira.
Can somebody just bring this girl back already?
Want more? Get more from Kyle & Jackie O!