SPOILER ALERT!!
Well well, it seems that Richie moves faster than he seems…
During an interview with the Sydney Morning Herald this morning, Megan Marx, who made headlines after exiting the house and deserting poor Richie as he tried to hand her a rose, accidentally let it slip that Richie is ENGAGED.
"Richie and his fiance" is the line she used before backtracking and saying "girlfriend, fiance, whatever!"
According to different theories, the way to figure out who wins the Bachelor is by seeing which Bachelorette stops using her social media accounts.
With this theory, it seems as though the logical choice is NIKKI!
Why?
Noni recently posted this photo on Facebook and tagged all the Bachelorettes… except one. Nikki!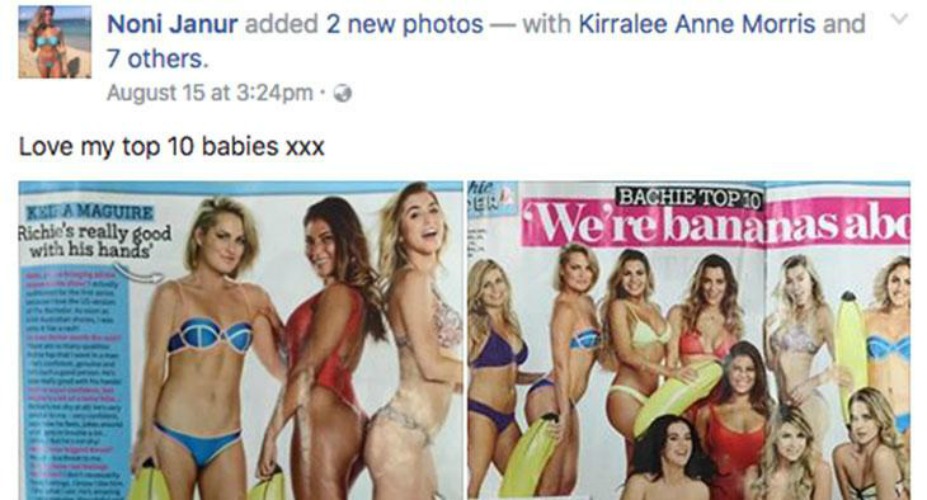 And, when Nikki was recently interviewed for Access All Areas, she made this blunder, "When I first met him I was in his eyes immediately," she said. "And that's something that continues… continued, continued."
Want more? Get more from Kyle & Jackie O!