If you've caught the first two episodes of the new season of The Bachelor, no doubt you'll know Megan Marx.
She's taken Bachelor Richie's fancy on the show and since then has been the subject of rumours that she had escaped from a 'cult', and it turns out the rumours have come from the fact that Megan was actually married when she was just 18.
Photos have emerged of Megan being walked down the aisle by her dad nine years ago, and she looks every part the blissful bride.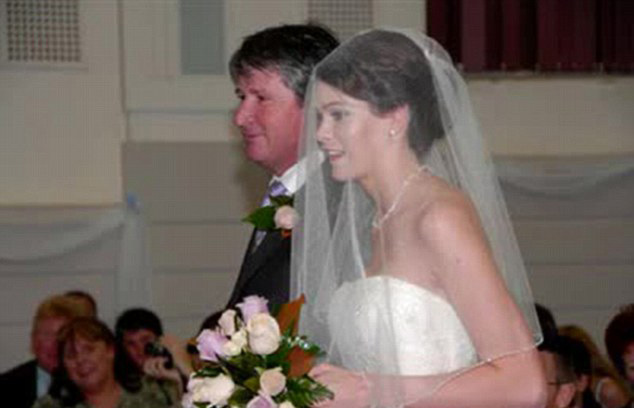 The photos, which show Megan looking lovingly into the eyes of an unidentified man who was her husband, were shared by her step-father.
The marriage to the unidentified man didn't last and Megan recently told Woman's Day magazine the ceremony was 'the worst day of (her) life'.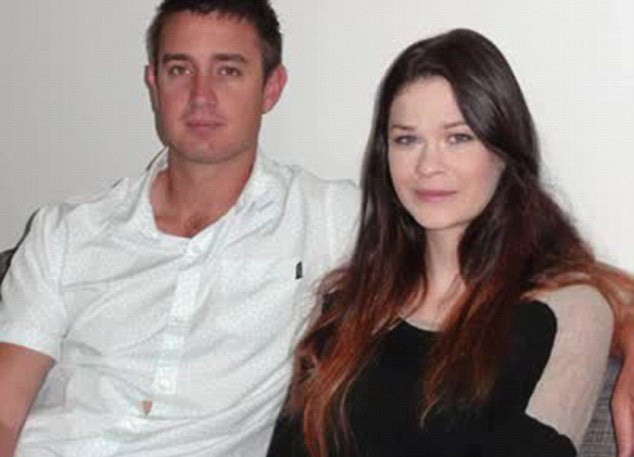 Megan, who hails from Geraldton, WA, refused to call her family's church a 'cult' but admitted 'life inside was different to most people's upbringing'.
She told The Daily Telegraph: 'I didn't watch TV or movies, and when I turned 18, it wasn't like "Yeah, let's go to a nightclub," I got married instead.' 'I couldn't go on holidays for more than a week, because you had to be at church every Sunday.'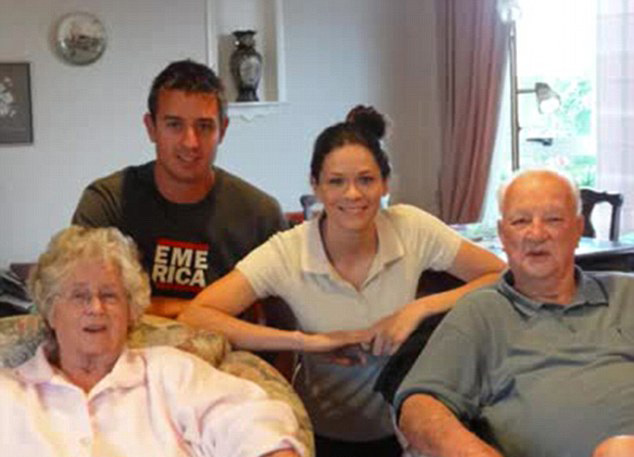 The details of her family's church are unclear, but Megan claimed her wedding ceremony involved a preacher 'screaming at everyone how they were all going to hell'.
She was also banned from watching television and dancing due to the tough rules, adding: 'In there, education wasn't necessarily important, it was just about pleasing your husband.'
Meanwhile, it seems Megan remains on good terms with her ex-husband, telling OK! Magazine she has 'no regrets' despite the marriage breakdown.
'It was a good relationship,' she explained. 'We were very young and lost in love, but I've come out knowing more of what I want.'
Source: Daily Mail
Want more? Get more from Kyle & Jackie O!