What goes on in the Bachelor mansion doesn't necessarily translate to the way it's portrayed on television, but we didn't expect it to be this bizarre.
Belinda Love, who took part in Matty 'J' Johnson's season of the bachelor in 2017, revealed the risqué items she was asked to bring to the mansion by producers.
"I was actually asked to bring some [sex toys] in. I took with me some of my cheeky things," Belinda exclusively told Daily Mail.
"I never got to use them but I feel like it was in aid of some sex ed plans for the show."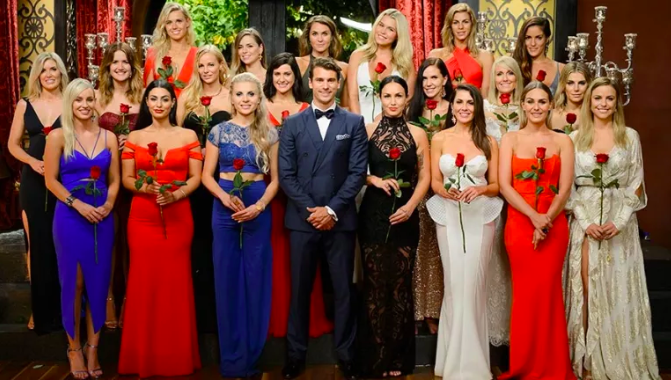 However, the 'villain' on the same season of the show had an equally weird experience on the show.
"One of the girls joked that we weren't allowed to take any 'masturbation aids'. I don't actually know if that was serious," Jen Hawke told the publication.
"So there was just stuff like that [in the rules] and I was like really? Did it say that?"
We knew weird things went on during The Bachelor tapings, but not this bizarre!
Love this? You'll love this bit from Will & Woody – catch the boys weekdays from 4PM on KIIS 1065