He had 25 beautiful ladies vying for his love and affection on The Bachelor this year.
But it seems that Richie Strahan's Bachelorettes were more interested in one of the producers on the show, than they were in him.
Richie with girlfriend Alex Nation
Earlier this year, rumours that a Bachelor contestant had slept with a producer emerged, but the show's 'villain' Keira Maguire had denied the claims.
And now fellow contestant Sasha Zhuravlyova has also labeled the rumours as false. But admitted, while no one slept with the producer, everyone wanted to.
Honest much?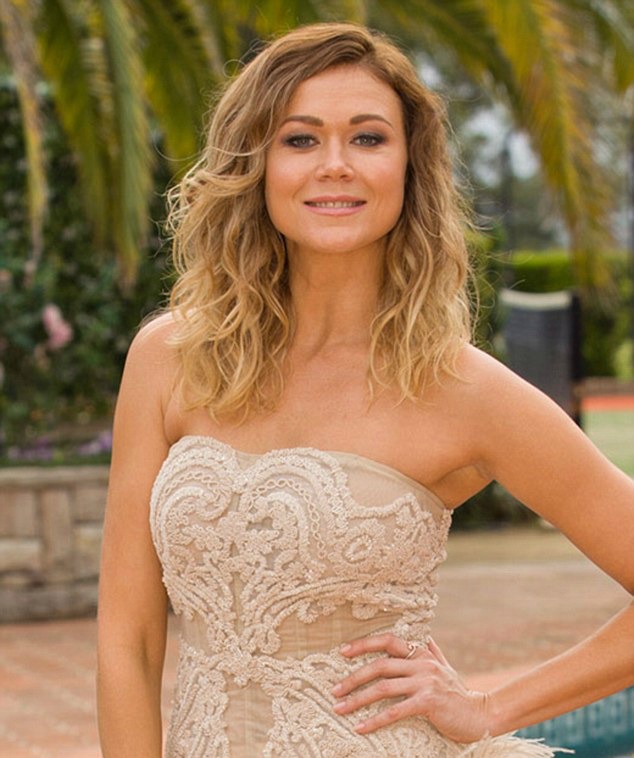 Sasha Zhuravlyova
Sasha told Daily Mail Australia on Thursday: "There was one super hot, really tall amazing producer. We all wanted to f*** him! But he was taken!"
All the good ones are! We feel you Sasha.
The Russain model added: "Also, our contracts said that we could not sleep with anyone from the crew. So we just had to just have fun with him – but from afar!"
Damn you, tiny print!
In August, Keira shut down rumours of a sexual relationship with a crewmember during a chat with Kyle and Jackie O.
"That's totally not true, not that I know of anyway," she said.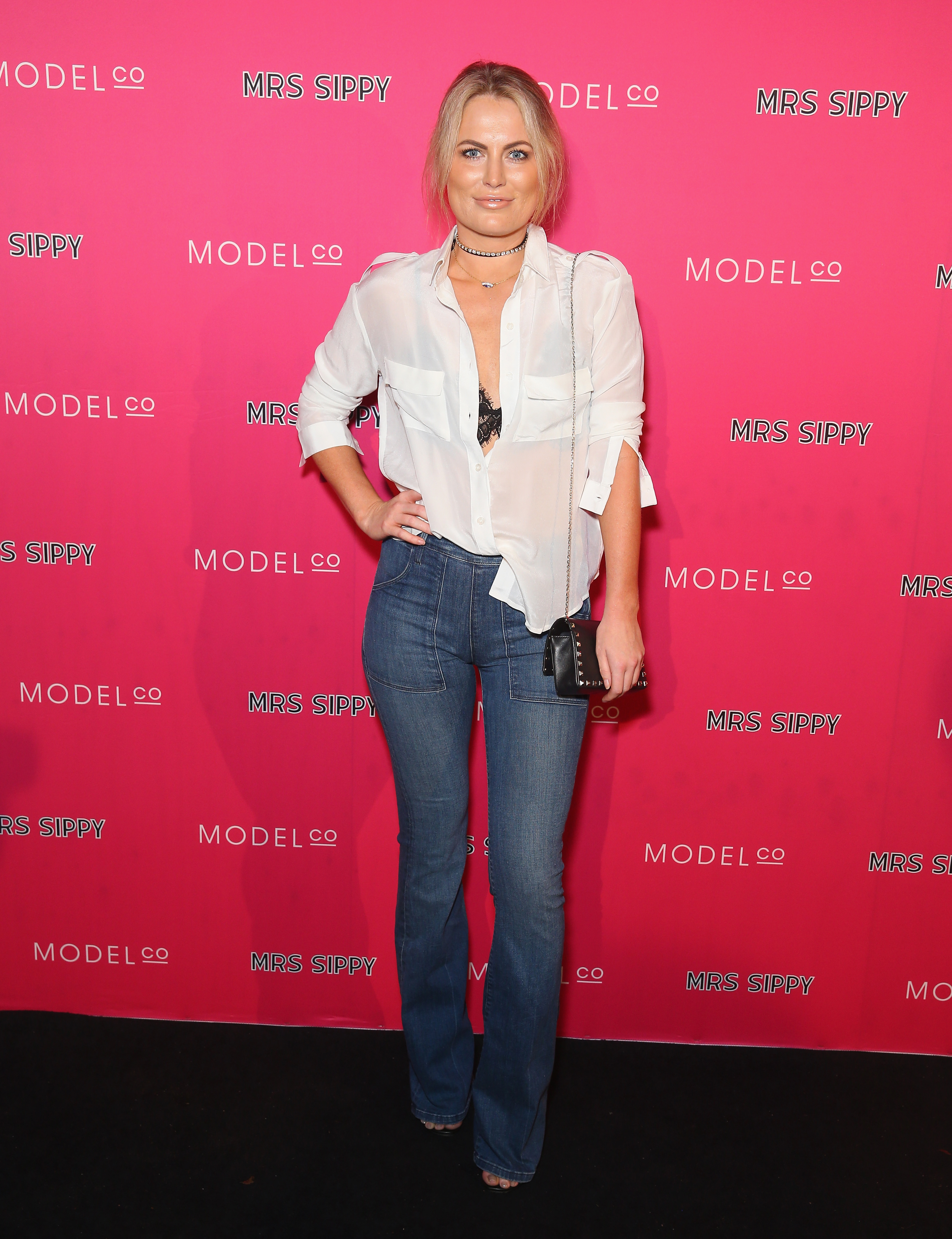 Keira Maguire
Source: Daily Mail