Names go in and out of style with each year, decade etc… so have you ever through what your name might have been if you were born in a different era?
Well now you can (to some extent!).
This baby name calculator registers your name, gender and year of birth and depending on the popularity of your name at the time gauges similarly popular names of each generation.
Find out what your name would be here!
As an example we have a look at two celebrities. First off – Jimmy (aka James) Fallon.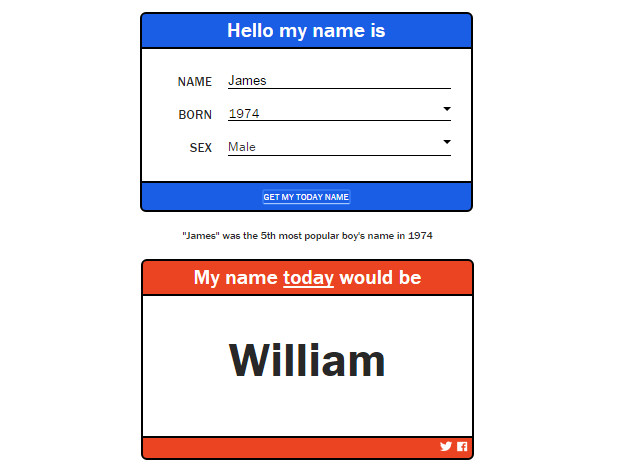 It also tells you what your name may have been every decade of the 20th century.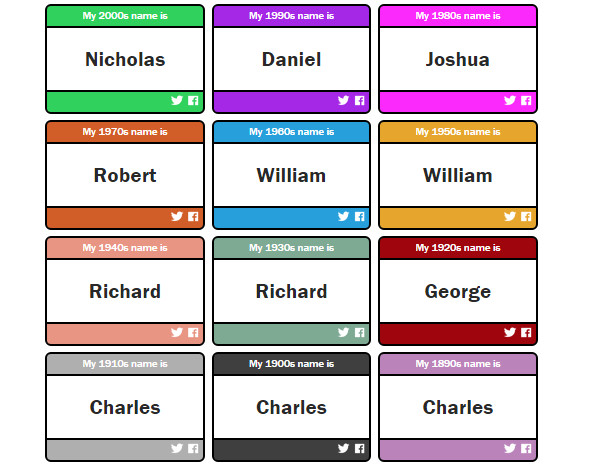 Next up we look at UN Women's ambassador Emma Watson, who was born in 1990.
Even though Emma is a common name, it seems it wasn't at the top of the list in her year of birth – making for some interesting alternates across the decades.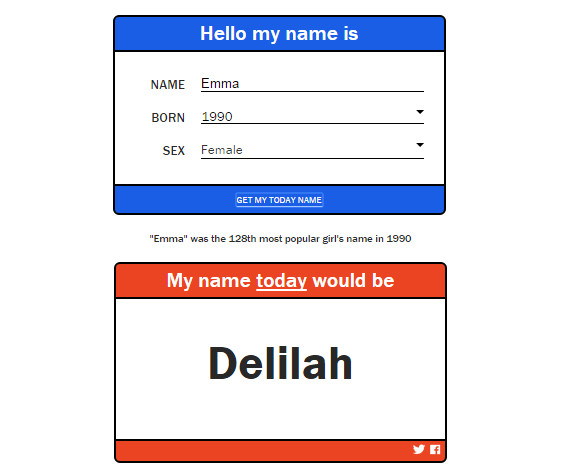 Go on! Try it for yourself!
Love this? You'll love this bit from Will & Woody – catch the boys weekdays from 4PM on KIIS 1065