An Australian tourist on holiday in South Africa has survived a brutal attack by a lion.
Perth's Brendan Smith was on a safari tour when a lion jumped through an open car window and attacked him.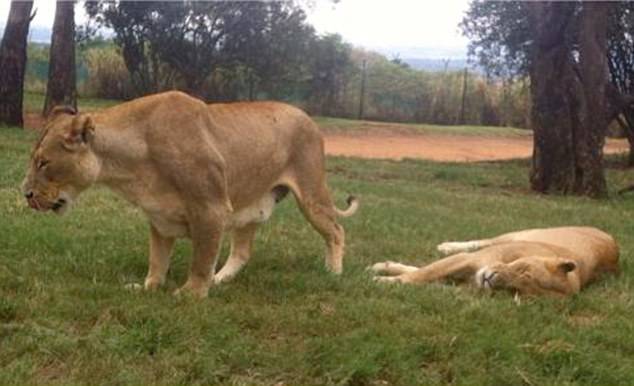 Smith shared his ordeal via his Facebook page, posting a number of graphic photos from the attack.
"No later than 36 hours after touching down in Africa I find myself in hospital after a lion jumped through the car window and decided to go to town on my legs," Smith explained on his Facebook page.
"Pretty full-on but am alive, with insurance coming to the party and an influx of curious Africans wanting to see "the lion man"… Could have and should have been a lot worse but chicks dig scars so I'll be sweet!"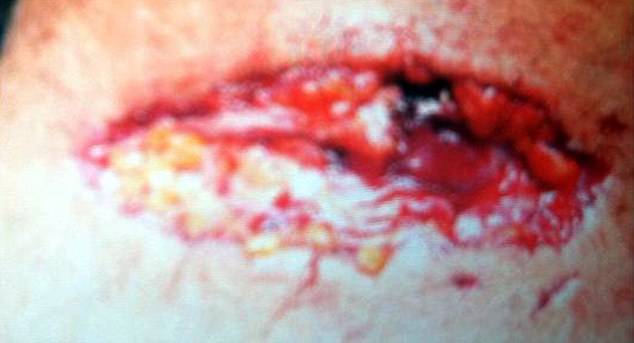 Smith posted a number of graphic photos on his page, showing the puncture marks left in his leg following the attack.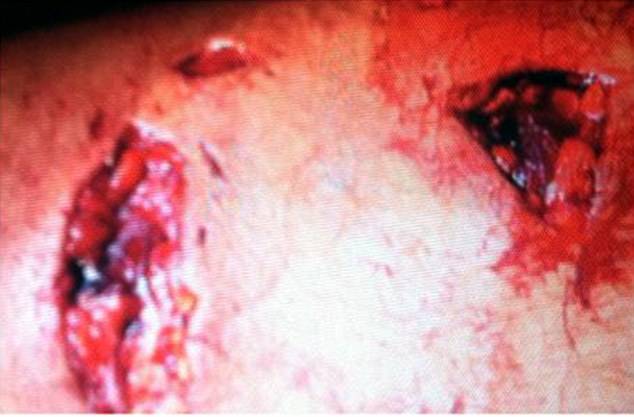 Smith is currently recovering at Johannesburg's Fourways Life Hospital.
Photos: Facebook / Metro
Want more? Get more from Kyle & Jackie O!