Meet Australia's new Bachelorettes!
The third season is here – and after the controversy of last season, we wonder what's going to happen this time around…
Channel 10 are excited to present the 19 ladies who will star on the next season of the Bachelor alongside Sam Wood – the lucky Bachelor.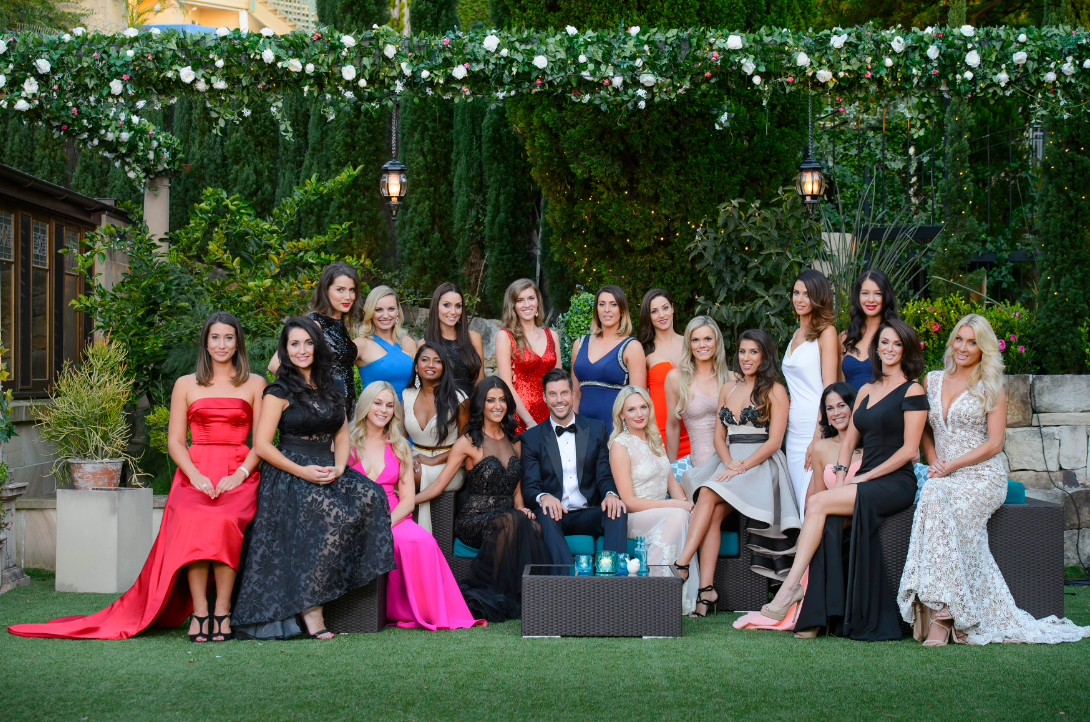 Bachelorettes (L-R) Bec, Sandra, Heather, Laura, Rachel, Reshael, Snezana, Ebru, Madeleine, Bachelor Sam Wood, Tessa, Sarah, Jacinda, Krystal, Jasmin, Emily, Nina, Jess, Joni, Zilda.
Bachelor Sam Wood is the complete package – he's good-looking, charismatic and successful and the 34-year-old Tasmanian runs his own Melbourne-based children's health and fitness company, which has 35 locations across the country.
"Being the Bachelor is a real privilege and a once in a lifetime opportunity. I plan on embracing the experience with an open mind, while wearing my heart on my sleeve," he said.
"I hope to find a woman with whom I share a sense of fun, an undeniable chemistry and a mutual respect. Ultimately I'm searching for the love of my life.
"I'm going to throw myself into the adventure and I'm prepared to have the absolute time of my life."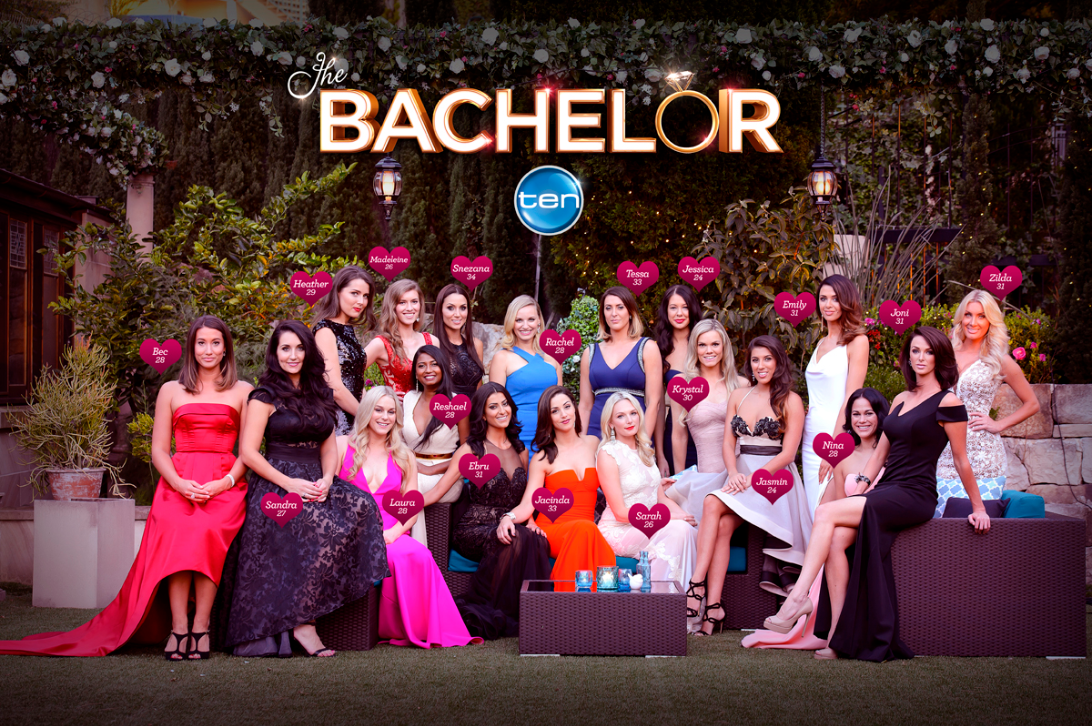 When talking of the Bachelorettes arrival to the Mansion, Sam told Channel 10: "Meeting all the girls for the first time is without doubt going to be a bit daunting, but I'm so curious to get to know them and hopefully there's one I can fall in love with."
On why she applied for the show, Rachel, 28, a charity worker from Adelaide, said: "The Bachelor Australia looks like an incredible adventure and from watching previous seasons of the show, I have seen how it opens girls up to love."
Ebru, 31, a financial portfolio manager from Melbourne, said: "I don't see putting yourself out there as a bad thing. I always search for love and I am sure it will come knocking soon."
But will this season of the popular franchise be more successful than the last?
Source: Channel 10
Want more? Get more from Kyle & Jackie O!