Good news for frequent flyers, Australians can now fly direct to London in just 17 hours.
The world's longest non-stop commercial airline passenger route from Perth, WA, and London in the UK, is expected to be cleared for take-off next week.
Flights from Perth to London could start by late 2017, once Qantas takes delivery of it's first long-range Boeing 787 Dreamliners.
The 14,466 kilometre route, which will take 17 and a half hours, will beat the current non-stop record held by Emirates Airlines, with their 14,200 kilometre Dubai to Auckland route which takes 16 and a half hours in an Airbus A380.
Qantas CEO Alan Joyce wants passengers to board from the airport's domestic terminal, making the transfer easier for passengers arriving from interstate.
"Our customers, from Perth, are going to have a service that saves you three hours getting to London and from the UK getting here," Mr Joyce said.
"From Melbourne and Sydney and all other destinations in Australia, it will save you an hour going through Perth compared to Dubai or Singapore or other destinations."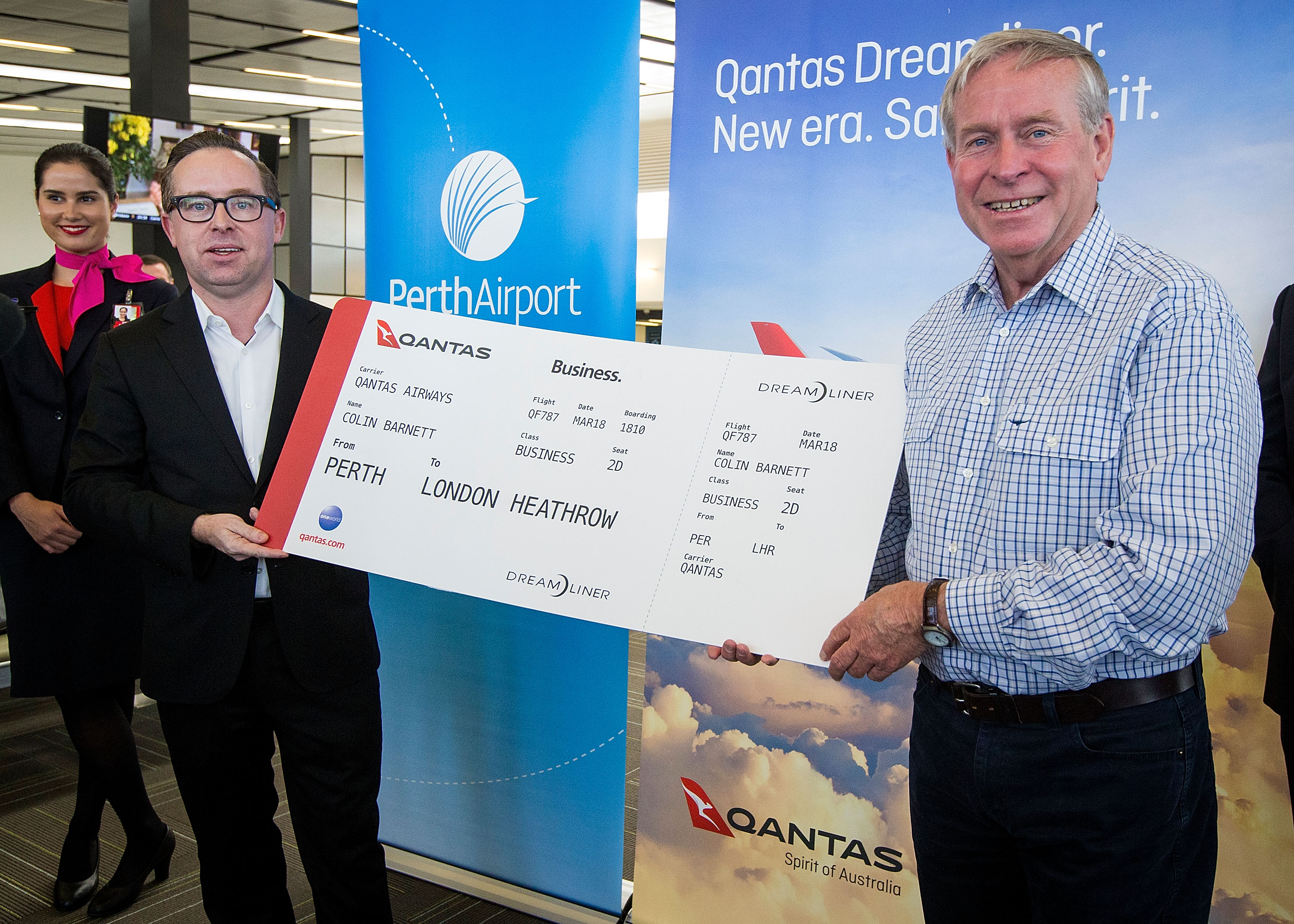 WA Premier Colin Barnett announced the state government is planning to pour $14 million into upgrades of the airport's terminal.
Source: Daily Mail
Love this? You'll love this bit from Will & Woody – catch the boys weekdays from 4PM on KIIS 1065