If you were online at all over the last few days, you may have heard about Annie Nolan, the 26-year-old Sydney mother who created two signs to address the questions she is constantly asked by people about her twins.
The signs said things like, 'Yes, they are twins', 'yes, both girls', 'no, not identical', 'yes, I know they look alike', 'conceived by f******', 'born via C-section', 'yes, my hands are full'.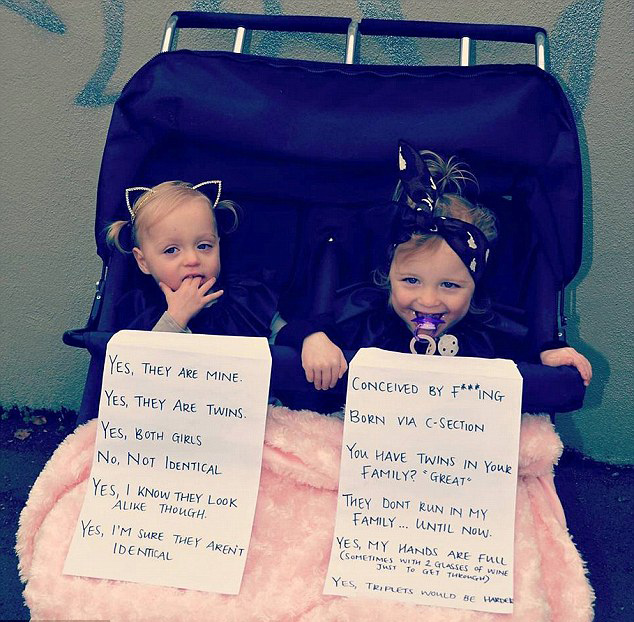 The signs, which Nolan says were designed to be tongue-in-chic, have been viewed over two million times in two days, and the young mother has received quite a bit of negative feedback.
Intended to fend off the same questions day in day out, the blogger intended the signs to be funny, not offensive, as she's now come out and said.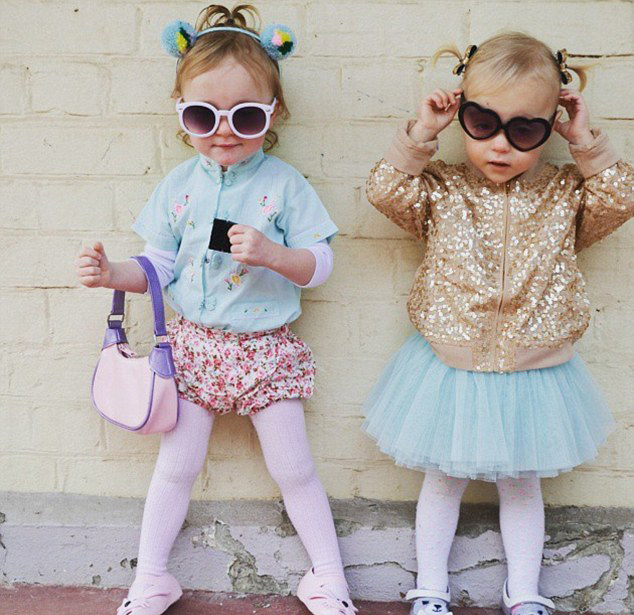 'It was intended mostly for 4 [sic] specific friends who have twins, for a laugh. I could hardly predict the reaction it was going to have,' she posted on Monday afternoon.
'This photo was staged. I did not actually walk them around like this. It was more "wouldn't you love to do this somedays?" [sic] to parents of twins. Some agree, some don't. That's fine.
'I absolutely NEVER meant to hurt a single soul with this photo. If you knew me, you would know that if I think the pet cat is upset with me, I can't sleep! I am grateful for my children EVERYDAY.'
'It was my way of expressing my frustration with the "are they natural" question. It is as if to say that there is something unnatural about IVF conceived children.
'When my girls were in intensive care you have no idea how hard I prayed (and i dont [sic] consider myself religious!) So the comments made by people who can't conceive a child or have lost a child telling me I should "be happy that I even have kids" really affected me.'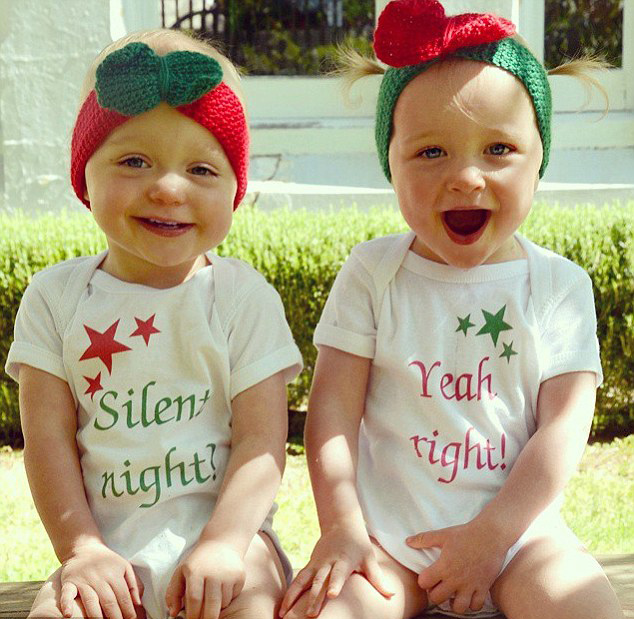 Some of the criticism referred to Nolan's physique, saying 'she looks like she spends all her time in the gym. I bet her kids don't even see her'.
But the young mother cheekily responded: 'THANK YOU SO BLOODY MUCH! I know you meant to offend me but you have made my day.
'I have been to the gym twice in my life so the fact that you even thought that, makes this mum that is currently sitting on the couch in her dressing gown with kids jumping on her SO HAPPY!'
Despite the backlash, Ms Nolan assured her followers, family and friends that she has been ignoring the negative comments because 'a key rule is that you should never try to reason with them'.
'I don't want anyone stressing about me not taking things well,' she posted.
'None of the nasty comments even scratch the surface of what you should take seriously and what you should let upset you. Sending lots of love and laughter to everyone. Annie xx.'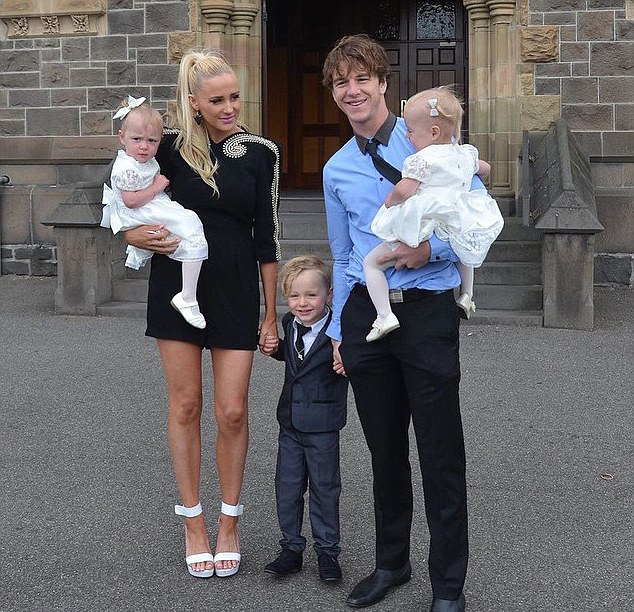 Source: Daily Mail
Images via Uncanny Annie Facebook
Want more? Get more from Kyle & Jackie O!