If you met Chad Graham, you'd hardly believe he had been through one of the hardest things anyone could ever go through.
A keen motocross rider, at just 16-years-old he was injured during an accident during training – an accident which saw him become a C5/C6 incomplete quadriplegic.
After spending six weeks in hospital he moved to rehab, where he spent 10 months getting used to the functions of his new body.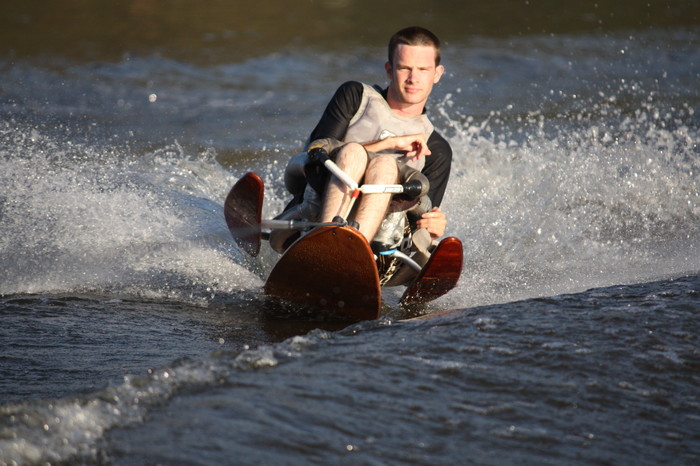 Luckily for Chad, The Starlight Foundation got in contact with Chad's family, and he was gifted with a fantastic weekend at the Phillip Island Moto GP in October 2007, a weekend that would see his life changed forever.
Ever since then, Chad has been instilled with the determination to achieve as much as he possibly can, no matter the obstacle, and encourage other limited by physical hurdles to do the same.
After returning home from rehab and completing his HSC and rediscovering his love of sport, Chad then returned to the Royal Rehabilitation Centre to give motivational talks and inspire others with progress reports, showing others that the world doesn't end just because you're in a wheelchair.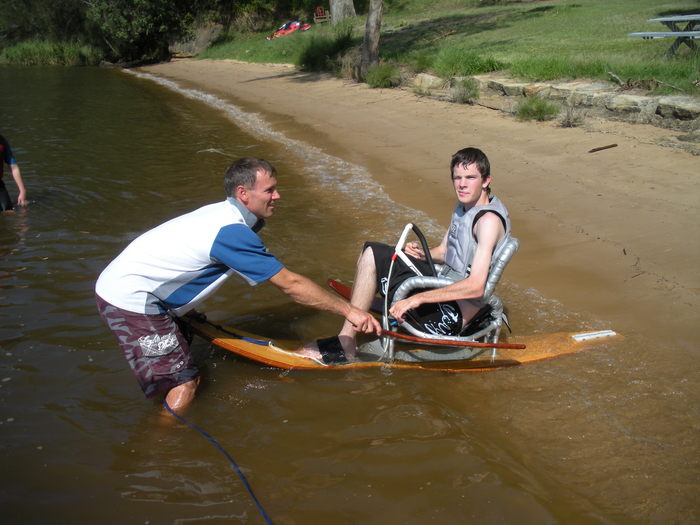 In 2014, it was then that Chad decided to start 'Roll 101', an organisation that aims to help people impacted by serious injury or illness.
They do this by providing financial and emotional aid to the families affected by serious illness and catastrophic injuries.
The awesome part is the way they raise money. 'Chad's Challenges' is a series of activities Chad will undertake in a bid to raise much needed funds and achieve the goals of 'Roll 101'.
Right now Chad is mid-way through a challenge that sees him set off from Kalgoorlie WA and ride in a modified buggy across country to Cobar NSW.
If you want to donate to his cause and support those suffering from serious illness and injury click here…
Love this? You'll love this bit from Will & Woody – catch the boys weekdays from 4PM on KIIS 1065