From Neighbours to Underbelly and Playing for Keeps, Madeleine West has graced Aussie screens for close to 20 years, but it's only recently that the actress has opened up about the day she almost died.
Madeleine West was brutally struck by a bus on Sydney's Oxford Street before thieves approached, stole her wallet, and left her for dead in 2002.
"A bus was travelling at speed… and he just collected me as I turned right to look for the traffic lights so the left side of my face splat on the windscreen," Madeleine West revealed on the 'Who Are You' podcast. "[It] put me in the air for a couple of feet and I landed on my face again on the same side and I scraped along the ground for a couple more feet, and then was kind of left there in the gutter."
The accident – which happened in 2002 – left the Logie-nominated actress with three skull fractures, brain injuries, burst blood vessels in both eyes and several missing teeth.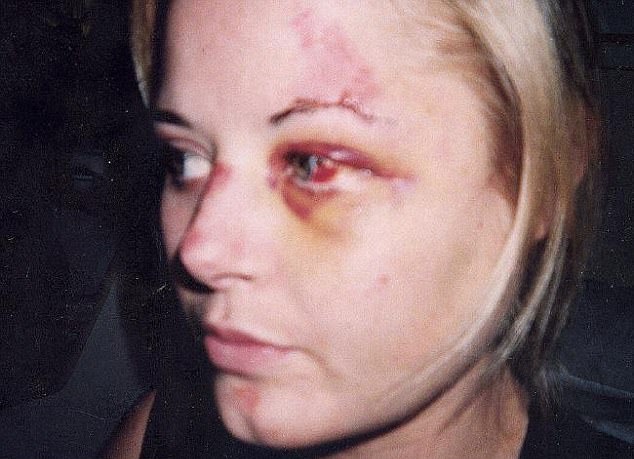 "I was left in the gutter and someone stole my wallet while I was unconscious, so the paramedics couldn't ID me," Madeleine said.
While she recovered miraculously, the incident left Madeleine with a "bundle of scars, a bit of a stutter and a dodgy eyebrow."
However, it was the compassion of two sex workers nearby that saved her life.
"It was actually two sex workers who were in the vicinity who held me, staunched the bleeding and called an ambulance," the mother-of-six recalled.
Although the incident happened 16 years ago, Madeleine West remembers it like yesterday, and still considers it the "horrific day" that changed her life forever.
Madeleine West never got to thank the two sex workers who saved her life, but paid tribute to them in her role on the Foxtel show 'Satisfaction' – a show based on the lives of a group of women who work at a high-class Australian brothel.
"To show that there's heart and feeling behind it. Yes, it's the oldest profession in the world… but there's real people behind those faces."
Read More: Madeleine West Hits Out At Perv Who Watched Her Breastfeeding
Want more? Get more from Kyle & Jackie O!