Hold on to your wizard hats HP fans, because Harry Potter's childhood home is on the market!
Yep, Number 4 Privett Drive, which is actually located in Picket Post Close, Bracknell is listed for £475,000 or $824,000 for us Australian muggles.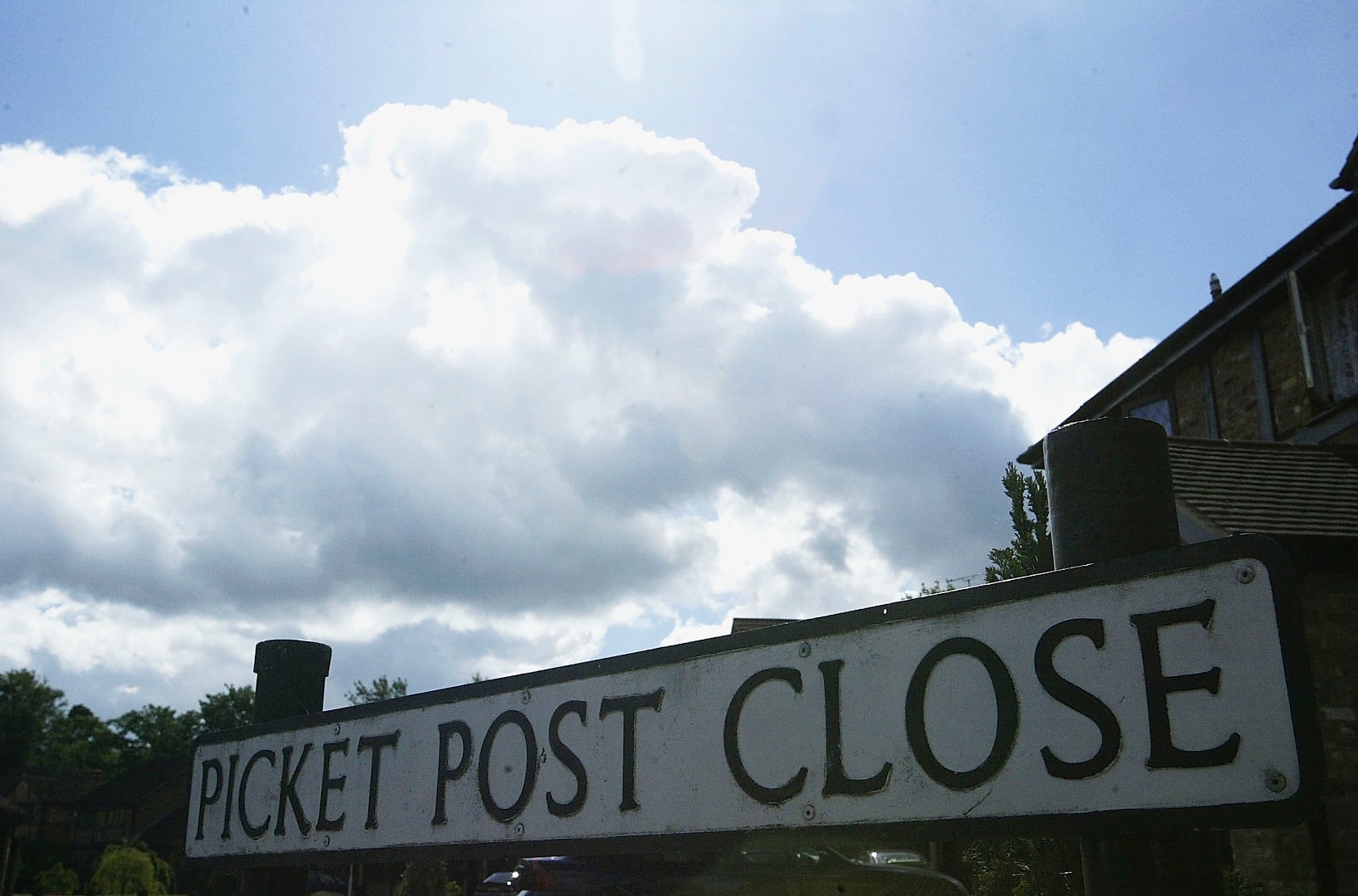 The now iconic house was made famous in the Harry Potter films as the home of Harry's mean muggle family, The Dursleys and is the location of the infamous cupboard under the stairs where poor little Harry was forced to live before he discovered his magical lineage.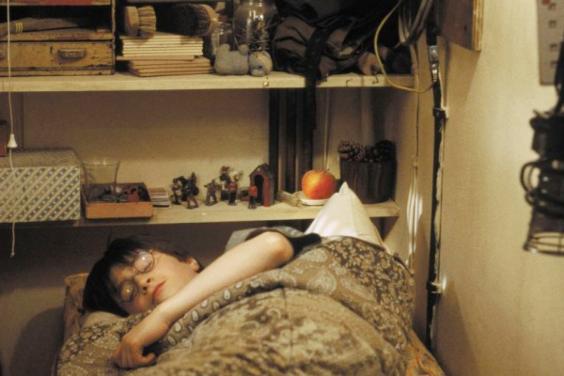 The listing describes the property as, "situated in a quiet cul-de-sac location, this detached property has recently undergone complete renovation to an extremely high standard." The interior of the home is much more modern than what we see in the films, with little trace of Aunt Petunia's tasteless styling.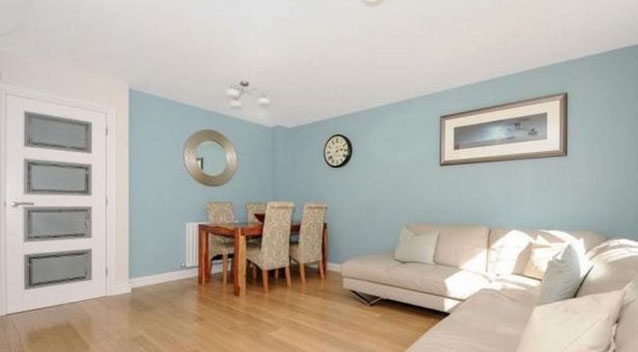 The property also features a spacious backyard, with plenty of room for Quidditch practice.
Fans have taken to Twitter to express their excitement over the listing. User Daniel James perfectly echoes all of our sentiments writing, "Finally something to do with my redundancy." Money well spent!
So guys, if you want to own your very own part of magical history, you better find yourself a portkey, get to Gringotts and withdraw the 158,000 galleons you'll need to purchase the property.
Source: news.yahoo.com
Want more? Get more from Kyle & Jackie O!