Ashton Kutcher wasn't brought up in the bright lights of Los Angeles, in fact he grew up in a little town in Iowa.
When he was 13-years-old, he helped his stepfather build their family home, where the family still live today.
Now, Ashton wants to see the house into the future by remodeling his entire childhood home as a surprise for his mum, Diane.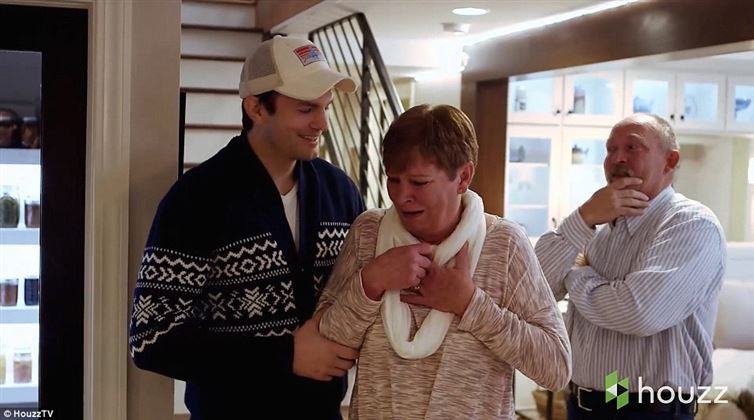 "It's my way of saying 'thank you' to my mom," the star explained. "My mom has been the greatest influence in my life."
The tech enthusiast completed the renovations remotely using a new design app he's invested in called Houzz. The reno took just 27 days to complete and successfully modernised and expanded the home.
Before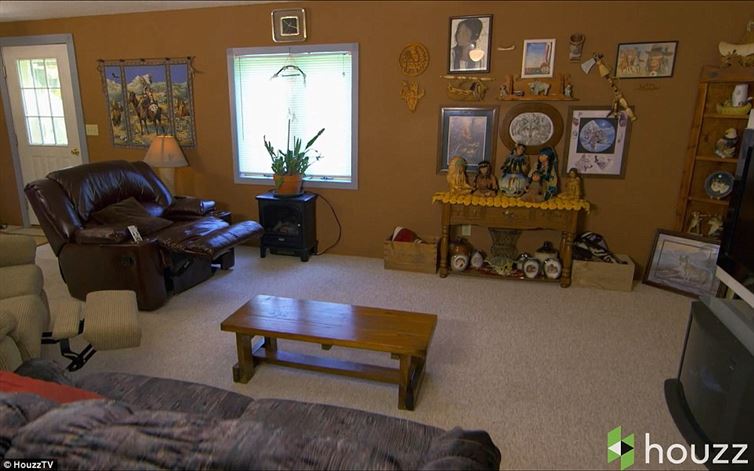 After
Want more? Get more from Kyle & Jackie O!