Ariana Grande has EMERGED FROM HER TIME TO PRIVATELY GRIEVE, TO maKe a public statement about Mac Miller'S DEATH.
Up until this point, Ari had only posted a black and white photo of Mac Miller on her Instagram without a caption.
She was inundated with horrendous people pointing the finger at her, saying that she left him when he was at his darkest time and this was 'her fault'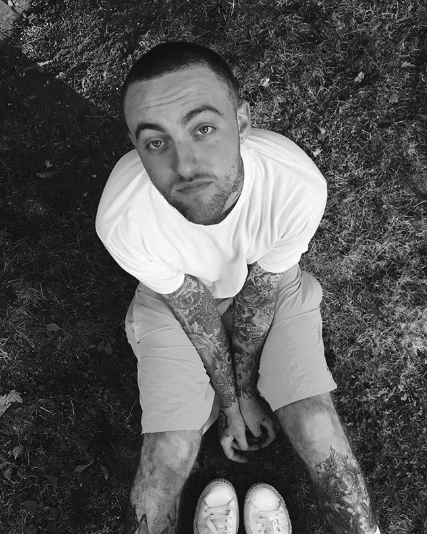 Instagram comments were disabled after a few hours of the shitty comments flooding in.
Recently however, Ariana posted a video of Mac telling a story and then he realises she's filming him.
"i adored you from the day i met you when i was nineteen and i always will," she began. i can't believe you aren't here anymore. i really can't wrap my head around it.
She goes on to say,
"we talked about this. so many times. i'm so mad, i'm so sad i don't know that to do. you were my dearest friend. for so long. above anything else. i'm so sorry i couldn't fix or take your pain away. i really wanted to. the kindest, sweetest soul with demons he never deserved. i hope you're okay now. rest."
Love this? You'll love this bit from Will & Woody – catch the boys weekdays from 4PM on KIIS 1065