Ariana Grande is no stranger to ink- she's reportedly gotten over 24 tattoos but her newest addition has fans divided.
She posted a series of pics on her Insta story of her new ink – a MASSIVE forearm piece of Spirited Away character, Chihiro.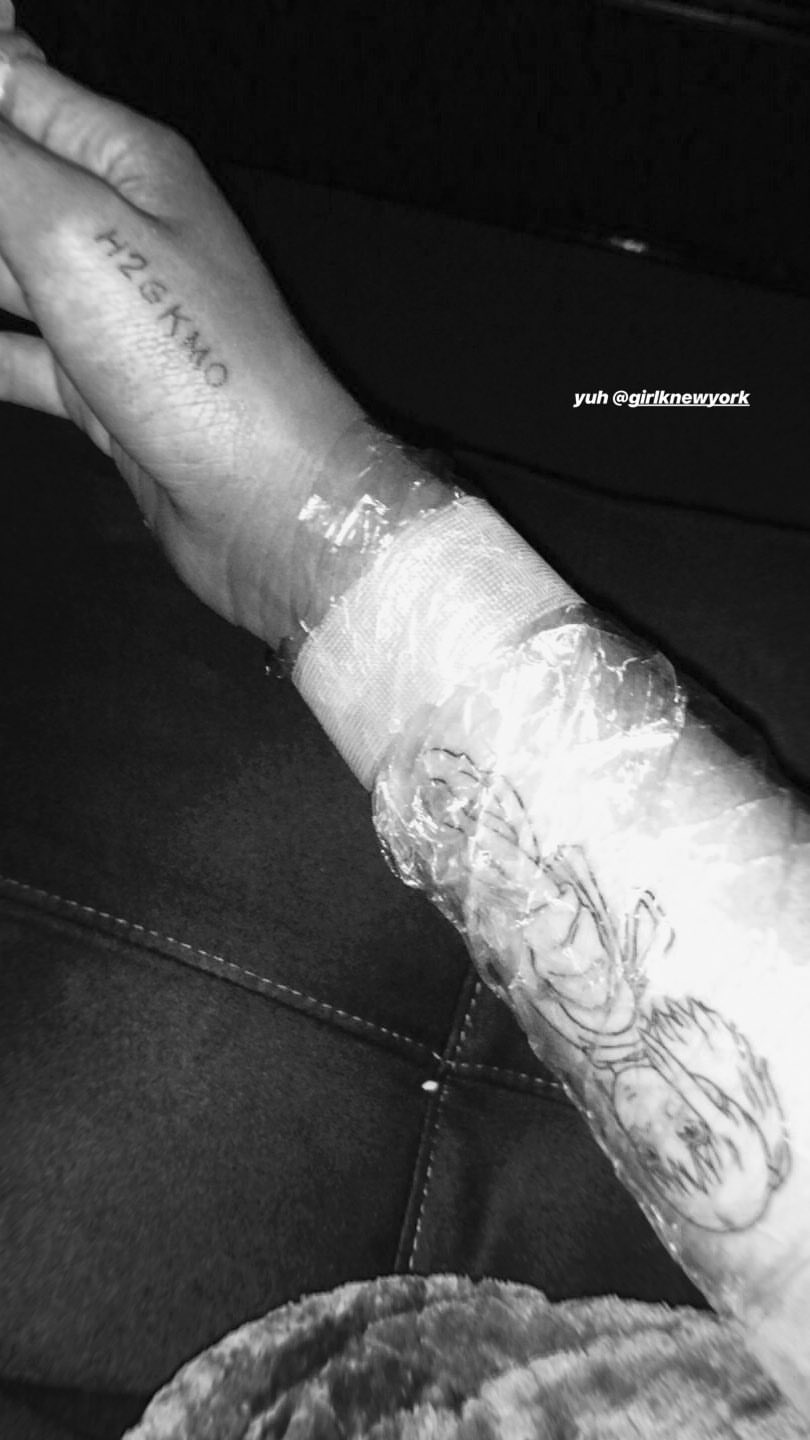 She also posted the reason she got the tatt, "Chihiro's growth as a capable individual is a core factor.. she matures from an easily scared girl to a hard-working, responsible and brave young girl who has learned to put her fears aside.. she sheds her former personality to become a courageous, quick-witted and reliable girl."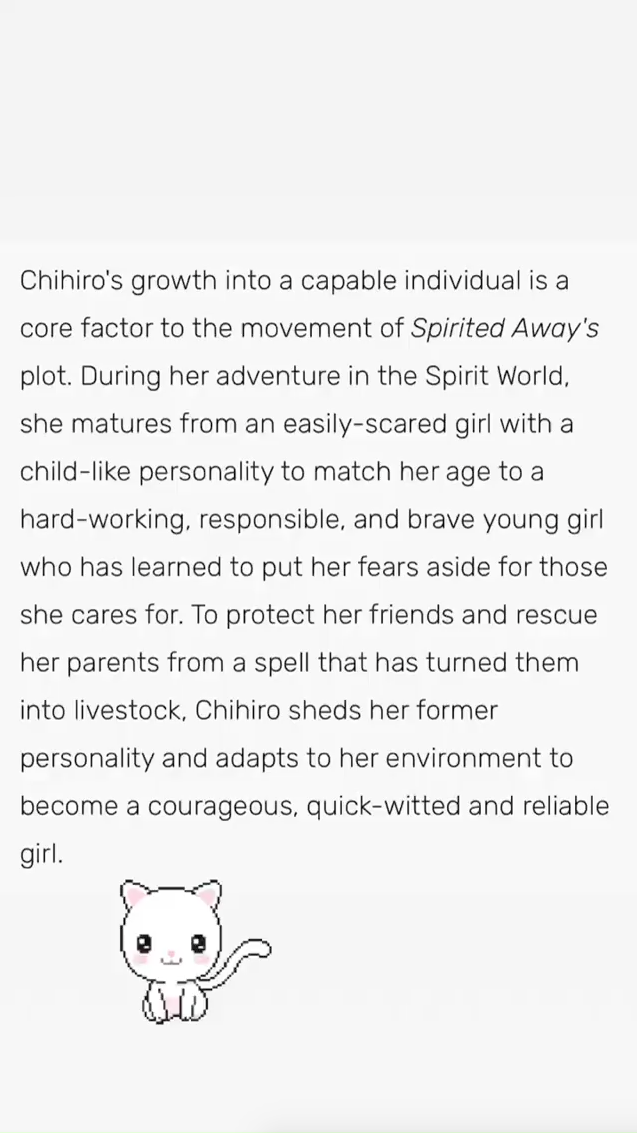 Fans on Twitter are not entirely convinced it was a great idea
ariana really got that big ass tattoo of some naruto character omg

— f 🕊 (@buterafentys) August 29, 2018
omg did ariana just get a huge ass tattoo on her arm we- pic.twitter.com/TZ1yWEazu3

— v (@arianacuntea) August 29, 2018
Supportive Ari fans totally get the reason she got it, and are so impressed with her self-empowerment.
not a big fan of these huge tattoos but tbh the meaning behind it it's so… ariana? like, i could read this n the first thing i will think of would literally be her. that's literally her growth, the way she went from a shy girl to a strong empowered woman @ArianaGrande we stan. pic.twitter.com/rYZQYuWctc

— marisa (@protectmeariana) August 29, 2018
Love this? You'll love this bit from Will & Woody – catch the boys weekdays from 4PM on KIIS 1065