Looks like G-Eazy has moved on from Halsey.. to Demi Lovato.
The announcement that Halsey and G-Eazy had broken it off was very abrupt and didn't give much information about what actually happened, and what led the couple to pack it in.
Following this statement, G-Eazy was seen holding hands with Demi Lovato at a club. Fans are speculating that there may have been a period of crossover when G-Eazy was seeing both Halsey and Demi Lovato.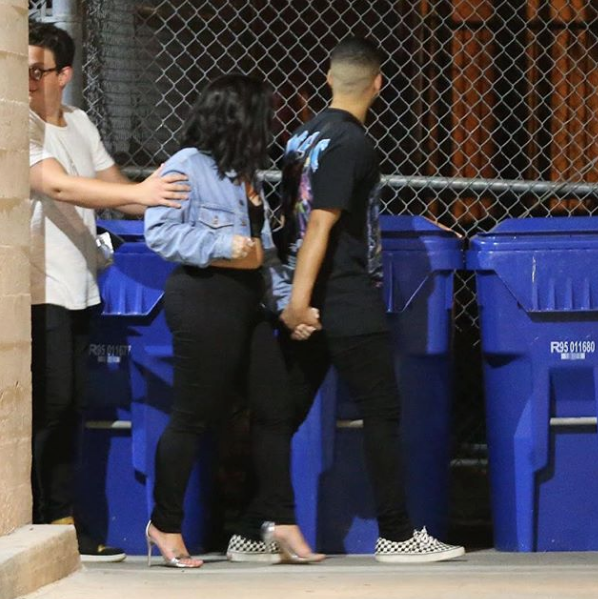 Further speculation suggests that Demi may be hooking up with G-Eazy in the midst of her relapse.. G-Eazy is renowned for loving partying, drinking and drugs. And a friend of Demi Lovato says she has, "no intention of getting clean" anytime soon.
The confusing mess has continued when Halsey opened up about her split from G-Eazy at her show on the weekend.
"I learned recently it's okay to be alone! Being alone is enough. The second lesson I learned is don't sleep with your ex."
Want more? Get more from Kyle & Jackie O!