Just in case we weren't already keen for the reboot of one of our all time favourite reality TV shows, The Hills, another one of the major cast members has just announced that they will be joining the revival.
Whitney Port, who we first met when Lauren Conrad began her job at Teen Vogue posted a photo to her Instagram account confirming that she would be making an appearance on the show!
"Throw back to my first VMAs look. Good thing I get to go back and make up for my insane looks on #thehills on the NEW HILLS REBOOT," she wrote in the caption of the throwback photo.
This post came just hours after some of the original cast members had a legit reunion at the 2018 MTV VMAs to announce that the show would make it's return eight years after it ended.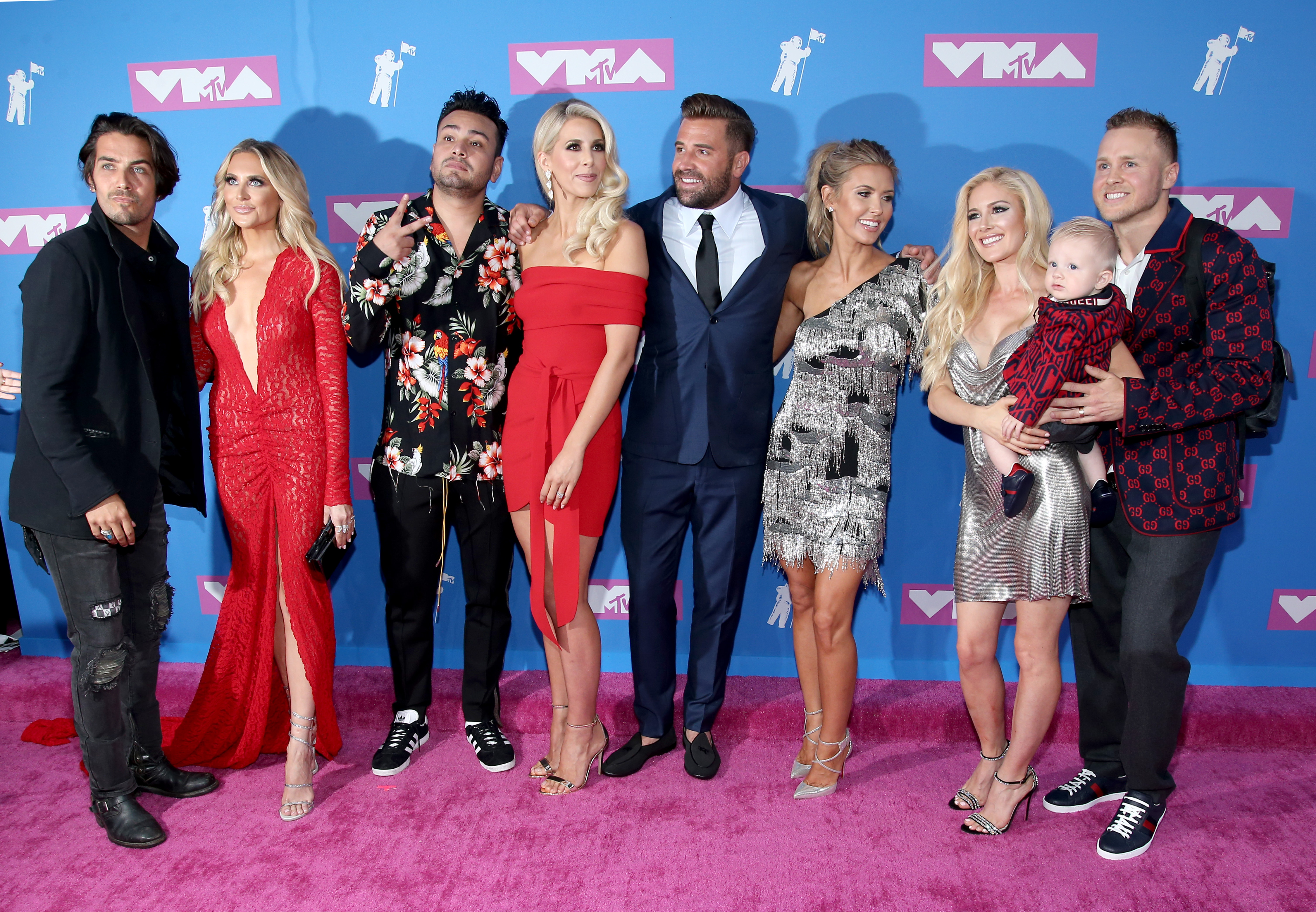 During the VMAs a teaser trailer of the upcoming show titled The Hills: New Beginnings also dropped and it's got us feeling all of the nostalgia. Check out the short clip in the video above!
Heidi Montag, Spencer Pratt, Audrina Patridge, Jason Wahler, Stephanie Pratt, Justin Bobby and Frankie Delgado were all confirmed to be joining the reboot and now Whitney has been added to the list.
It's also being reported that Brody Jenner, who you'd know as one of Lauren Conrad's early romantic interests from the original version of The Hills, is also in negations to take part in the show along with his wife Kaitlynn Carter.
"MTV wants Brody. Without Lauren Conrad especially, the show needs Brody. He was the male lead of the show," said a source to E! News. "Brody is potentially interested and is currently in discussions with MTV."
The two leading ladies from the reality series Lauren Conrad and Kristin Cavallari will sadly not be making their return for the reboot but this news is unsurprising.
Of course most people would know that Lauren left the series on a rather sour note after tensions proved too much with Heidi and Spencer. Kristin is also currently working on her own reality show, Very Cavallari on E! so her contract is likely what's keeping her away from this MTV reboot.
But TBH, even without these two female leads, this reboot of The Hills is going to be AH-MAZING!
No word yet on the exact date of the shows return, but it has been said that we can expect to see it air sometime in 2019. Yep it really is "so close we can almost taste it!"
Love this? You'll love this bit from Will & Woody – catch the boys weekdays from 4PM on KIIS 1065