Dannielynn Birkhead, the daughter of Anna Nicole Smith and Larry Birkhead, was just 5-months-old when her mother died of an accidental drug overdose in 2007.
Since Anna Nicole Smith's death and a messy custody battle over Dannielynn, her father has focused on raising his daughter out of the media spotlight. The two live a quiet life together in Kentucky and rarely make public appearances.
This week Dannielynn is back in the spotlight after appearing in an interview on The Today Show with her dad.
She is now ten-years-old and strikingly beautiful.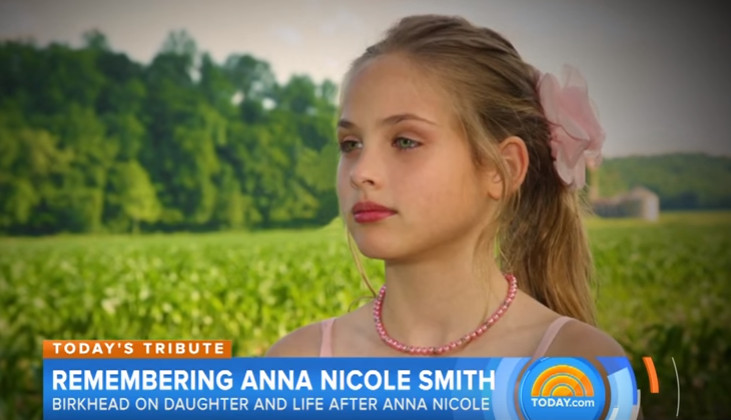 People can't believe how much the ten-year-old blonde beauty looks like her mother.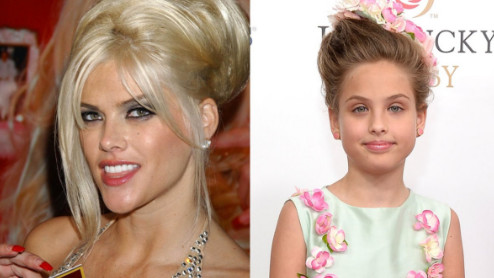 Her father told the Today Show that 'People call me all the time and say, "Can she be in a movie, can she model?" I didn't care about it, so I'd say, "No, she's not interested,"'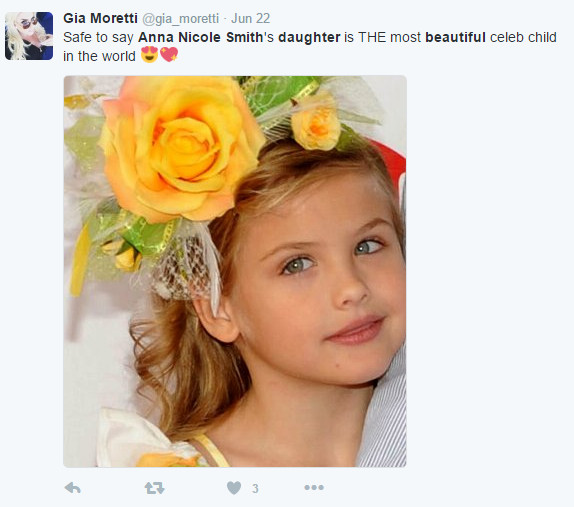 Although Dannielynn once modelled for Guess Kids, don't expect to see her posing in front of the camera again any time soon. According to her father, 'She's just a regular kid. She's into technology now and she's into games and these YouTube videos.'.

Do you think she's the spitting image of her mother?
Watch the full interview here:
Source: Daily Mail
Images: FanPop / Today Show
POPULAR: Fifty Shades Darker Official Trailer
Want more? Get more from Kyle & Jackie O!