Eight years after her death, Anna Nicole Smith's daughter, Danielynn Birkhead looks more like her late mother than ever.
According to a report on the Daily Mail, Dannielynn attended the 141st Kentucky Derby at Churchill Downs with her father Larry Birkhead and onlookers were shocked at how much she resembled Anna Nicole.
With golden locks and bright blue eyes, the eight-year-old looked happy and content at her father's side.
The little girl also shares her mother's passion for the colour pink, and donned a pink dress at the event.
Amazingly, Larry Birkhead first met Anna Nicole Smith at the Kentucky Derby party in 2004.
Anna Nicole gave birth to Dannielynn on September 7, 2006 and Anna's son Daniel, aged 20, died of an accidental overdose three days later while visiting his mother and sister in the hospital room.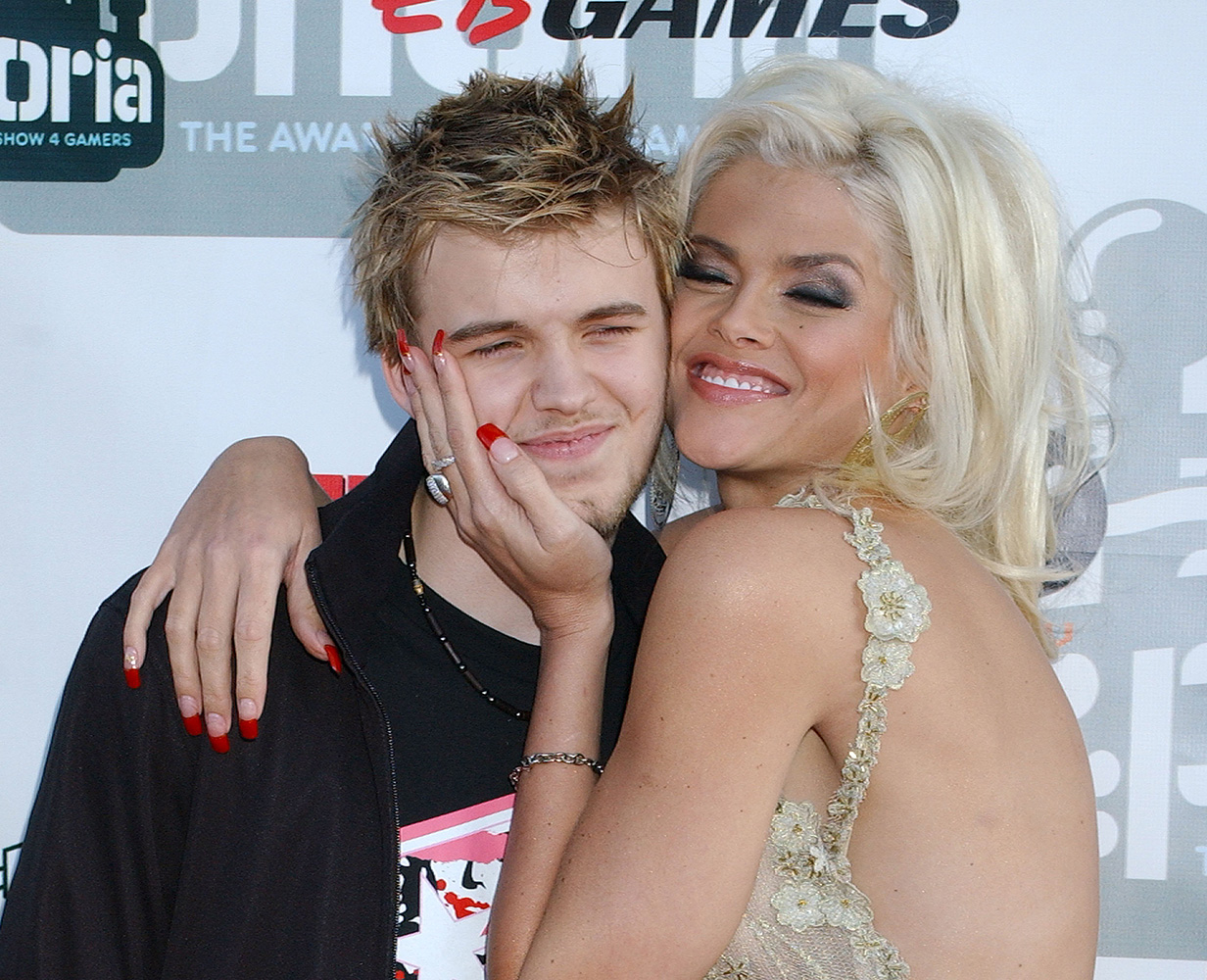 It is said that Anna Nicole was never able to get over the death of her son, and after she also died of an accidental drug overdose in February 2007, Larry Birkhead was awarded custody of Dannielynn.
Source: Daily Mail
Want more? Get more from Kyle & Jackie O!