We always think of Angelina Jolie and Brad Pitt's eldest son Maddox as a little boy.
Angelina adopted him from West Cambodia when he was seven months old, after she filmed Lara Croft: Tomb Raider in the Angkor Wat Temple in 2002.
She launched a foundation in Cambodia 12 years ago to promote community development and conservation.
Angelina spoke to the Associated Press about her new project in Cambodia, alongside son Maddox.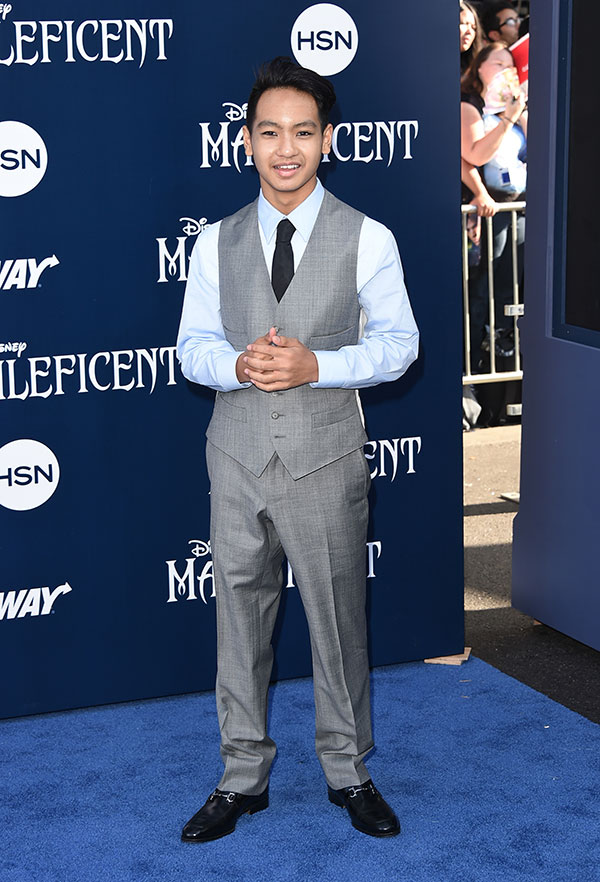 "He is turning 14 next week and this is a very important time for him to understand who he is," Angelina told AP.
"He is my son but he is also a son of Cambodia."
She is set to begin filming an adaptation of "First they Killed My Father: A Daughter Of Cambodia Remembers".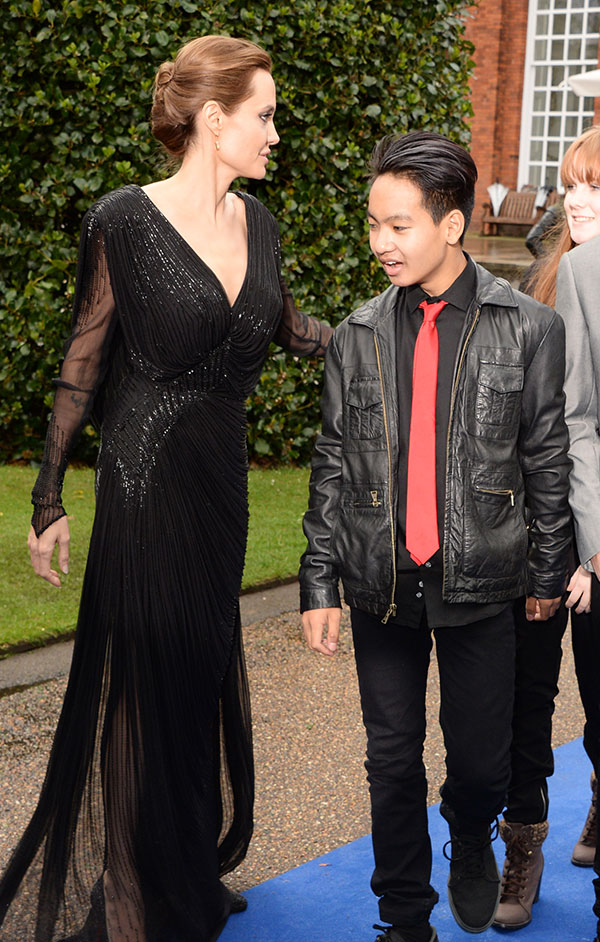 "I feel a deep connection to Cambodia. I want to respect its history and bring a film to the world that will not only show the hardships of war but the dignity and resilience of a people I deeply respect."
Maddox will be involved in the Cambodian foundation, and will take over Angelina's role when he's old enough.
H/T TooFab
Want more? Get more from Kyle & Jackie O!