Amy Schumer and her hubby Chris Fischer are expecting their first child together!
The comedian shared the news on her friend's Instagram account in a subtle and cheeky way (and what else would we expect from her!).
But first she had some fun on her own social media teasing the announcement with a photo of Harry and Meghan, with the royal holding her own baby bump.
The photo had Amy and Chris's heads superimposed on top.
https://www.instagram.com/p/BpP62-7ls6s/

Her actual official announcement also made a political statement.
She shared a list of her prefered electoral candidates, and a message in the last line, "I'm Pregnant – Amy Schumer".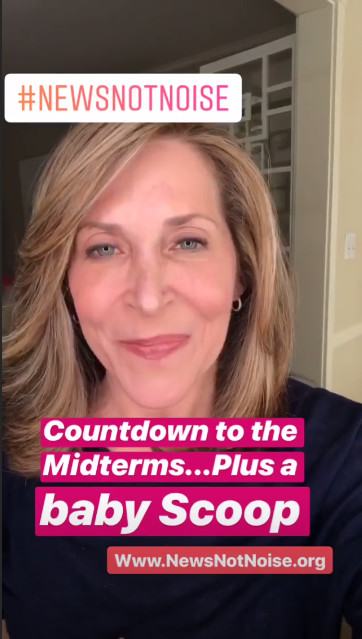 While no official spottings of the baby bump have been made, Amy has been sporting looser clothing in recent Instagram posts to hide the burgeoning bump.
Amy and Chris wed almost eight months ago in Malibu.
We're so excited for the couple on their happy news!
Want more? Get more from Kyle & Jackie O!