Amanda Bynes has opened up about her issues with drugs, Hollywood and her battle with depression, which was brought on by one of her most recognised movie roles.
In a recent interview, Amanda Bynes revealed that working on the 2006 movie 'She's The Man' left her in a deep depression because she didn't like how she looked as a boy.
Speaking to Paper magazine, the 32-year-old said she's been sober for the past four years, and blames her past behaviour – including those infamous tweets – on drugs.
However, it was her role in She's the Man that left her spiralling out of control.
"When the movie came out and I saw it… I didn't like how I looked when I was a boy," she revealed, and that seeing herself short hair and sideburns was a "super strange and out-of-body experience. It just really put me into a funk."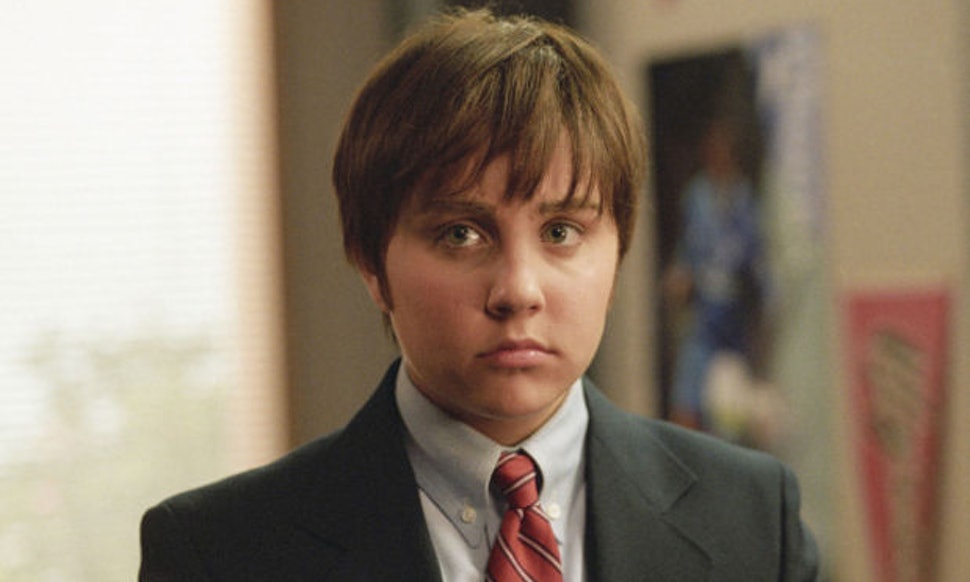 Bynes had a similar experience watching herself in the 2010 movie, Easy A.
"I literally couldn't stand my appearance in that movie and I didn't like my performance. I was absolutely convinced I needed to stop acting after seeing it," she told the publication.
"I was high on marijuana when I saw that but for some reason it really started to affect me. I don't know if it was a drug-induced psychosis or what, but it affected my brain in a different way than it affects other people. It absolutely changed my perception of things."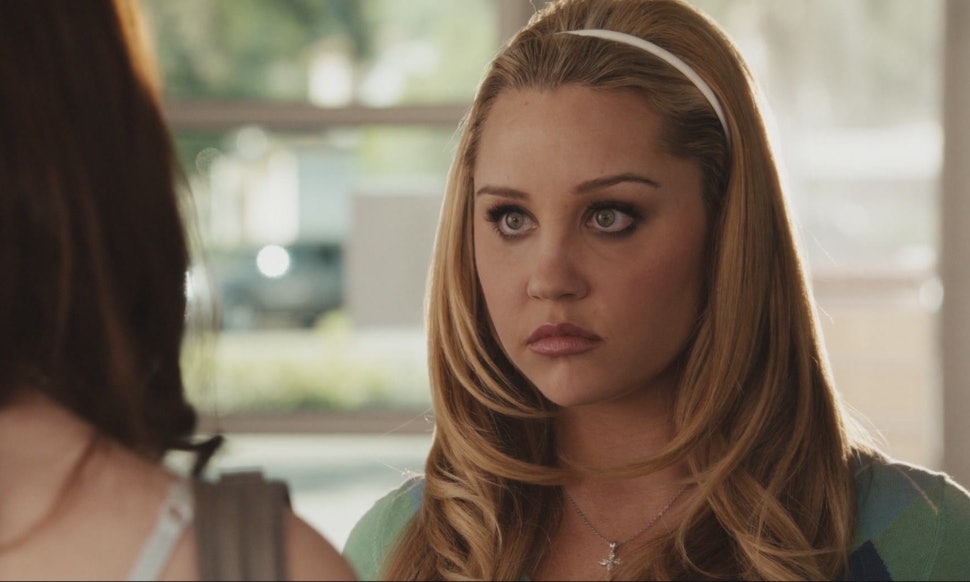 She also revealed that she started smoking Marijuana at 16, but it didn't become an "addiction" until she announced her retirement on Twitter.
Despite being under a conservatorship until 2020, Bynes has admitted her desire to return to acting if the opportunity arose.
We don't know about you, but we are so ready for Amanda's comeback!
Bring in the dancing lobsters!
READ MORE: AMANDA BYNES PHOTOGRAPHED OUT FOR THE FIRST TIME IN 3 MONTHS
Want more? Get more from Kyle & Jackie O!