Australia is slowly but surely heading into the warmer months and as the temperatures continue to creep up, everyone's fav discount supermarket ALDI has unveiled an entire Special Buys collection dedicated to keeping you cool this summer, in both senses of the word.
ALDI's latest must have special buys will get you super keen for summer
To help Aussie's enjoy the upcoming sunny days, ALDI yesterday launched their Pool Indulgence edition of their highly coveted Special Buys with the hero of the collection being an inflatable spa.
The blow up lay-z-spa fits six people inside and allows you to choose the perfect temperature for you, whether it be a bit cooler on a hot Summer's day, room temperature, or a steamy 40 degrees.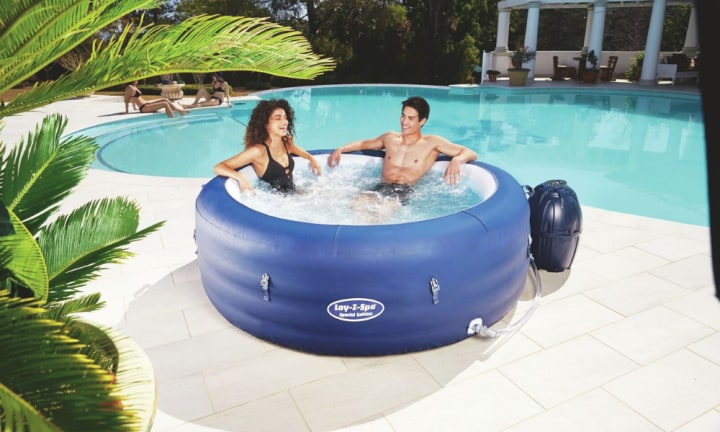 The only downside with this one? It costs $499, which seems a bit steep for a Special Buy. But of course it's a hell of a lot cheaper than buying an actual fixed-in spa.
The collection also includes some seriously stylish pool floats that will look perfect on your Insta this summer but won't cost you an arm and a leg like some have in the past.
The Pool Indulgence Special Buys floaties include a giant ostrich and rhino in bright colours and patterns inspired by street art and they are available for the seriously affordable price of $19.99.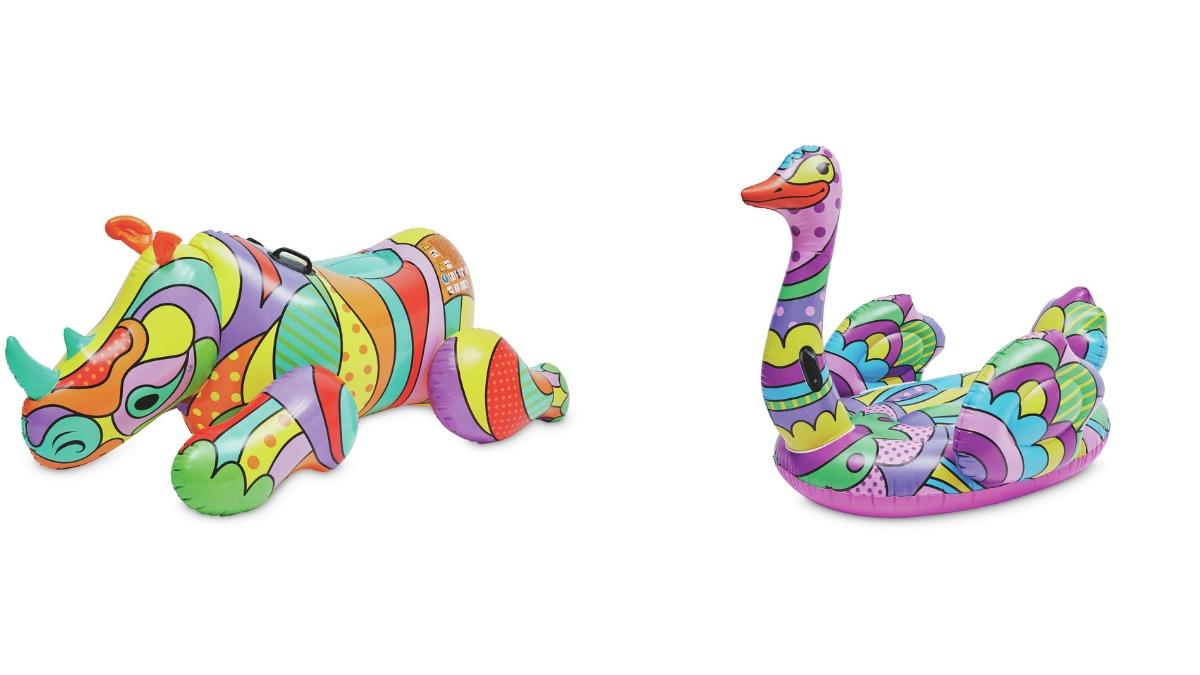 For when it's time to hop out of the water ALDI is also selling a variety of trendy, round towels for just $34.99!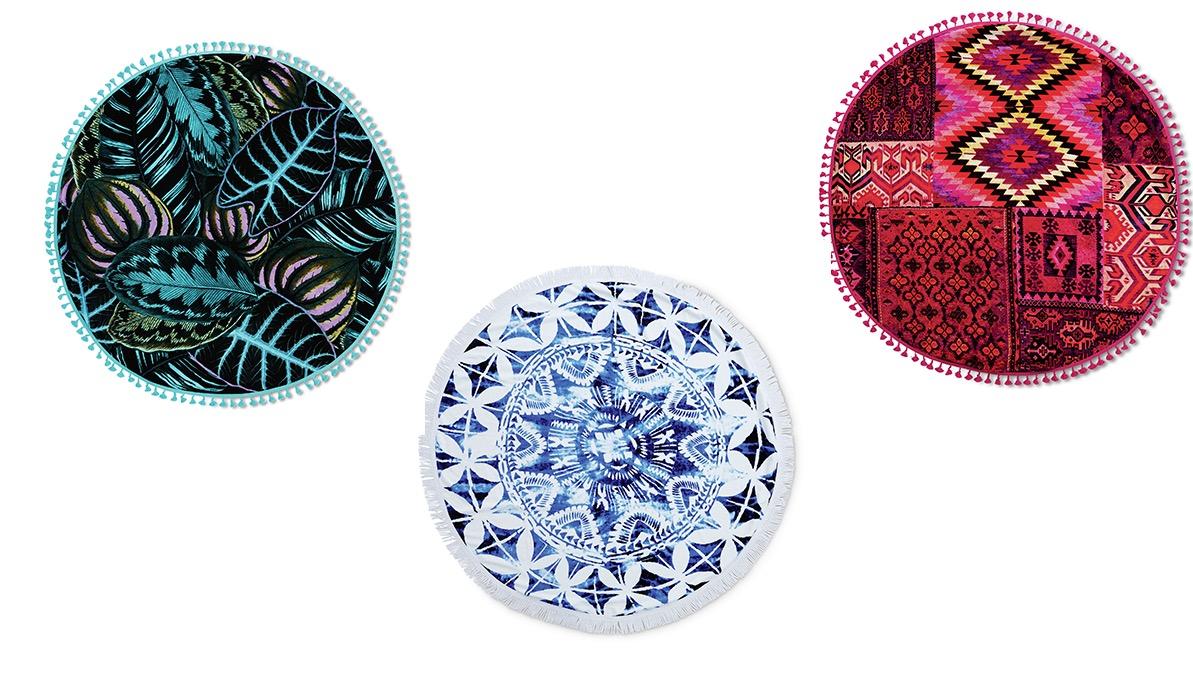 And arguably the best part of the collection? ALDI's alcohol range has just added a Felix & Lucien Blanc de Blanc sparkling for a mere $12.99 which goes perfectly in a glass of sangria or mimosa!
Want to spend your summer sitting in your inflatable spa or on your colourful pool float sipping a deliciously refreshing cocktail? Then head on into any ALDI store today to get your hands on their Pool Indulgence Special Buys!
But you'd better be quick! These items are only available while stocks last and we all know that these specials tend to sell out pretty darn quickly…We don't want to see another ALDI special buy sparked scuffle on the news…
Want more? Get more from Kyle & Jackie O!