Dear DOLLY Doctor,
Even though we're in our 20s, we're really upset about there being no more DOLLY magazine. Who will teach us about the correct way to insert a tampon, whether we should be shaving "down there" or if it's normal that our boobs are different sizes?
Feeling old, NSW
It's the end of an era folks; after 46 years in the business and just seven months after the closure of big sister mag CLEO, DOLLY magazine's next issue will be its last.
But, as the news was announced, it became abundantly clear that, as far as DOLLY was concerned, the only thing that could top the awkward and embarrassing stories section was the ever-present, ever-legendary DOLLY Doctor.
Bonus points, of course, for a sealed section DOLLY Doctor.
And now, after 23 years of answering the pressing questions of Australia's youth, we can finally reveal that yes, the DOLLY Doctor was a actual person and yes, she's an absolute legend.
Ready? We haven't been this excited since we found out who "A" was in Pretty Little Liars.
Drumroll please!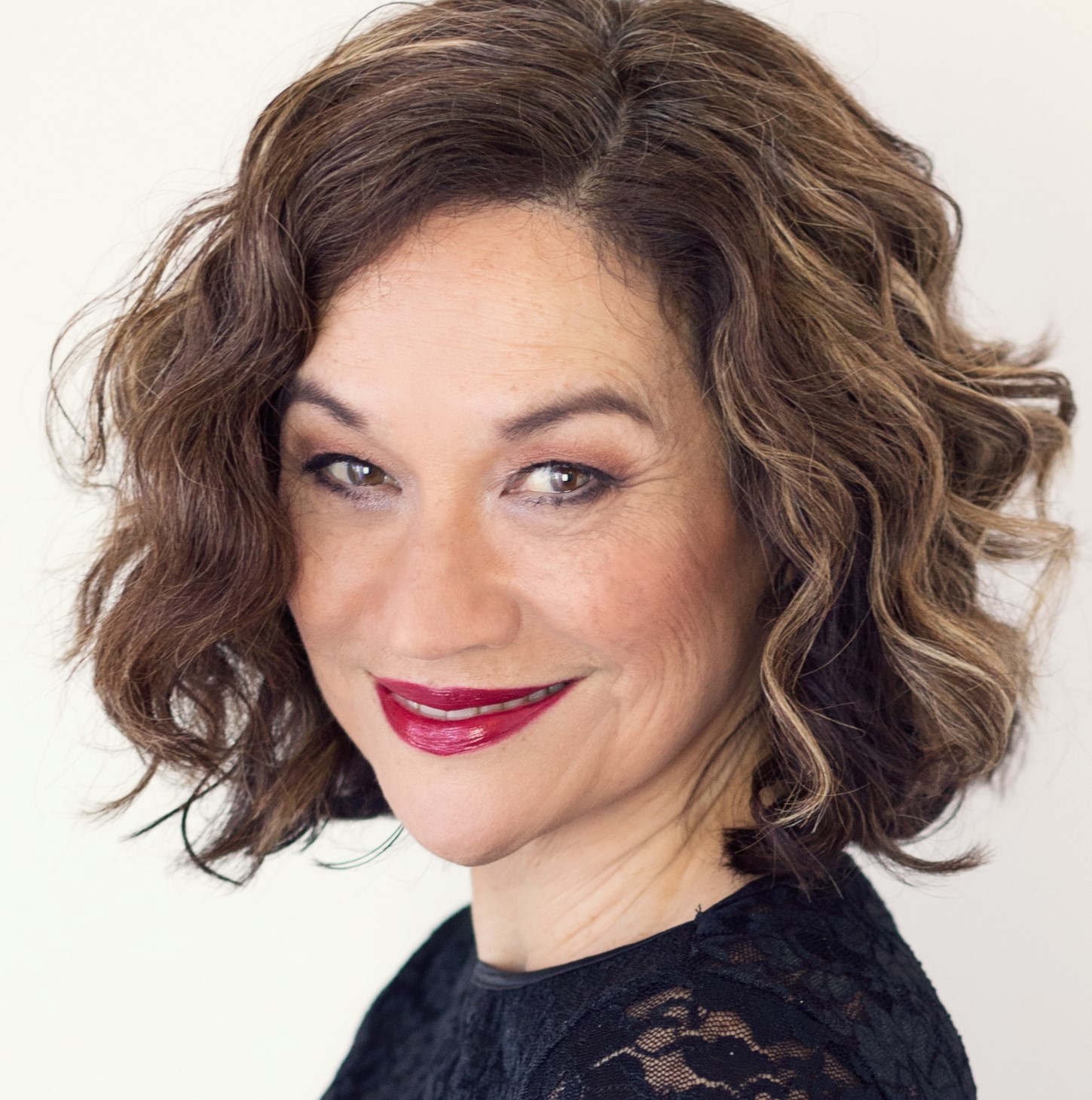 Introducing YOUR DOLLY Doctor: Dr Melissa Kang, Associate Professor at University of Technology Sydney's Faculty of Health.
Obviously we had to find out everything.
On becoming the Queen of Teens
"James Wright was the first DOLLY Doctor… He wrote for 20 years," Dr Kang explains. "Then DOLLY approached the NSW Association for Youth Health looking for a suitable GP.
"For about three years the role rotated through a bunch of GPs until I got it. I was in the right place at the right time – and I was thrilled!"
On Her Stand-out Q&As
"I've had the secret privilege to get at some of the emails that don't get published and when I read through those, it's quite moving and poignant.
"They're about friendships at school or difficulties in the family where they're struggling to be heard by their mother, or having lots of health problems and struggling as a teenager with that.
"You really feel for them, and they're the ones that stand-out."
On why Dolly Doctor's So Legendary
"What DOLLY Doctor provided was somewhere to shoot their thoughts off into the distance, to something they believed in and trusted as source, even if they didn't know who the DOLLY Doctor was.
"It was a safe, trusted place with someone who wasn't really quite real.
"Being a young teenager is always going to have a degree of angst and self-consciousness and worry, even if part of you knows that everything's normal.
"It's the end of an era; it's kind of sad."
Vale, DOLLY. We'll always have the sealed section.
Want more? Get more from Kyle & Jackie O!