STOP the press! 20th Century Fox has just revealed that there is a Titanic theme park resort planned for 2018.
The best news? it's not JUST Titanic-themed. Oh no.
Said park will be a Titanic, Ice Age, Planet of the Apes, Predator AND The Simpsons-themed resort based in Dubai.
It's basically designed to pay tribute to 20th Century Fox's biggest and best franchises. We're not complaining!
Details about what will be included in the park have been kept under wraps pretty successfully so far, so we'll be sure to divulge more ones we find out more!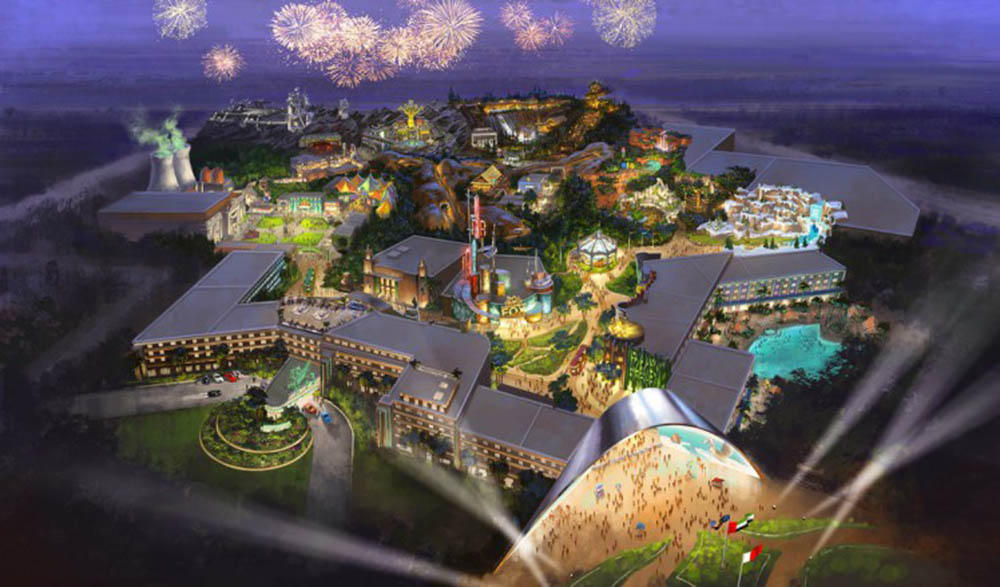 According to a report on Cosmopolitan, the park is also set to feature Aliens, Night at the Museum, Rio and Sons of Anarchy!
Greg Lombardo from 20th Century Fox had this to say about the new venture: "We are thrilled to partner with Al Ahli Holding Group on this exciting project. 20th Century Fox World, Dubai will provide an ongoing platform for immersive brand engagement with our consumers from around the world, including key international markets of Europe, Russia and China."
Source: Cosmopolitan
Love this? You'll love this bit from Will & Woody – catch the boys weekdays from 4PM on KIIS 1065