A woman has adopted her best friend's four young daughters after their single mum died.
Laura Ruffino decided to take her friend's children into her heart and home after their mother Elizabeth Diamond died of brain cancer in April this year.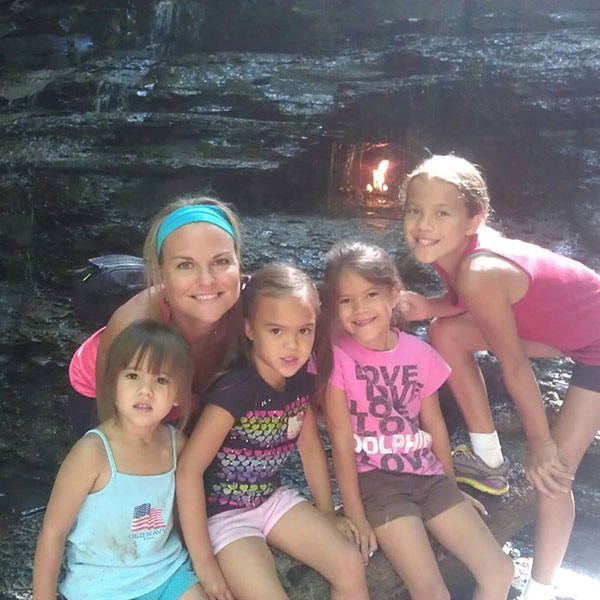 Elizabeth with her four daughters
"She said if anything ever happens to me I want you to take my girls and I instantly said OK," Laura Ruffino said according to WKBW.
She was diagnosed with stage four brain cancer in August 2014.
"As she started to weaken you can imagine the fears that I had for the girls and being without her."
In April 2015, at age 40, Elizabeth Diamond passed away after battling cancer.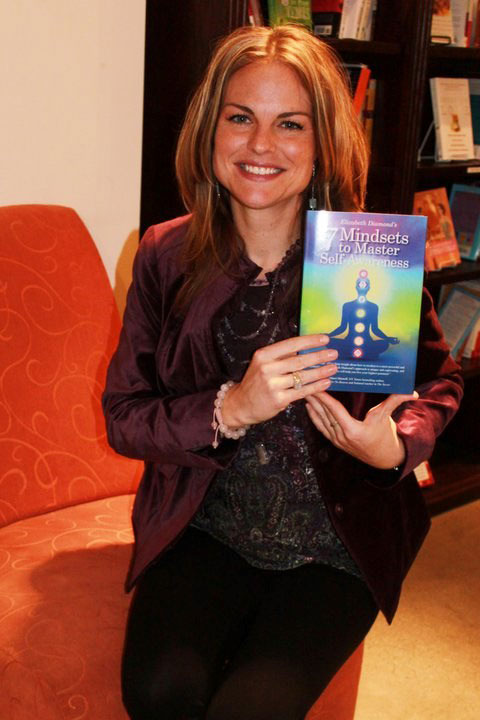 Elizabeth was an author, motivational speaker, artist, and single mom who left behind 4 young girls:Tara, Samona, Ella, and Lilyan.
Her friends, Laura and Rico Ruffino, have opened their hearts and their home to raise the girls.
With Laura and Rico Ruffino having two daughters of their own, they are now a family of eight.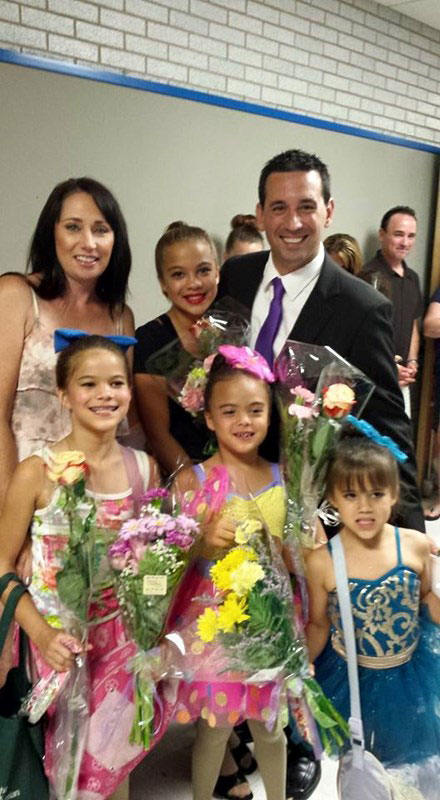 "Ten years ago I didn't think this would be my life. But if something gets thrown at you just accept the challenge and do the best you can," Rico said.
The family are adjusting as best as they can with the new additions, but it does come with challenges…
The Ruffino-Diamond family are hosting an online fundraiser to cope with the changes, like converting their garage to two bedrooms, and getting a bigger fridge etc.
They've raised $89,477* of their $100,000 goal so far.
H/T Buzzfeed
Photos: You Caring
*Correct at time of publishing
Want more? Get more from Kyle & Jackie O!