Attention all wizards and witches, it's time to rally your mates and ready your fastest brooms for the most magical fun run of the year!
Dust off your wands, grab your broomsticks and drape yourself in your favourite wizard robe because a five-kilometre wizard-themed fun run is heading to Sydney this winter.
If you don't like the thought of sweating it out and running (guilty!), this magical run will also include themed entertainment and the chance for guests to try their broom skills on the Quidditch pitch.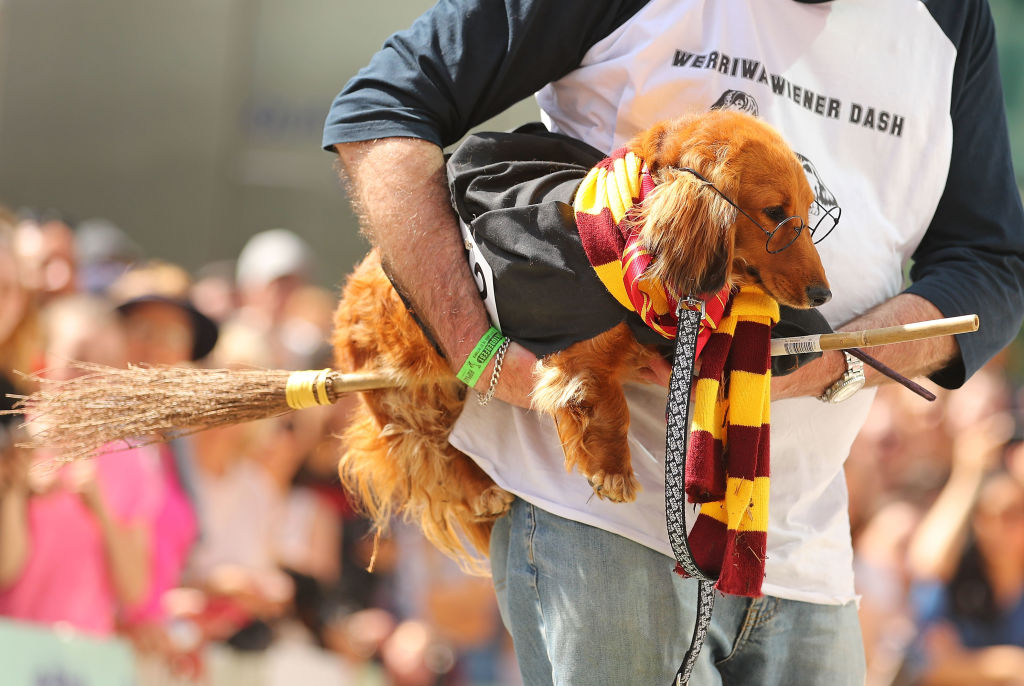 While the event has no actual affiliation to Harry Potter and Warner Bros, we guarantee that you're bound to see hundreds of Harry Potter's, Ron Weasley's and Hermione Granger's gliding their way through the city.
Still not satisfied? There are also rumours of a magical afterparty complete with Butterbeer, Firewhiskey and more!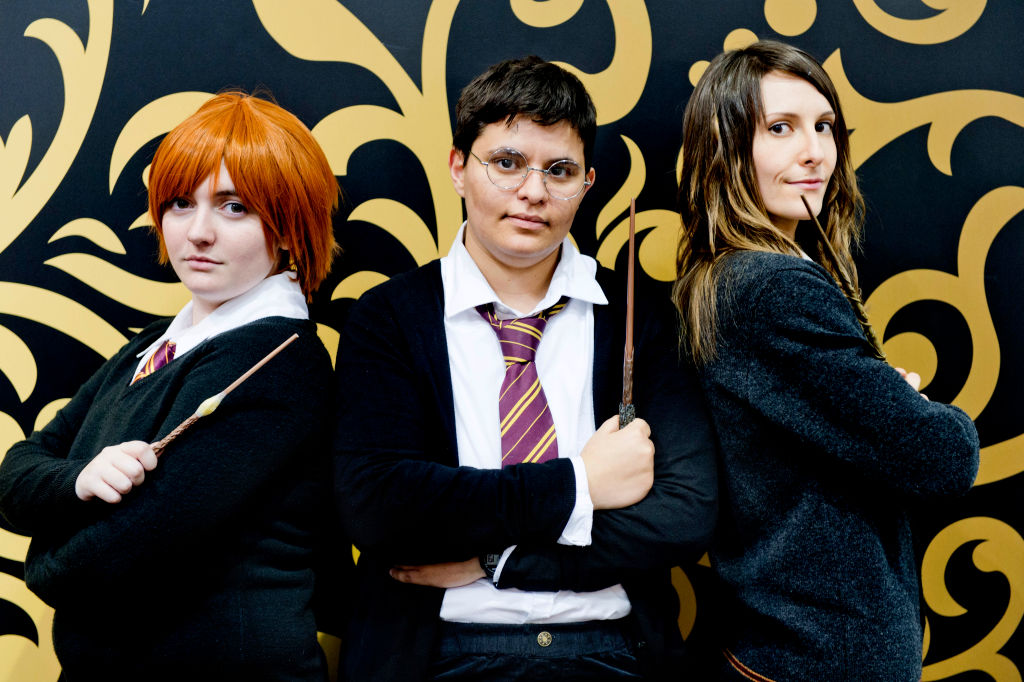 Accio your sneakers (… and broomsticks, robes and spells) and rally your fellow wizards and witches for this iconic event.
For more information, sign up for magical updates here.
Love this? You'll love this bit from Will & Woody – catch the boys weekdays from 4PM on KIIS 1065