With Australia Day fast approaching, we're feeling pretty damn patriotic about the land down under. There's no other place on the planet where finding spiders in the dunny and sprinkling hundreds and thousands on a piece of bread are considered commonplace. And we wouldn't have it any other way! Here are 8 things that only Aussies can relate to…
1. Using the steering wheel as a gauge to determine how hot it is outside

Image: media4.giphy.com
2. Abbreviating everything, because why waste time using full words and proper grammar?
3. Watching a 30-something-year-old guy dressed as a 17-year-old school girl and being amused rather than disturbed

Image: giphy
4. Knowing that not all heroes wear capes

Image: giphy
#kingkarl
5. Seeing this message all the damn time

Image: techmuzz.com
6. When this headline pops up on your newsfeed

We don't see the issue, tbh.
7. And this is on your 6pm news bulletin…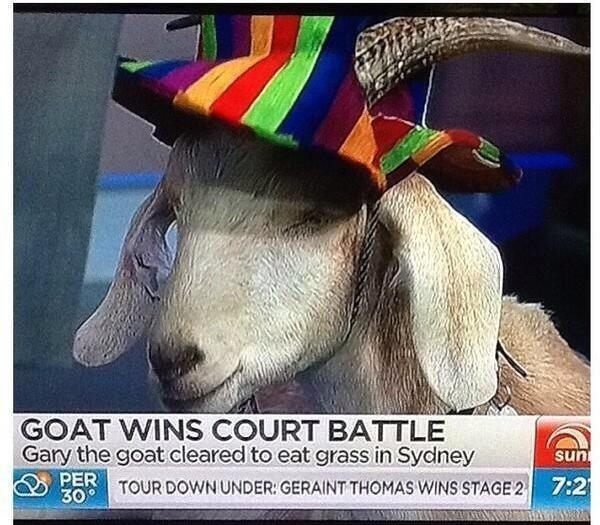 Image: buzzfeed
#justice
8. Being emotionally incapable of dealing with Maggie's death on Blue Heelers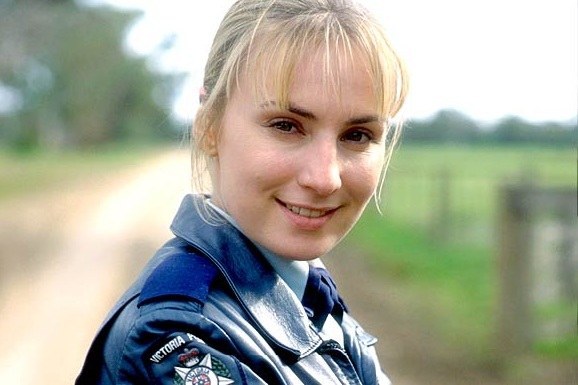 Image: buzzfeed
Never forget.
Lucky we've still got Alf!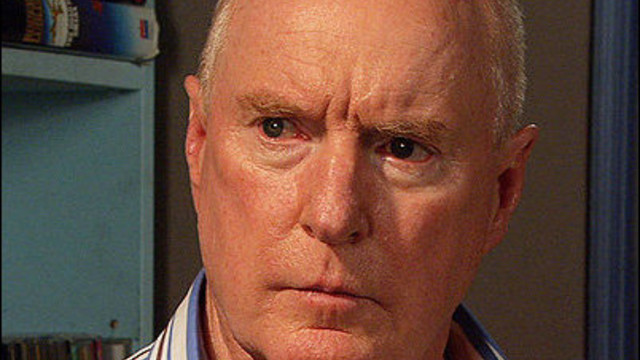 Image: musicfeeds

Stone the flamin' crows, Australia's pretty great, eh?
Want more? Get more from Kyle & Jackie O!